The new MCU merchandising reveals the new costume that we will see wearing by Brie Larson in Captain Marvel 2
Brie Larson, the actress who plays the role of Captain Marvel in the MCU, she should update her look in the next films and it was the new merchandising that revealed her new look, together with that of Ms. Marvel, played by Iman Vellani. The last appearance of the two heroines took place in the post-credit scene of Ms Marvelscene which indirectly introduced the sequel to Captain Marvel due out in 2023.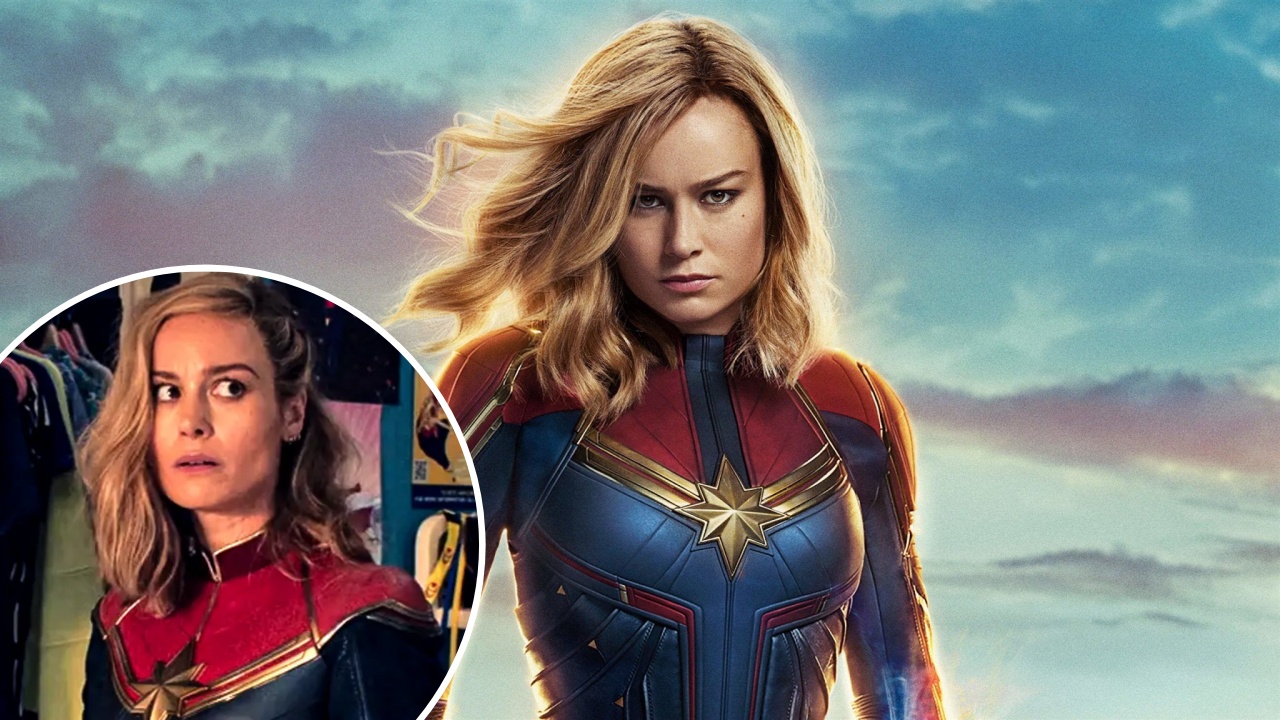 MCU fans have spotted new merchandise lately, offering a clearer look at Captain Marvel and Ms. Marvel's new looks. In particular, two new ones Hot Wheels Character Carsinspired by the film, portray the two heroines in updated costumes.
Also read: Captain Marvel 2: no parties for Brie Larson! Here she is training hard for the part
As for the new suit worn by Brie Larson, will be less red than the previous one, but will still retain a part of it in the upper area of ​​the bust, where the iconic golden logo continues to stand out. Also attracting attention are the gloveswhich certainly represent the most notable design element.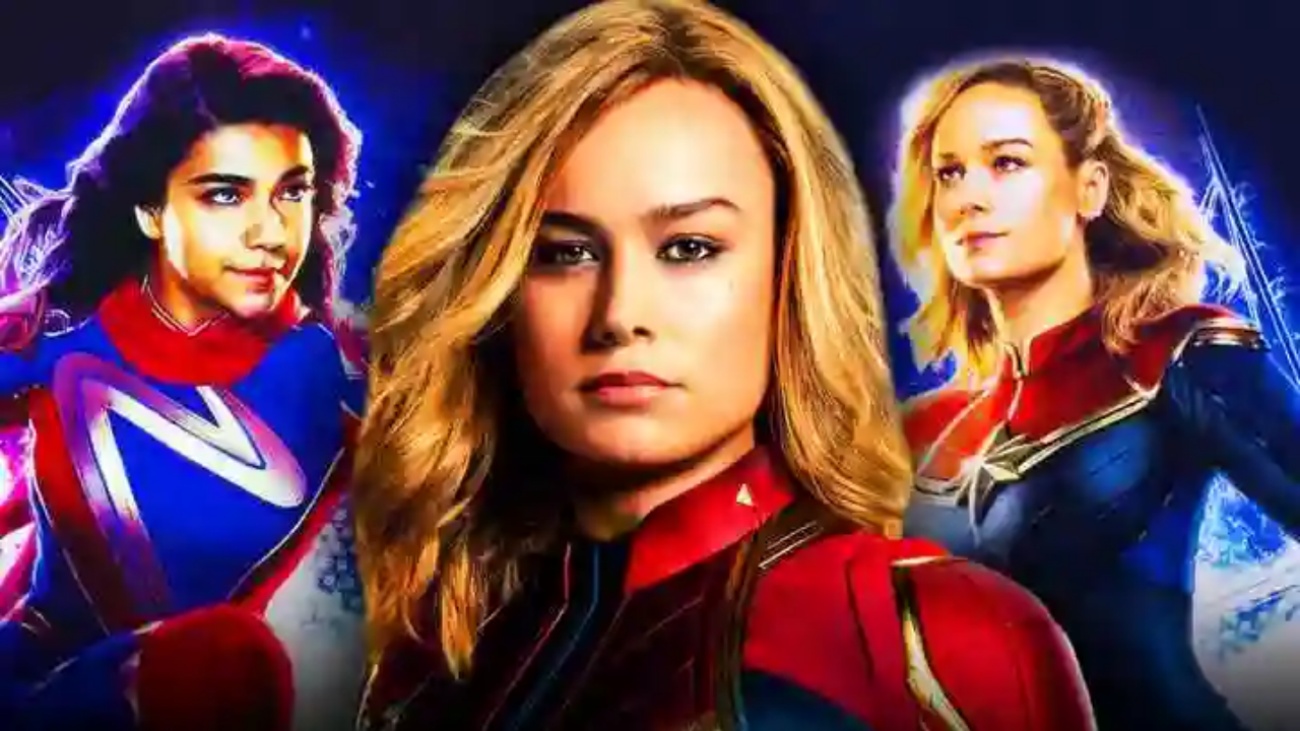 Instead, Kamala Khan appears in a costume very similar to the one seen in the series, however abandoning the blue mask and replacing the golden lightning bolt on his chest with a silver one in the same position. Additionally, the new dress features more embellishments on the sleeves, further enhancing the look.
Read also: Captain Marvel 2: in the new photos Brie Larson is with the villain of the film
Promo | Brie and Iman Vellani in the new art promotion in The Marvels pour la collection de voitures Hot Wheels pic.twitter.com/ZgVS7fnqLL

— Brie Larson France ✵ (@LarsonBrieFR) December 2, 2022
Additionally, both Captain Marvel and Kamala Khan have been immortalized on products using their powers, which they both express by raising a bright and powerful punch. So far, there are no other hints about the new films scheduled in 2023, only speculation from fans, who are eager to know the new and captivating costumes in their entirety.
Read also: Ms. Marvel, will there be a season 2? According to the protagonist, "we need to launch a petition"