Directed by David Leitch, it will hit theaters on August 25th
Bullet Train is a direct action thriller from the director of Deadpool 2, David Leitch.
The Academy Award®-winning actor Brad Pitt she plays Ladybug, an unfortunate killer who, aboard the fastest train in the world, the Shinkansen, will have to face other deadly rivals with the same goal.
Also in the cast of the film Sandra Bullock, Joey King, Aaron Taylor-Johnson, Brian Tyree Henry, Andrew Koji, Hiroyuki Sanada, Michael Shannon, Benito A Martínez Ocasio.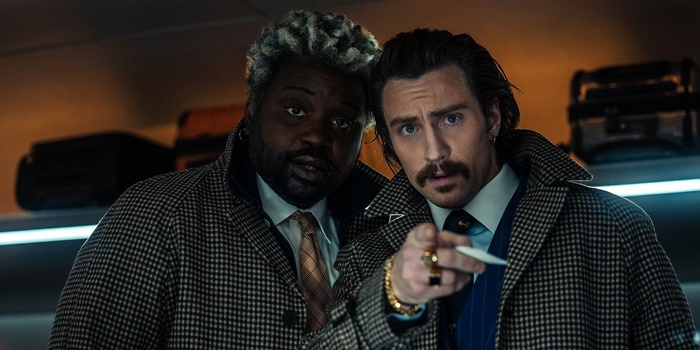 Bullet Trainbased on the best-selling novel by Kōtarō Isaka The seven killers of the Shinkansenwill only be in the cinema from 25 Augustproduced by Sony Pictures and distributed by Warner Bros. Entertainment Italia.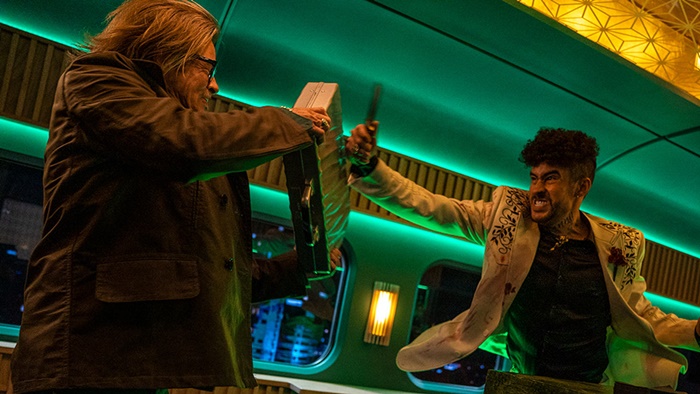 Synopsis
In Bullet Train, Brad Pitt plays Ladybug, an unfortunate killer determined to get his job done smoothly after yet another gig gone wrong. Fate, however, appears to have other plans: Ladybug's mission puts him on a collision course on the fastest train in the world with lethal opponents from all over the globe, all with linked but conflicting goals. Bullet Train tells a crazy, non-stop and twist-filled ride through modern Japan.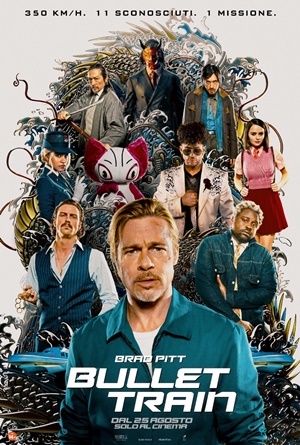 Review curated by Ilaria Berlingeri
With Bullet Train, David Leitch proves he can handle action and humor with skillgiving us a spectacular toy and good entertainment.
A bit' Deadpoola bit' John Wick and very Tarantino, Bullet Train is a film that applies above all to the frenetic and stylized action sceneswhich often compensate for a script that is not always well calibrated.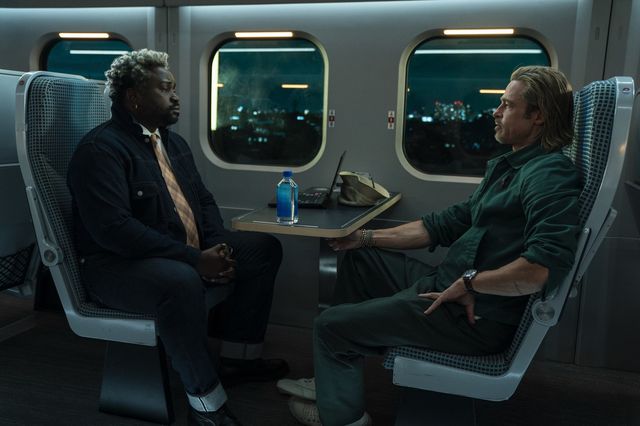 The film, however, certainly does not have the ambition of wanting to be different from what it appears: it is evident, in fact, that its main purpose is to entertain the viewer by exploiting the hyperactive style and cartoon violence. Just as it is clear that Brad Pitt, Aaron Taylor-Johnson and the rest of the cast have a lot of fun wallowing in the ranks of this crazy and hyperdynamic story.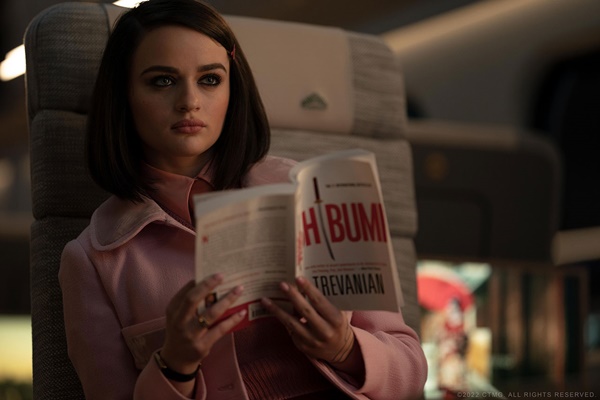 Sure, the characters are two-dimensional, the plot is unnecessarily convoluted, the dialogues are often weak, and the duration is exaggerated, but Bullet Train is a film that can be watched with pleasure, especially thanks to the skilful editing and inventive and excellently choreographed combat sequences.
A nice burst of energy for a hot summer evening, between hallway and a few laughs.