At the Avengers Campus at Disneyland Paris there is the special ride dedicated to Captain Marvel: here is Brie Larson who shows it to us in a video.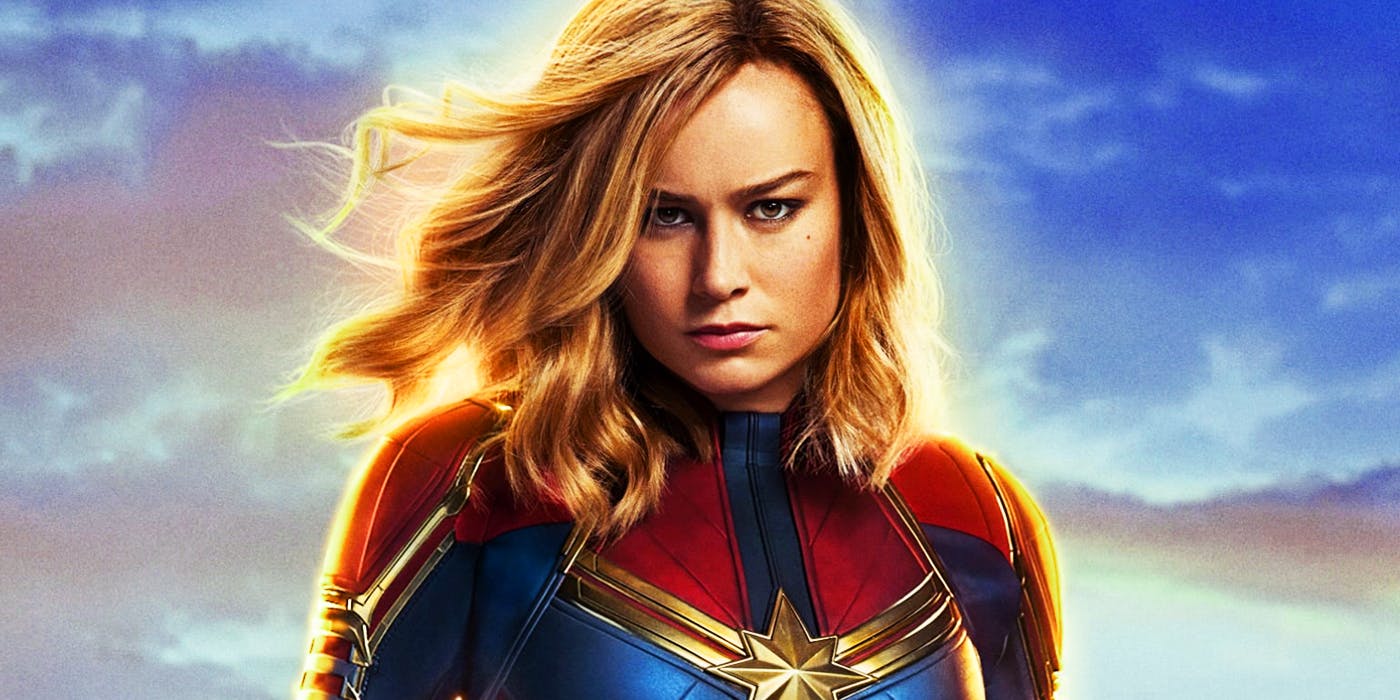 Actress Brie Larson is quite active on YouTube, where she routinely posts personal videos from the gym or housewares in which she largely talks about fitness, nutrition and video games, but the latest video released is decidedly unusual, as it was shot at Disneyland. Paris, at the new Avengers Campus, which among other things boasts a special attraction dedicated to Iron Man and Captain Marvel.
The video takes us around the park, with the nice Brie who visits various areas of the park, meeting the staff and then getting on the roller coaster to which she lent her face … roller coaster, apparently, quite exciting. At the end of the race, by chance, she also meets Iman Vellani, star of Ms. Marvel and she co-star of her in the upcoming film, Marvels.
Read also: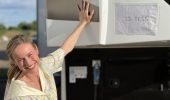 Fast X: Brie Larson reveals her character's name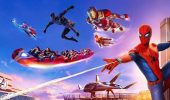 Disneyland Paris inaugurates the new Marvel Avengers Campus: here is the official video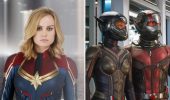 The Marvels and Ant-Man 3: Marvel's new movies have been swapped out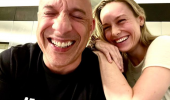 Fast & Furious 10: Brie Larson in the cast of the film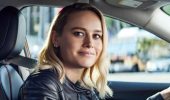 Fast & Furious: Brie Larson would like to be part of the franchise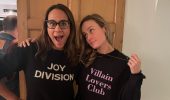 The Marvels: Brie Larson instigates fan theories about the film with a post on Twitter