The arrival of winter brings everyone a need to warm up comfortably, so options such as knitting and sweatshirt are among most people's favorites.
Despite this, many think that it is extremely casual, not being possible to create those most elegant and stylish outfits for a meeting at work, or a good wine with friends and family. So, check out these tips to make your sweatshirt look comfortable and stylish for the most varied occasions.
Sweatshirt with a fashionista look
For those who love a style that shows they are on top of the trends released throughout the year, the tip is to bring accessories that demonstrate this with your sweatshirt: a cap and sneakers to bring a more casual look, for example.
---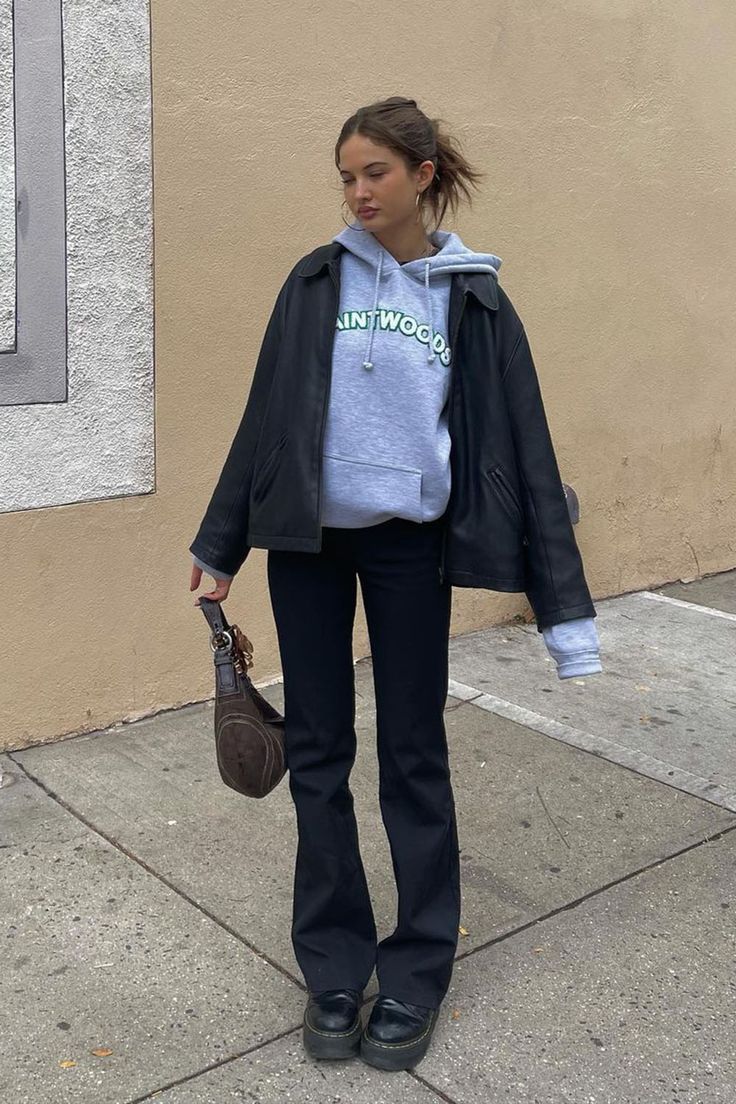 Example of a stylish looking sweatshirt. (Photo: Playback/Instagram)
---
If you want to look more elegant, elements such as sophisticated framed glasses, combined with a chic bag and a trench coat as a final touch are good examples to bet on.
Casual out of the obvious
Those who enjoy a more casual and comfortable style already have the sweatshirt as a strong tip to bet on during the day, however, if the desire is still for something not so obvious and even increased, the recommendation is to bet on a good and classic jeans.
---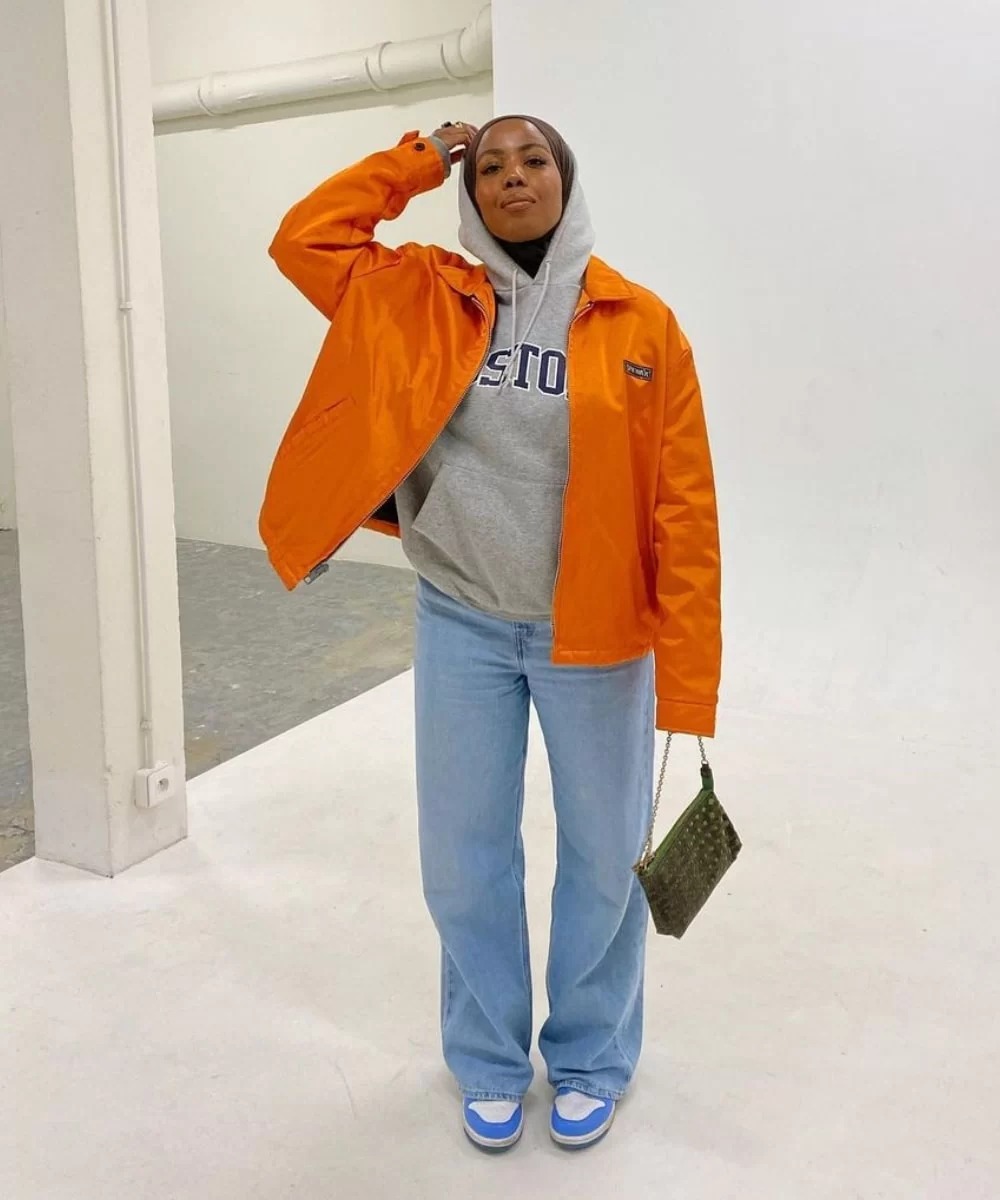 Example of how to use the sweatshirt for a casual style. (Photo: Playback/Instagram)
---
The recommendation is to wear those favorite jeans with the most comfortable sweatshirt you have in your closet. For very cold days, bet on a jacket on top, and it can even be a touch of color in the composition.
Sophisticated sweatshirt? It's possible
Fashion lovers probably already know that pink is the color that has dominated the catwalks — with the Valentino — in addition to being a favorite of celebrities to attend awards shows — such as Grammy and Billboard Music Awards — and bringing it to the sweatshirt with a sophisticated air is possible.
---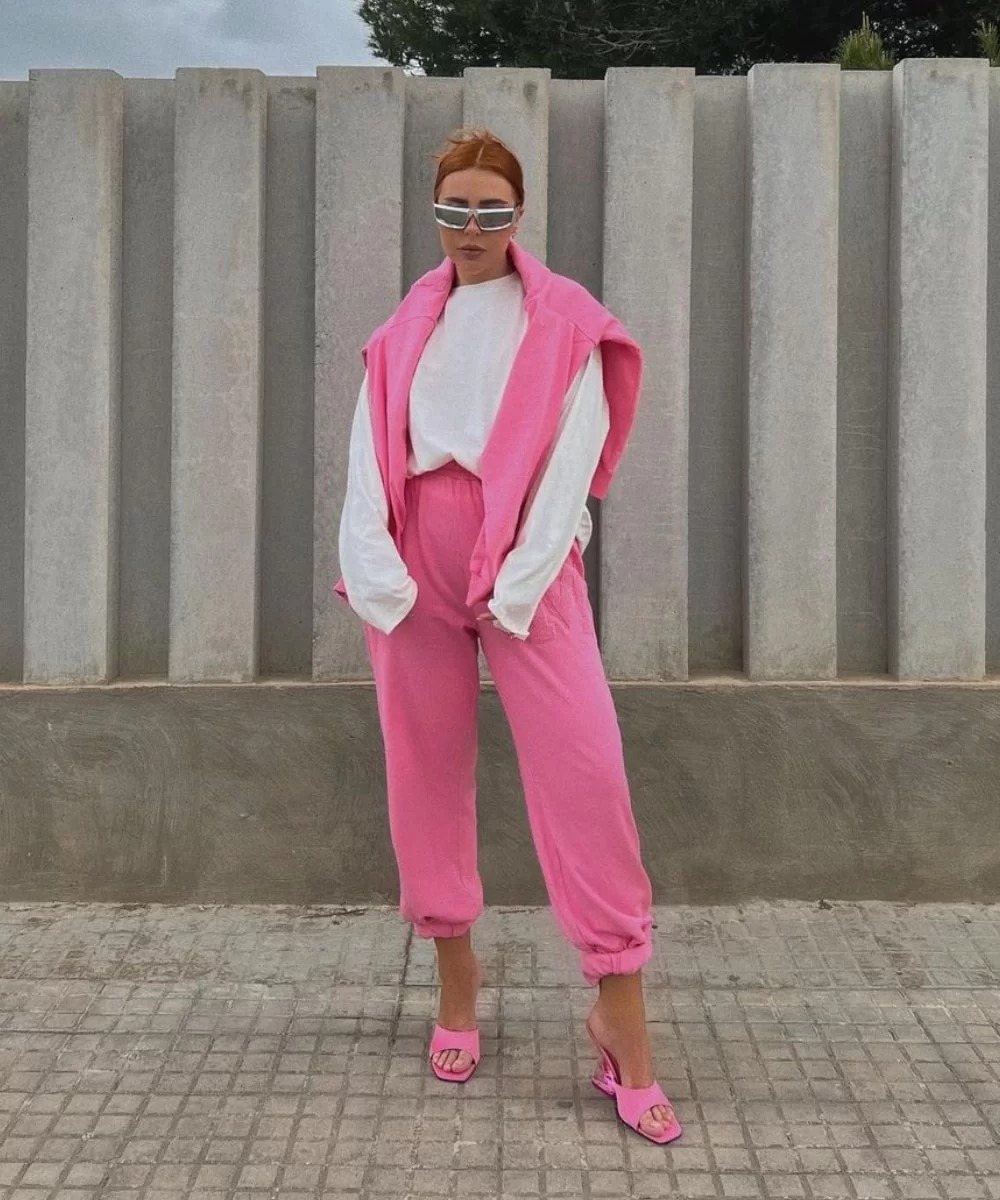 Inspiration for a sophisticated look with a sweatshirt. (Photo: Playback/Instagram)
---
The example we bring is to combine those pink sweatpants with a white blouse, finishing the look with a pink heel. Placing the ensemble's sweatshirt over your shoulders also conveys a sense of wealth.
Featured Photo: Tini and Ariana Grande wear sweatpants. (Playback/Instagram/Pinterest)