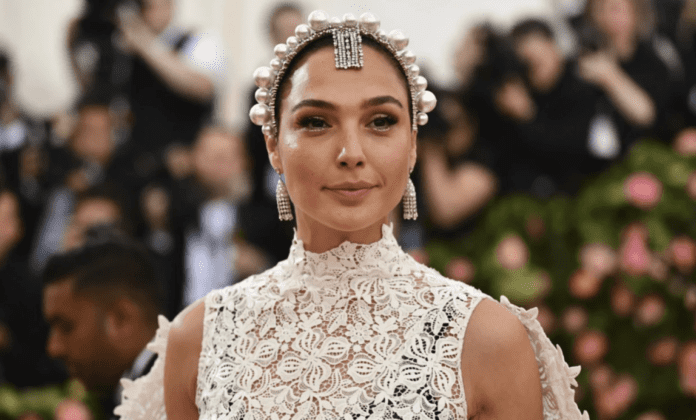 According to the latest news reported overseas, gthere Universal Studios would be one step away from "collecting" Cleopatra from the hands of Paramount. Although the latter is still interested in the project, the studio would not be able to meet the time commitments requested by the producers.
The film starring Gal Gadot as the Egyptian Queen was initially announced by Paramount with Patty Jenkins in directing. The director of Wonder Woman she later withdrew from the position but remained tied up as executive producer. The direction of the film passed into the hands of Kari Skoglanddirector of the Marvel series The Falcon and the Winter Soldier. Laeta Kalogridis wrote the screenplay and is also an executive producer. Cleopatra is produced by Gal Gadot and the Pilot Wave Motion Pictures brand with Jaron Varsanowith Charles Roven by Atlas Entertainment.
At the moment, Deadline specifies, "no agreement has been stipulated with Universal", but the road seems to be definitely that, also given the parallel collaboration of Charles Roven with Universal for the film Oppenheimer by Christopher Nolan.