Story
Colombian firms to invest more than 800 billion in sustainability in 2022 – Business and Inspiration
Follow this blog

In terms of investment in sustainability in 2022, the biggest bets were in social responsibility actions, with a total investment of 887 billion, of which more than 693 billion was contributed by large companies, 159 billion by medium-sized companies close to, plus 39 billion for small businesses and a little over 4 billion for micro-enterprises. The figures were released by the Fenalco Solidario Colombia Corporation when presenting the 'Integrated Management Report 2022', which details the social and environmental management results and impacts of small, medium and large companies in the country.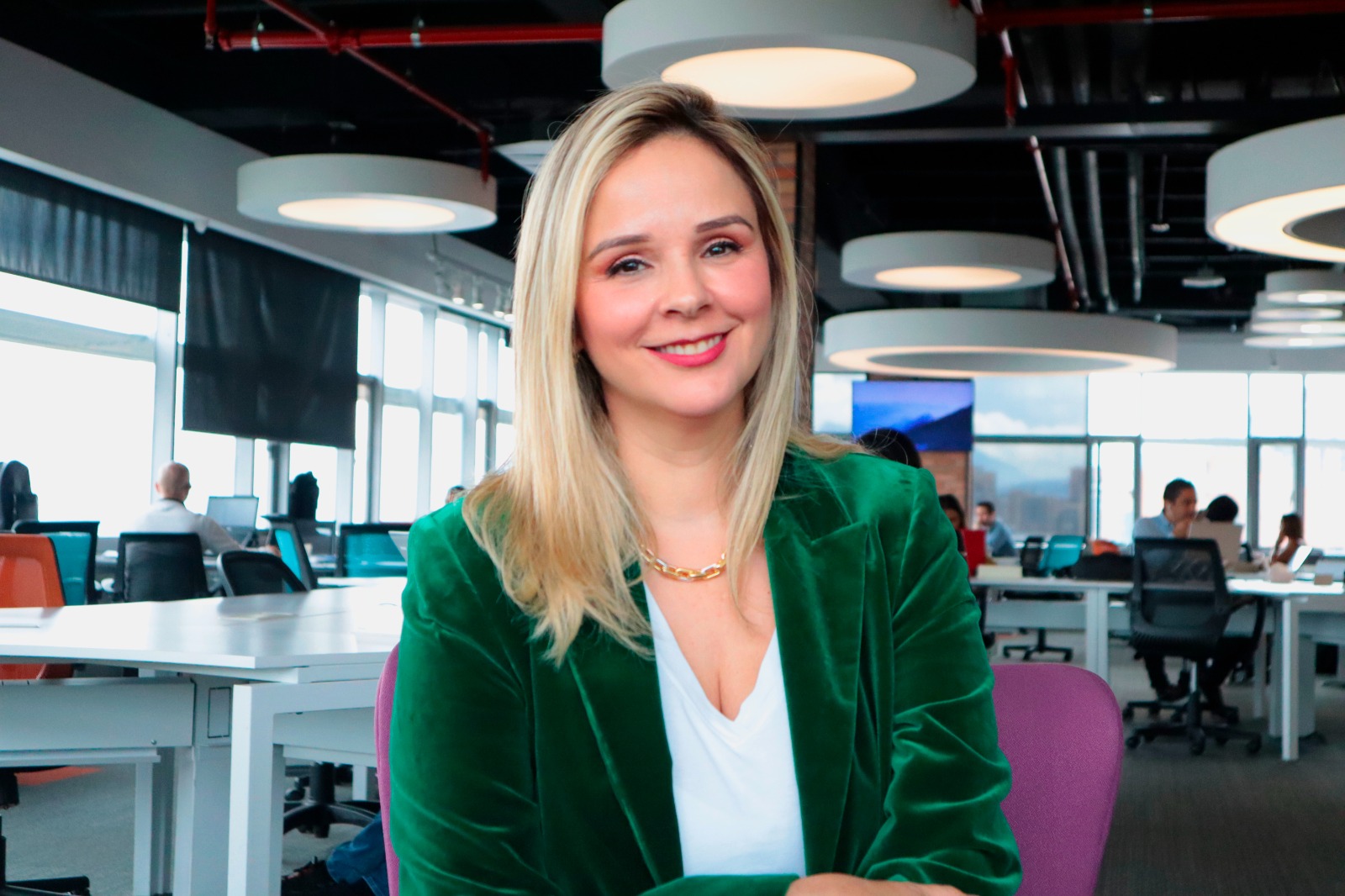 Sandra Sierra Fenalco is Executive Director at Solidario Colombia Corporation. photo courtesy.
---
As per the latest report submitted by the Corporation during the previous year The main efforts of companies to strengthen and demonstrate their commitment to sustainability focused on large and medium-sized companies, In turn, the sectors that showed the highest investment and participation were: Services, Commerce and Industry.
So, during 2022, The number of companies affiliated to the Fenalco Solidario Colombia Corporation reaches 1,040 organizationswho pledged to strengthen their sustainability strategy to manage global challenges and demonstrate the importance of the business sector in social and environmental issues in the country.
"While we are encouraged by the growing interest of companies in integrating sustainability as an organizational strategic factor, we see them today having valuable conversations and addressing issues that have been a global trend in sustainability. Companies are a fundamental actor in advancing the objectives of sustainable development, international agreements and caring for the planet. For this reason, we must support those who today are betting on the issues of sustainability, climate change, the circular economy, among others" commented Sandra Sierra Vélez, Executive Director of Fenalco Solidario Colombia Corporation.
carbon footprint measurement
Thanks to the participation of 1,040 companies, it was possible to positively impact more than 2,046 million people across the national territoryThrough services provided by the corporation such as carbon footprint measurement and reduction, work to strengthen the circular economy, social responsibility, biosecurity, business sustainability, training of trainers and sustainability reports presented in partnership with the Global Reporting Initiative ( GRI).
To know the environmental impact of organizations in order to prepare an action planCorporation provides carbon footprint measurement service in which 287 measurements were done during 2022It turns out that companies classified as SMEs are most interested in participating in this measure.
It is important to add that the State Investing in the programs of the Fenalco Solidario Corporation are Cundinamarca, Bogotá and Antioquia.,
Commitment to circular economy
Similarly, during 2022, the Corporation Launched its 'Companies Committed to the Circular Economy' program involving 40 organizations The country pioneered the development of 4,476 actions towards the Sustainable Development Goals (SDGs), among which were: clean water and sanitation, decent work and economic growth, industry, innovation and infrastructure, production and responsible consumption, Life under water and life in terrestrial ecosystems.
"In the pages of this report we reflect on the progress of our actions and commitments with our interest groups and the projects developed, where We identified a positive impact on over 844 organizations impacted in 2022, which we have aligned with our various services with the aim of reaching our MEGA of impacting approximately 5,000 organizations by 2030.Added Sandra Sierra Vélez, executive director of the Fenalco Solidario Colombia Corporation.
Based on knowledge, empathy and technology, Fenalco Solidario Colombia Corporation continues to work daily to support organizations on their path, to enable the efforts of companies to become increasingly sustainable by following the path of sustainable development. , have managed to qualify and strengthen. development objectives, which they promote as a corporation and among related companies.
Integrated Management Report 2022 can be found at this link,
---
Don't forget to let me know about possible topics and guests for this blog, for my TV show Negocios en tu Mundo, and for our highly inspiring Business Stories book collection. You can find me at my email [email protected] and in my social networks: doR, Linkedin, Facebook and Instagram. I invite you to read Highly Inspiring Business Stories – Pandemic Edition, which you can access from the National Library at this link. This is a very powerful and useful text.
(visited 15 times, today 15 visits)