posted on 05/26/2022 15:58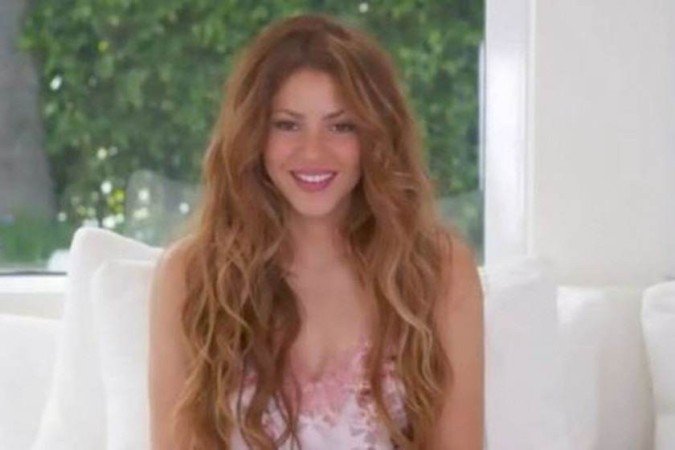 (credit: reproduction)
The Spanish court rejected the appeal filed by the singer Shakira to dismiss the lawsuit for alleged tax fraud of 14.5 million euros (about 74.25 million reais) and left the Colombian even closer to a trial.
Shakira claimed that during the claimed tax years, she lived in the Bahamas and not Spain.
However, for the Provincial Court of Barcelona, ​​"with the available data on her work, it is possible to consider that the appellant was habitually resident in Spain", according to the order published this Thursday(26).
The prosecution attributes to the singer six offenses of tax fraud for failing to pay 14.5 million euros in income taxes and on her assets in the years 2012, 2013 and 2014.
According to her version, Shakira had been living in Spain since 2011, when her relationship with FC Barcelona player Gerard Piqué was made public, but she maintained her tax residency in the Bahamas until 2015.
Currently, the 45-year-old singer, with tens of millions of records sold, lives on the outskirts of Barcelona with her partner and two children, Milan and Sasha, born in 2013 and 2015.