Léa Seydoux and Viggo Mortensen opened up about David Cronenberg's Crimes Of The Future by trying to share their opinion on the meaning of the film.
David Cronenberg's latest film, Crimes of the Futurehas focused its marketing on images of torn bodies and the slogan "surgery is the new sex"and many have wondered what the film meant: here are the answers of Léa Seydoux And Viggo Mortensenthe two protagonists of the new sci-fi film by the beloved director of La mosca.
As reported by CinemaBlend, Seydoux began by talking about the meaning of the film according to her point of view: "Actually, I didn't know exactly what it was the first time I read it and then, little by little, you start to understand. In my view the main theme is a metaphor for what it means to be an artist, but obviously with David everything is so layered that there are so many different interpretations. I mean, he's so rich and he really makes you think a lot. "
"This is what I love about David, for me he is one of those directors who are real artists, which is not a very common thing. And he really created a certain style of cinema and also the language of him. I think I was curious and plunged into the film. The tenderness in the relationship between the two main characters was really the only thing I could relate to in a way", concluded the No Time to Die actress.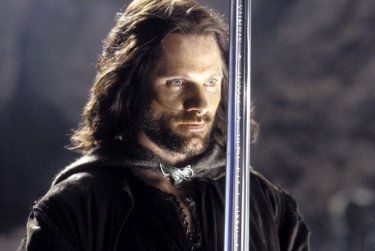 Viggo Mortensen added: "When I first read the script for Crimes of the Future I thought, 'Wow, that's complex, a lot of things are going on and a lot of it is pretty weird.' But I also recognized that at the center was this unusual but, as you say, very tender love story. They are like a real team as artists, but there is also a genuine respect and affection, to the point that at certain moments in history they are willing to sacrifice their individual creative ambitions for the other person's well-being.. "