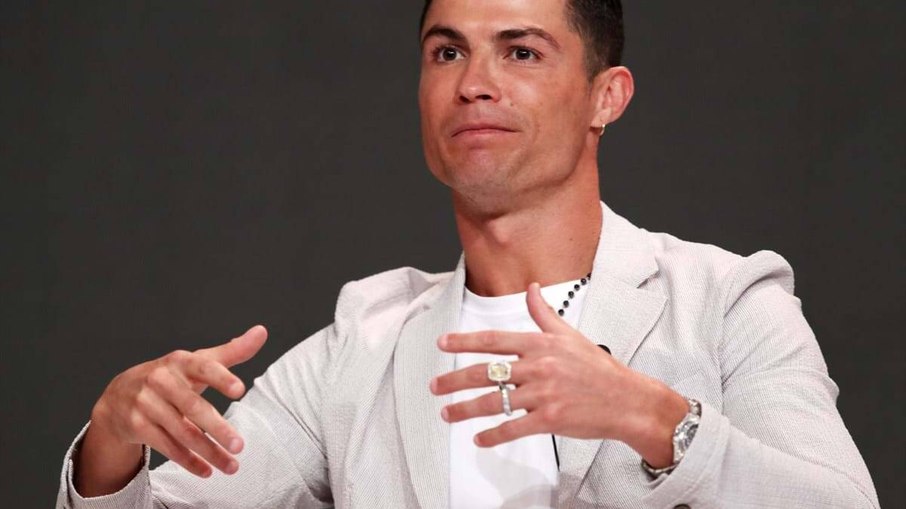 the ace Cristiano Ronaldo
and his legal team asked the American judge Jennifer Dorsey that the lawyer Leslie Mark Stovall pay the player more than 600 thousand euros, about R$ 3.2 million. The professional was the one who defended Katrhyn Mayorga in the rape accusation against the Portuguese.
Peter Christiansen, attorney for Cristiano Ronaldo
demands that Stovall be held personally responsible for claiming millions of athlete dollars in the failed lawsuit over the alleged crime that took place in Las Vegas more than a decade ago .
On June 10, Stovall was expelled by the court judge for "acting in bad faith" and misusing leaked and stolen documents to uphold the case. Cristiano Ronaldo
In progress. "He crossed the line of ethical behavior before filing this lawsuit and his disregard for the rules of this court has continued unabated," the judge said at the time.
The legal team of Cristiano Ronaldo
submitted the offer on Friday.
"Given the abuse and blatant misconduct, Stovall must be personally responsible for ensuring that Cristiano Ronaldo
be reimbursed for having to defend himself against his vexatious and bad-faith behavior," said Cristiano Ronaldo
who calculated his fees at between $350 and $850 an hour for a total of 1,200 hours of work.
The lawyers of Cristiano Ronaldo
accuse Stovall of obtaining stolen material containing privileged communications and then attempting to make them public by attaching them to court documents.
The case of Kathryn Mayorga
The former model and teacher from Las Vegas assured in her lawsuit that she met Cristiano Ronaldo
at a city nightclub when she was 25 and he was 24. She defended that she went with him and others to the player's hotel suite and claimed that in a room Cristiano Ronaldo
would have sexually assaulted her.
The legal team of Cristiano Ronaldo
did not deny that he met Mayorga and had sex in the summer of 2009, but, according to them, they were consensual.
In 2018, Las Vegas police reopened the case at the request of Katrhyn Mayorga, but the Clark County prosecutor decided not to file criminal charges in 2019, claiming that too much time had passed to prove what Mayorga said in relation to the crime. Cristiano Ronaldo
.