Football player Cristiano Ronaldo spent his last days of vacation with his family in a private villa on the paradise island of Mallorca, Spain. He spent more than ten days on a paradise island alongside Georgina Rodriguez and their five children Cristiano Jr, 12 years old, twins Eva and Mateo, 5 years old, Alana, 4 years old, and little Bella Esmeralda, the youngest daughter of the ace. , with just over two months, does not appear in the photos published by the couple.
The Portuguese player who is a Manchester United star has been at the venue since June 14th alongside his partner Georgina Rodriguez and their children. He returns to training on June 27. During the trip, the ace even trained at the premises of the local football club, Real Mallorca, to keep in good shape for the new season of European football.
According to the British communication vehicle "Daily Mail"Cristiano Ronaldo and his family went on some trips with their yacht while they were on the island of Mallorca, and said the star and his family met some friends who are also staying on the island and got together for a dinner in the private villa.
---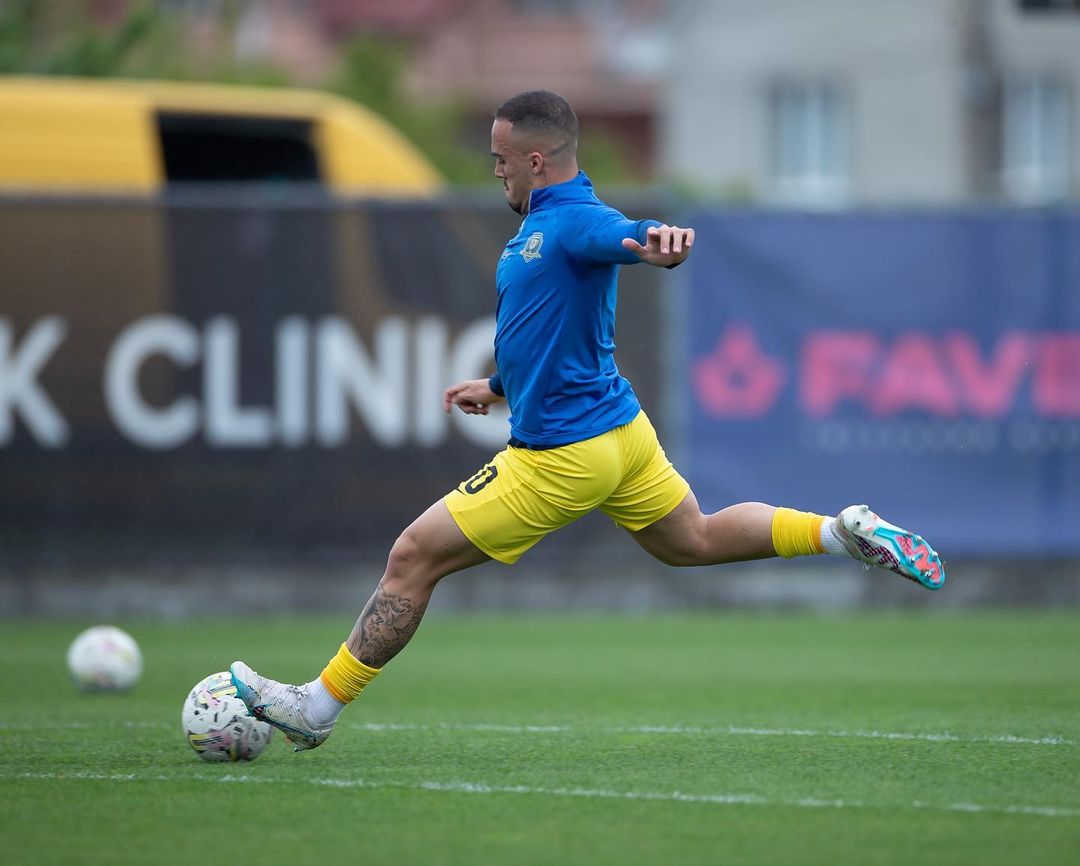 Cristiano Ronaldo and family on the island of Mallorca (Photo: Reproduction / Instagram)
---
The player and the model have been together since 2017, Cristiano Ronaldo, 37, and Georgina Rodríguez, 28, are not married yet, but the Argentine model showed interest in marrying the Portuguese star in the documentary about her life. "I'm Georgina".
Featured photo: Cristiano Ronaldo, Georgina and their children on the island of Mallorca (Photo: Playback/Instagram)