Until a few years ago, going around the shops with cash was a very common habit, but with technological innovation and new regulations, almost every person now prefers to pay with a credit card or even their own. smartphone.
Withdrawing money at the ATM therefore seems almost an anachronistic practice, but there is a bank that has decided to incentivize it by supporting the costs and thus eliminating taxes and commissions that weighed on customers.

The initiative of ING
Many banks still retain a percentage on the money withdrawn that, however small, can legitimately annoy their customers, who find themselves paying for a service just to access their money safely.
Paying for this service is one of the reasons why people no longer withdraw money regularly, as it is now possible to pay simply via smartphone and with the palm of your hand, thanks to new technologies from Amazon.
Conto Arancio, the famous savings product belonging to the Dutch company ING Bank has come up with a really smart offer. The proposed plan has very specific advantages that will entice many people, but to activate the unmissable offer you only have until 29 September.
ING Bank offers a totally digital zero-fee account, also including a free credit card for one year. To receive the card at home, you must apply and activate it by 31 December 2022. With the Pagoflex plan, for all the months following this date the cost will remain zero only for monthly expenses of less than 500 euros, in the event that go to buy goods or services for a total that exceeds 500 euros per month, the cost of the credit card rises to 2 euros.
Another really interesting advantage that ING Bank offers to new customers is the personalization of the credit card PIN, so there will no longer be the risk of forgetting the security code for purchases, also avoiding the embarrassing situations that accompany this event.
To activate this offer, simply fill out the form on the website www.ing.it and go to the "Orange Current Account" section, here just fill in the form with your personal data and you can get a free current account for one year, starting from the date account activation.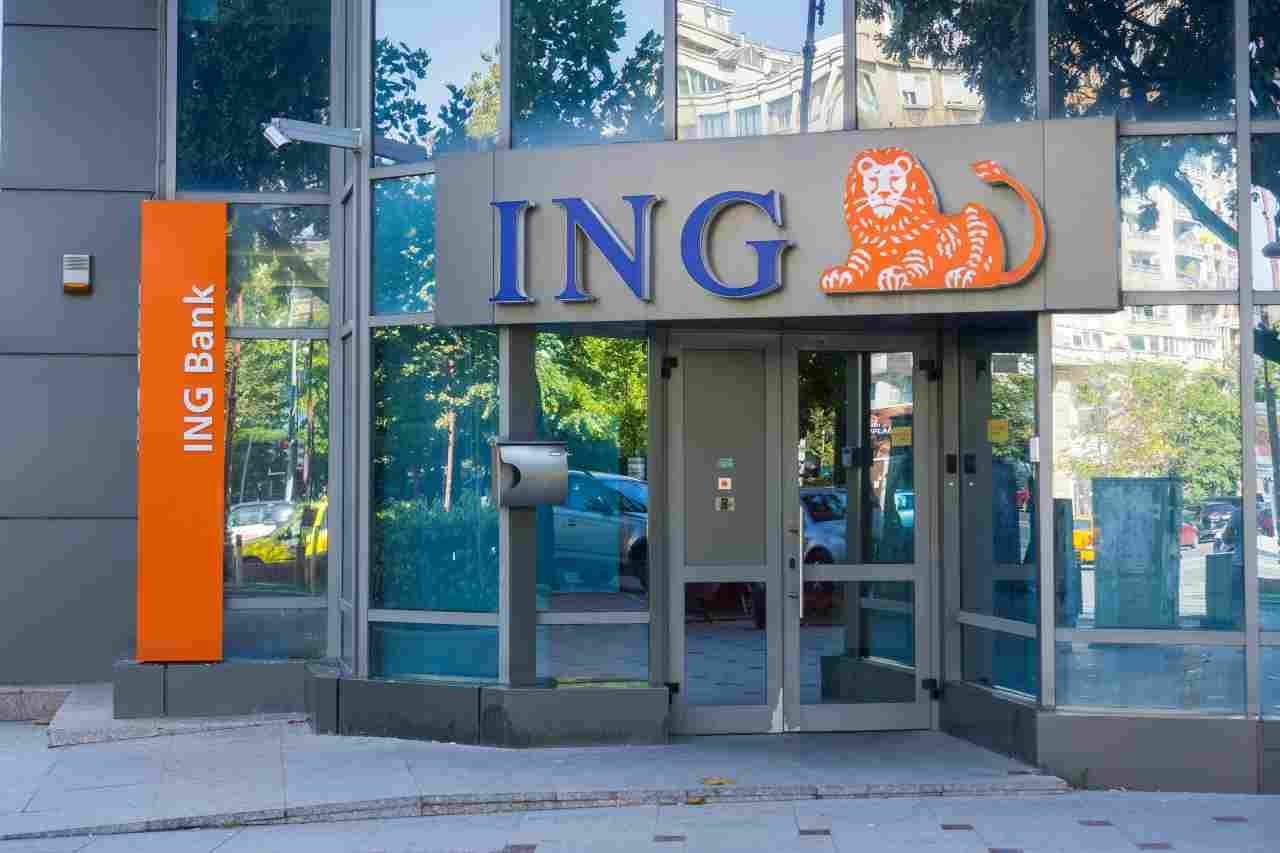 Once the year has expired, you can keep the free account by paying a monthly credit of at least 1000 euros, an optimal solution if you want to allocate the account to your salary or pension.
Remember, to take advantage of this offer you have until September 29th, so hurry up!