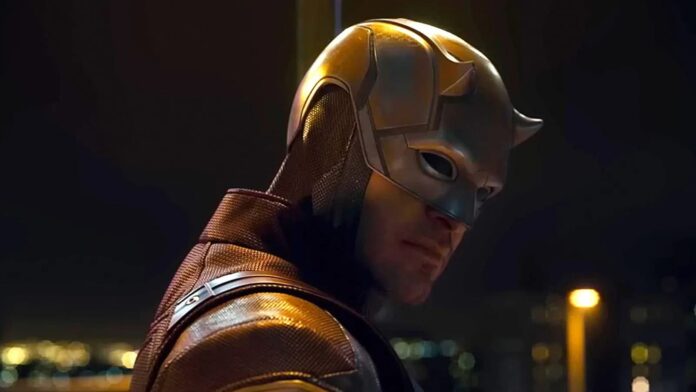 The actress Joanne Whalley talks about possibly reprising her role as Sister Maggie Grace in Daredevil: Born Again for Disney+. Whalley played the role of Sister Maggie in the Netflix series, a character introduced in season 3. After Matt Murdock, aka Daredevil (Charlie Cox), suffered serious injuries in The DefendersFather Paul Lantom (Peter McRobbie) entrusts him to Sister Maggie at the Saint Agnes orphanage. The titular superhero later discovers that his sister Maggie is actually his mother who abandoned him and his father due to postpartum depression.
In a recent interview with ComicBook.com, Whalley broaches the possibility of reprising his role for the Marvel Cinematic Universe's new Daredevil series. Daredevil: Born Again. She the actress recalls the "fantastic moments" in which she worked on the original series. "I loved Daredevil! I had so much fun, oh my god. I didn't hear a thing [sul ritorno], but I would like to wear the nun's veil again. Speaking of replaying characters, I loved her."
We have seen Dare devil in the MCU already on two occasions: in the cameo of Spider-Man: No Way Home and in two episodes of She-Hulkwhere we also saw him in action, in his new suit that pays homage to the origin of the character in the comics.