Story
Dates, Locations and Ticket Sales — Futuro Chile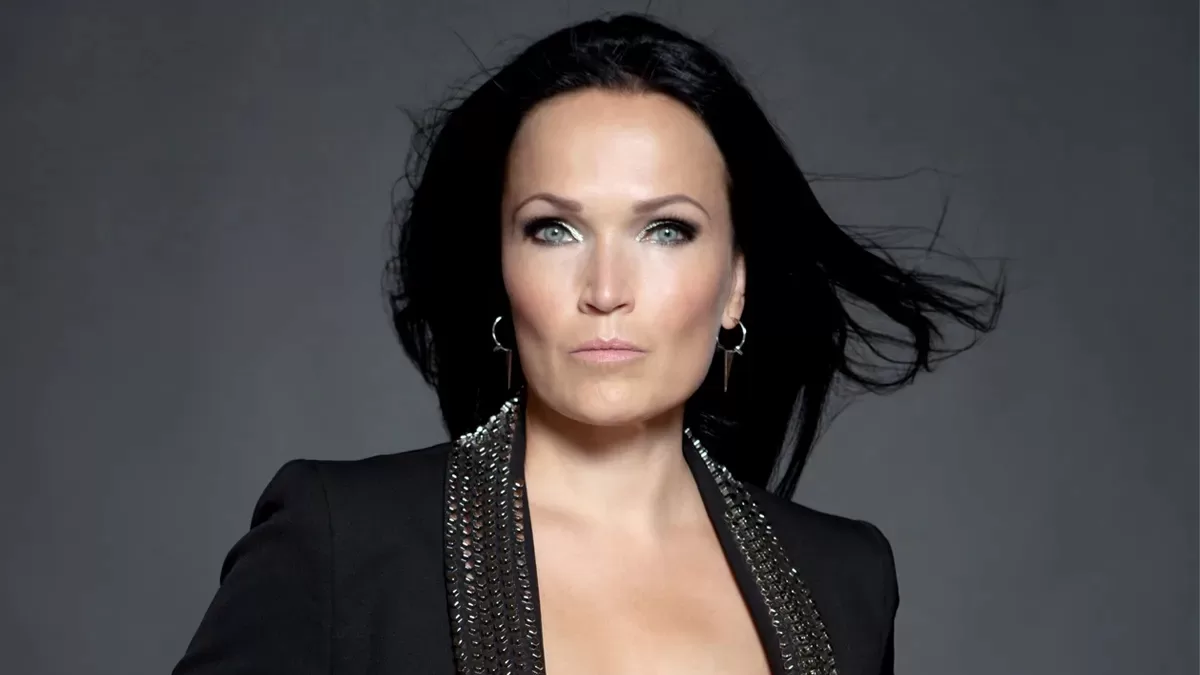 Tarja Turunen returns to Chile to perform her greatest hits on 20 September at Club Blondie as part of her "Living the Dream – The Hits Tour 2023" tour.
One of the brightest voices in symphonic rock and metal, rated soprano, composer, singer-songwriter, and co-founder of Nightwish. After his last visit in 2022, he returns to our country to remember his excellent songs.
Tarja is responsible for the fusion of metal music with the soprano lead voice giving rise to a new music genre. All thanks to her three-octave vocal range that allows her to sing as mezzo-soprano, contralto and soprano, something that leaves no one indifferent.
Tarja in Chile 2023
In 2007 he released his first solo album "My Winter Storm", followed by "What Lies Beneath" (2010), "Colors in the Dark" (2013), "The Shadow Self" (2016), "In the Raw" ( 2019) ) and "Extra Raw" (2020), among others.
In September we will be able to hear some hits from the Scandinavian diva: "I Walk Alone", "Until My Last Breath", "Eye of the Storm", "Falling Awake", all her hits accompanied by some Nightwish classics.
Tickets are on sale through the Eventid system and their prices are:
$38,000 in total
value service charge to be added
10% off for those who purchased the previous show online, just getting into their rut, until June 5 or while stocks last.
Free physical sales (pay cash) at the Rockmusic store in Eurocentro from Tuesday, 30 May