PlayStation Stars is the new initiative launched by Sony for customer loyalty, but there is one aspect of this that it is doing in particular discussor the priority assigned by customer service of the company to those who are at the maximum level of the program, even if it is not clear whether this feature is present or not in Europe.
To report the matter is VGC, which takes up some Japanese sources that cite the regulation published by Sony PlayStation for their area, with the interested part visible in the screenshot below.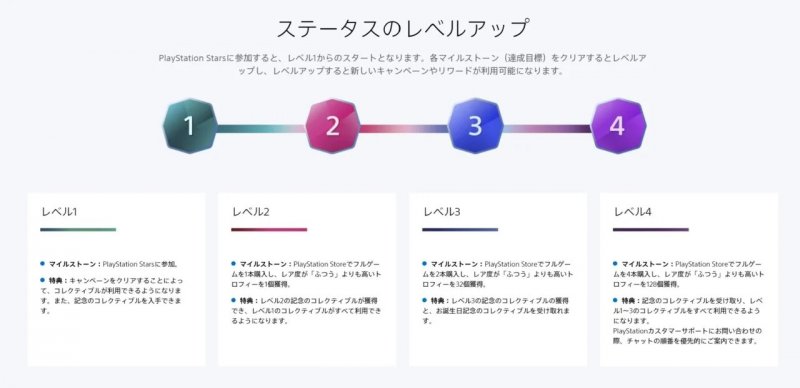 Among the advantages of subscribers to PlayStation Stars level 4, which is the maximum achievable, there is also the fact that "when you contact PlayStation customer support, you will have a priority in the order of calls", apparently.
However, it must be said that this element does not currently appear in the official FAQ published by Sony on the Italian PlayStation blog, which we have mentioned to talk about the launch of PlayStation Stars in Italy, so it is not clear whether it is an initiative limited exclusively to Japan. .
In any case, there was no shortage of controversy, as this move is considered rather unbalanced, with various users on Twitter reporting that customer support should be treated fairly for everyone. In any case, we await any confirmations on the adoption of this system also in our parts, since at the moment it is not among the "perk" unlockable at level 4 of PlayStation Stars, which can be reached by purchasing 4 games at full price and obtaining 128 rare trophies, reportedly.