Timothée Chalamet, protagonist of the saga, has shared a new photo from the set of Dune: Part 2, revealing one of the spectacular landscapes of the film.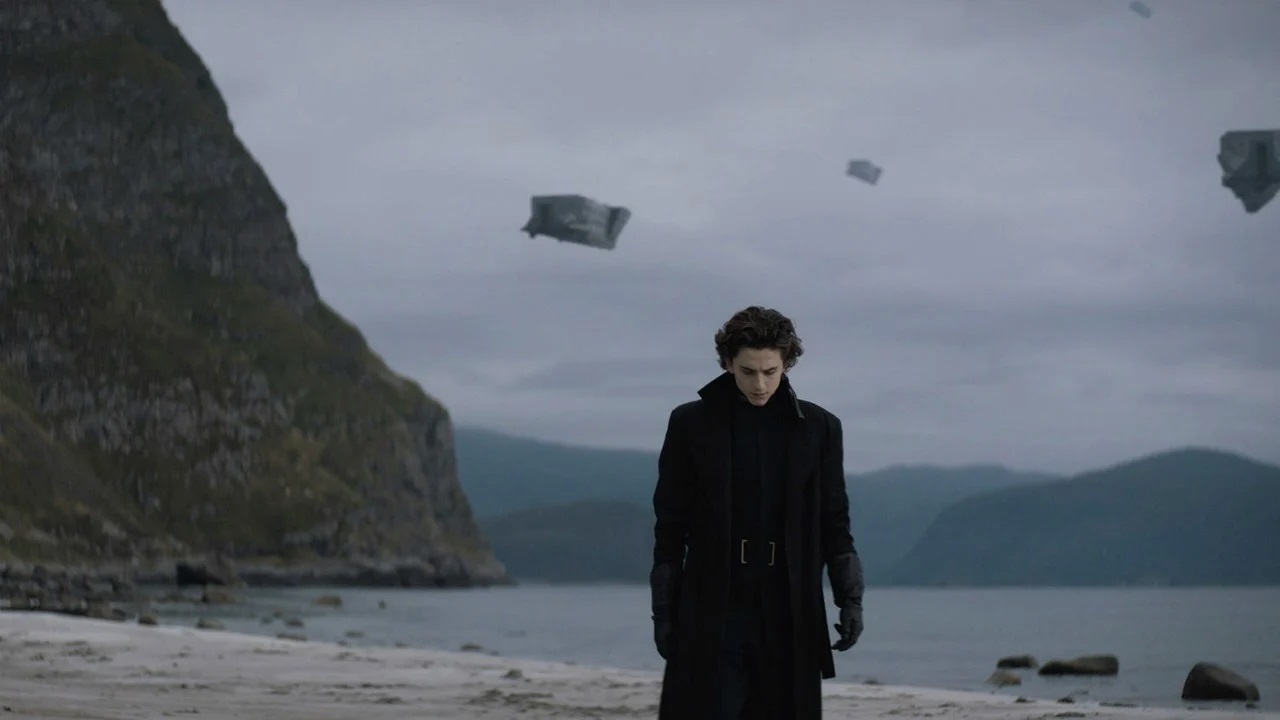 Timothee Chalamet will be again Paul Atreides in Dunes: Part 2the long-awaited sequel directed by Denis Villeneuve, and the actor has now shared a new one photo taken on set.
The star of Bones and All has in fact unveiled an image that reveals one of the locations used, bringing the cinematic universe taken from the work of Frank Herbert back into the spotlight.
A few weeks ago it was her co-star Zendaya who shared a little behind-the-scenes look from the set of Dune: Part Two, confirming that even in the second chapter of the story there will be room for spectacular landscapes that bring to life the desolate spaces in which events take place.
Dune and Foundation: the time of great science fiction has arrived
In the sequel Paul, the protagonist played by Timothée Chalamet, and his mother, partly entrusted to Rebecca Ferguson, will join forces with the Fremen to try to take revenge on those who destroyed their family.
Chani, played by Zendaya, should also have a more central role after being a limited presence in the first film.
In the cast of Dune: Part 2 there will also be Florence Pugh, Austin Butler, Léa Seydoux and Christopher Walken respectively in the roles of Princess Irulan, Feyd-Rautha, Lady Margot and Emperor Shaddam IV.