According to gameswirtschaft, the German division of Electronic Arts which distributes the games in Germany, Austria, Switzerland and Scandinavia will no longer market games in physical format. It is unclear whether the task will be entrusted to partners or whether only games in digital format will be available in these markets. The question obviously is whether Italy can suffer the same fate.
The reason behind this choice it is obviously linked to the fact that digital sales are increasingly important in these markets and the distribution of physical games costs more and more. It is also not a decision that comes suddenly.
As of May 2022, in fact, contracts with local customers had already been terminated: after the restructuring, Electronic Arts "will no longer generate sales with packaged products" in the German-speaking region, it is explained. As a result, EA expects a "significant decline in revenues of sales "already in the current business year 2022/23.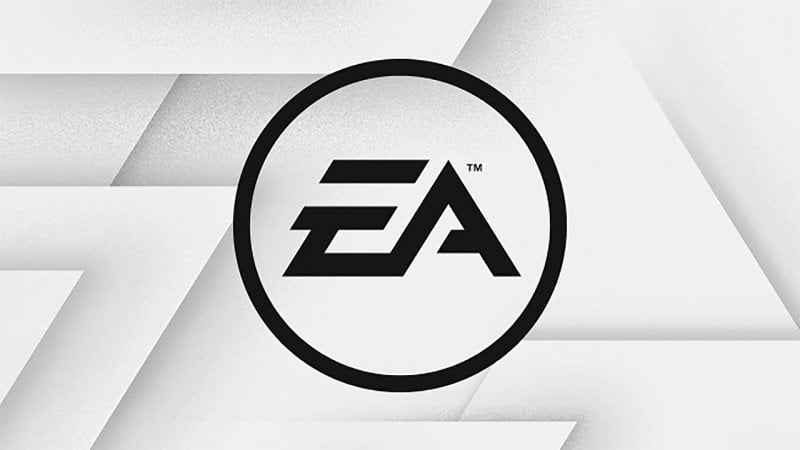 Gameswirtschaft also does a couple of examples external to EA: Although Take-Two can boast great global successes, the German division of the company based in Munich has seen a drop in turnover from 24 to 14 million euros. Also in Activision Blizzard revenues are 90% deriving from digital and the company has closed the local office.
However, it is specified that the Cologne headquarters of Electronic Arts will not be closed as it is also the place where EA games are dubbed and translated.
We asked the PR of Electronic Arts for a comment on the matter, but at the time of writing this news we have not yet received an answer: we will update you in case of news.
Speaking of economic results, Meta is spending more and more on the metaverse.