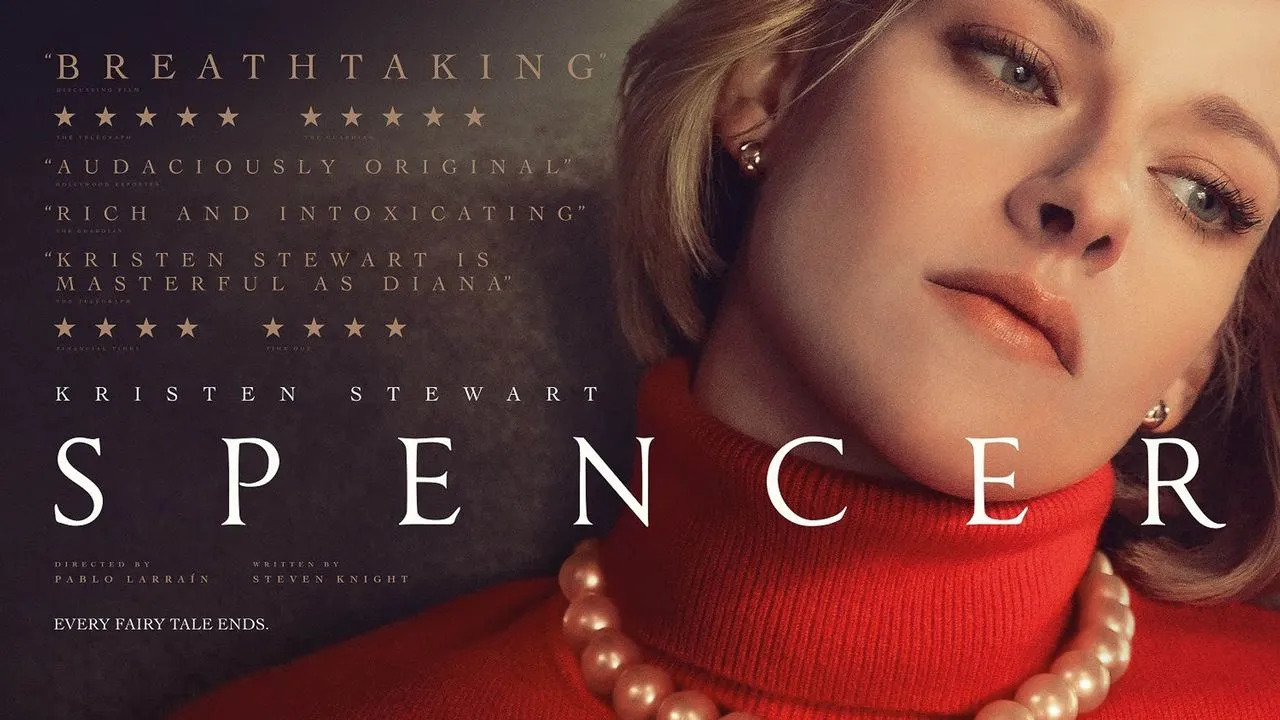 A July 2022 very hot as regards the great cinema in home video: here are the news Eagle Pictures for the upcoming month. As always, there is something for all cinematic tastes!
What summer would it be without a cool disaster movie to enliven the hot summer evenings? If you are of the team that appreciates the genre, you will be delighted to find that starting from 6 July it awaits you Moonfallthe new film by Roland Emmerich. The author of Independence Day And The Day After Tomorrow takes us through a film about a desperate space mission to the moon.
In the cast we find Halle Berry, Patrick Wilson And John Bradley. Moonfall will be on DVD, Blu-Ray and 4K.
It was one of the most popular films of the last cinematic season and is finally ready to captivate even home video viewers. Let's talk about Spencercentered on the life of Princess Diana, masterfully played by Kristen Stewart.
Directed by Pablo Larraìnthe film is written by Steven Knightcreative mind behind the phenomenon Peaky Blinders. From 13 July it will be on DVD and Blu-Ray, accompanied by a rich package of extra content of over 40 minutes.
The delicate relationship between adults and children is at the center of C'mon C'mon, by Mike Mills. The film sees Joaquin Phoenix playing a radio reporter who travels around the United States to interview children about the world's uncertain future. When he finds himself looking after his eight-year-old grandson, he will experience an incredibly strong relationship firsthand. Starting July 20, you will find it on DVD and Blu-Ray.
In July 2022 there will certainly be titles for lovers of Japanese animation, who will be able to enjoy two signed films Yamato Video. We start on the 20th of the month with Lupine III – The fourth series from Monkey Punch. Released in home video for the first time, you will find it in a limited edition DVD and Blu-Ray box set: within 26 episodes, two unmissable TV specials, 6 exclusive cards and a complete booklet. As for the Blu-Ray edition, in the online sales channels, you will also find two collectible action figures, of Lupine and Rebecca.
Furthermore, during the month of July, it will also arrive in home video Ken the Warrior – The origins of the myth: Regenesis. The box set, available on DVD and Blu-Ray, contains 4 discs and is accompanied by 2 exclusive booklets of 16 pages each.