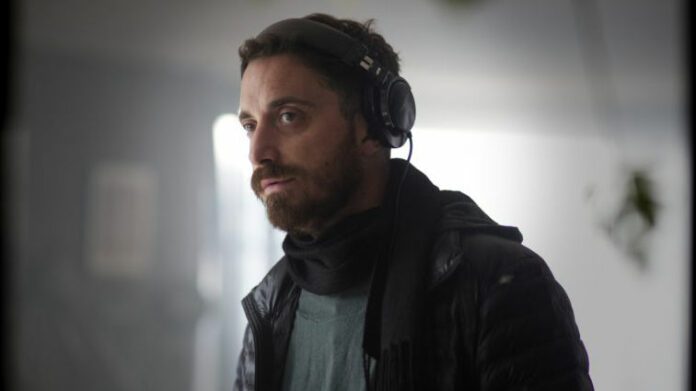 Since its inception, Pablo Larraín he has always talked about his Chile and the wounds of that country. In many cases, still open. And after having dedicated himself to Jacqueline Kennedy and Lady Diana (in Jackie And Spencer), interspersed with the original Ema and from television Lisey's story, back to history and its protagonists. Also negativesas in the case of his neighbor El Condewhich we will see on Netflix and in which the bloody dictator Chilean Pinochet in a 250-year-old vampire.
READ ALSO: Neruda, love at first sight dated 2016
It promises to be a real return to the roots, the next effort by the director of Post mortem, No – Days of the Rainbow And Neruda. A black comedy of which production has just begun and of which the filmmaker is also writing the screenplay, together with Guillermo CalderónChilean playwright with him in Neruda is in the The Club awarded in Berlin.
The two will bring back to life Augusto Pinochet, who died on December 10, 2006, often at the center – directly and not – of the events told in previous films. Confirming the clear desire not to make people forget the horrors that began with the Coup of 11 September 1973 in which President Salvador Allende lost his life.
READ ALSO: Kristen Stewart seeks paranormal experts for a "Super Gay" reality
Produced by Juan de Dios Larraín with Fabula, El Conde aims to deepen the character, mixing drama with comedy, and an analysis of the modern world. At the moment, the participation in the film has been announced Jaime Vadell (No), Gloria Münchmeyer (La luna en el espejo), Larrain Alfredo Castro (Tony Manero) And Paula Luchsinger (Ema).
"We are very happy because Netflix is ​​a place where the directors I admire very much have made really valuable films – he has declared Pablo Larrain. – Using black comedy we want to observe, understand and analyze the events that have taken place in Chile and around the world over the past 50 years. We have total confidence that we will do a good job and it will undoubtedly be an adventure: a challenging but very stimulating and meaningful recovery ".
Synopsis:
Augusto Pinochet is not dead, but he continues to live. Today he is a 250-year-old vampire elder determined to end it once and for all, due to ailments caused by the dishonor he feels he deserves and certain family conflicts.