Elizabeth Olsen talked about the most embarrassing scene shot on the set of Avengers: Infinity War, the Marvel cinecomic directed by the Russo brothers in 2018.
During an interview for Variety's 'Power of Women' issue, Elizabeth Olsen is back to talk about the filming of Avengers: Infinity War and Endgame revealing the most embarrassing moment on the set of the cinecomic Marvel.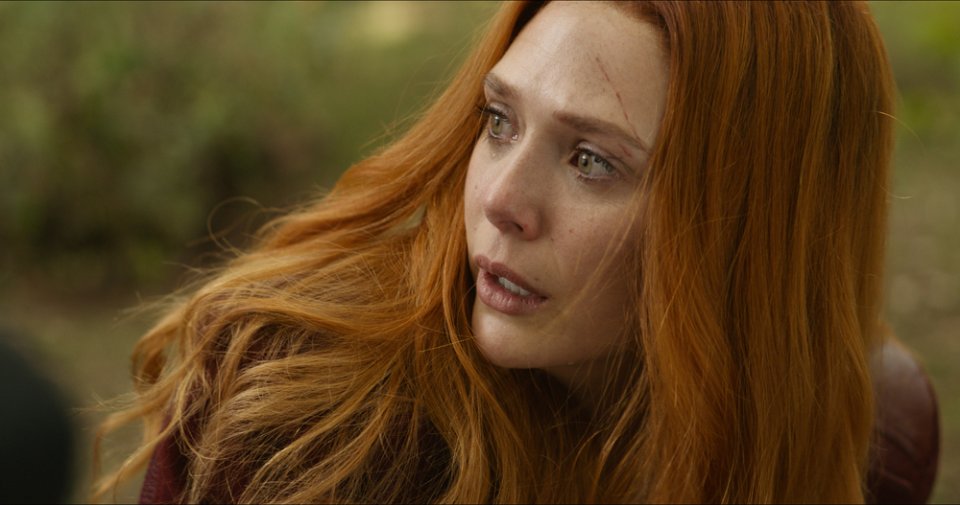 In accompanying the reader at the time of the shooting that she recalled during the interview, the actress made it clear that everything she receives before shooting "they are just my pages and therefore I understand the part of the story that I am makingBut what was the most embarrassing moment for Elizabeth Olsen?
The moment of the funeral, as told by the actress, "It was called 'The Wedding in the Script.' I didn't know I was blown away until we shot it. This we were told when we got into the van where they had a lot of gear to show us before the start: Scarlett Johansson , Chris Hemsworth, Chadwick Boseman, Sebastian Stan. We were all in this van and they said, "This is what's happening. You guys are going to disappear." And we said, "OK." It was shocking. I mean, not. we knew, we thought the movie would end differently".
Elizabeth Olsen: "Marvel worries about piracy even with an Avenger like me"
Elizabeth Olsen then said that the most embarrassing scene shot in the MCU is that of Vision's death. "It's very embarrassing to shoot this kind of thing, because, everything depends on you and what you do. We did some improvisation, and it's hard to improvise in those moments. But it was also nice, because at that point Paul Bettany and I really supported each other. It was one of the last scenes we shot. I felt really comfortable with him. We were trying to find the right rhythm, with the Russos leading us. And then, once it was over, it was a huge relief. And I just remember giggling for the rest of the day while Brolin wore his helmet. And I do not know. These films are lightweight, but you still have to work hard for them to work".
The actress then concluded by declaring that the scene, mimicking Wanda's move, was embarrassing also because "I'm doing it in public. But you have a hand that stops something with energy. And then you have another hand that's pulling this fake thing out of this dotted face. And it's painful and thrilling".