An Emma Watson lookalike has appeared on TikTok, showing off a truly impressive Hermione Granger cosplay.
A double of Emma Watson it has turned into Hermione Granger in a video on TikTok. The user @kariellex recreated the look of the Harry Potter character for his birthday; after showing her appearance before the cosplay, the video switches to show the girl in the full costume, wearing the typical Hogwarts uniform.
As it shows ScreenRant, everything from Hermione's hair, to clothing to facial expressions are recreated with impressive accuracy. Although the franchise ended with the eighth film in 2011, the Harry Potter character remains one of the most beloved roles played by Emma Watson by the public.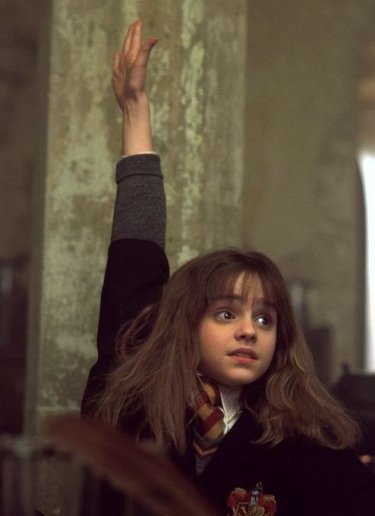 The world of Harry Potter continues, in fact, not only to live, but to proliferate thanks to a rich merchandise, theme parks and the new video game Hogwarts Legacy. It is therefore no surprise that TikTok went completely crazy for the cosplayer's video, making it go viral in a short time and making it go around the globe.
While it remains a dream for all fans, we will hardly see Emma Watson as Hermione again. For now, we must be content with finding new ways to honor the franchise and its characters, who have played a crucial role in the childhoods of millions.