Second chapter of the Escape Room that continues the challenge against the creators of the game.
Sky Cinema One proposes the film today Escape Room 2 Deadly game. It is a horror genre film with thriller atmospheres.
The production is of the United States of America. The year of construction is 2021 and the duration is one hour and 28 minutes.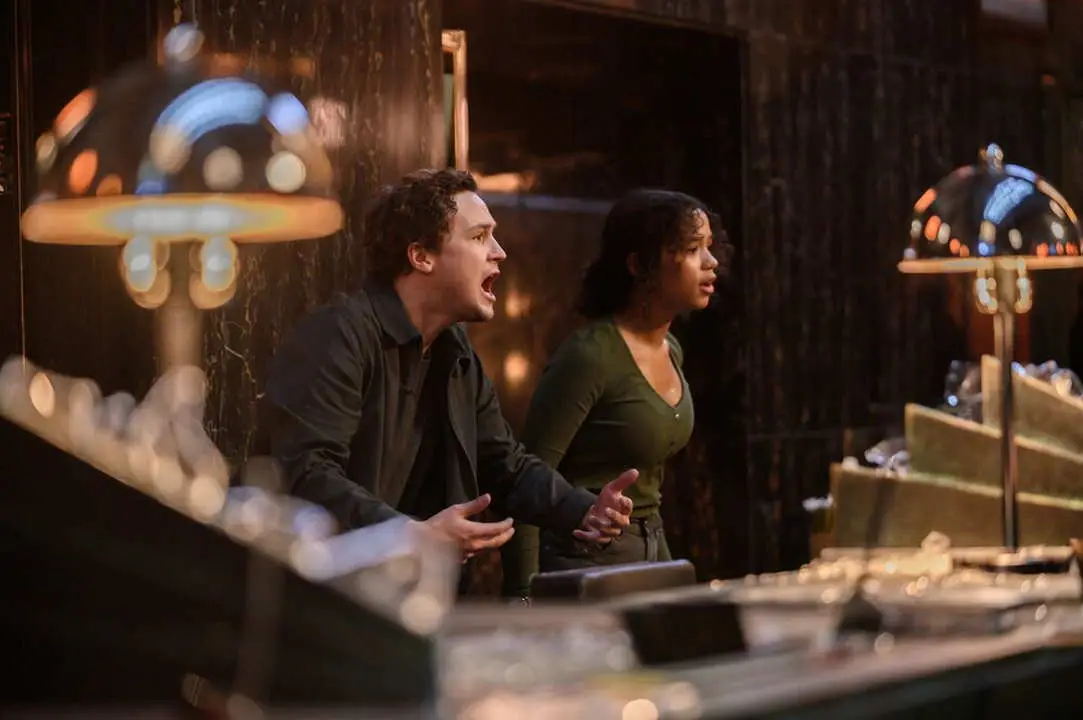 Escape Room 2 Deadly game film – direction, protagonists, where it is shot
The direction is by Adam Robitel. Main protagonists are Zoey Davis And Ben Miller interpreted respectively by Taylor Russell And Logan Miller. Also in the cast Deborah Ann Woll in the role of Amanda Harper.
Filming took place in South Africain particular a Cape Town and neighboring locations in the territory of the south west coast.
The production is of the Columbia Pictures in partnership with Original Film And Shaken Not Stirred.
The film is internationally known under the title Escape Room: Tournament of Champions.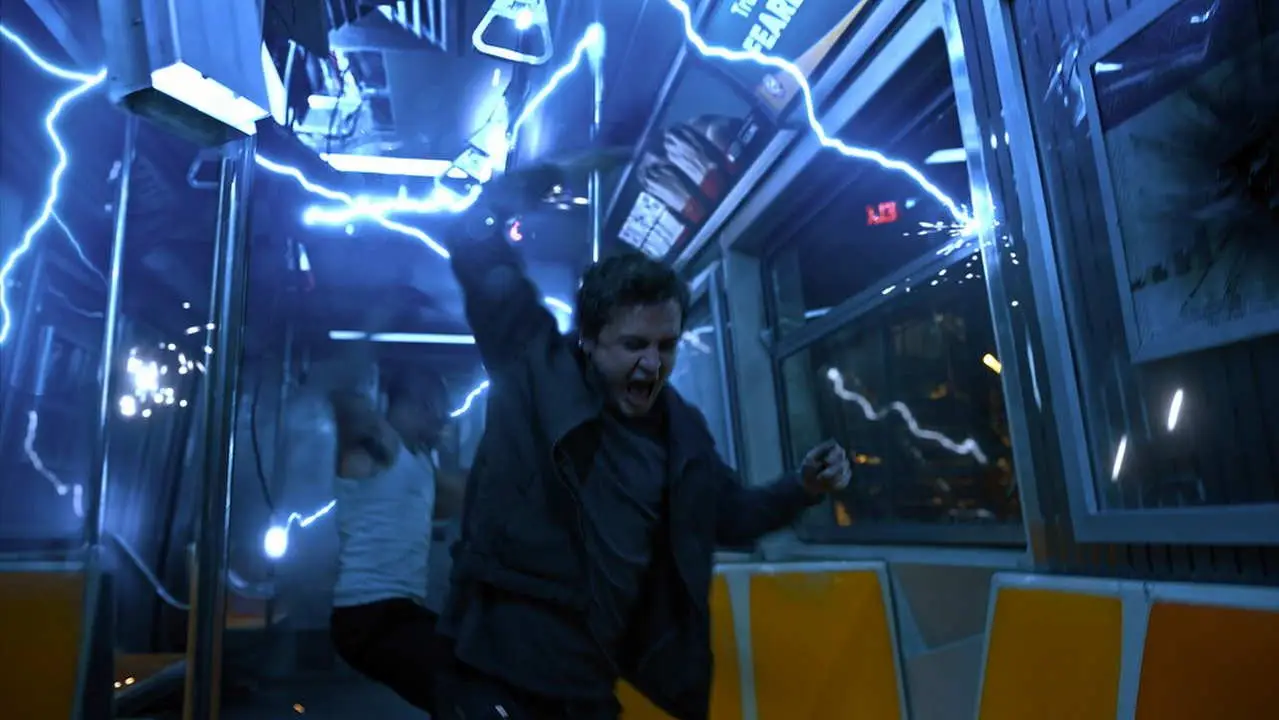 Escape Room 2 Deadly game – plot of the film broadcast on Sky Cinema Uno
The plot is the sequel to the 2019 thriller of the same name. The film was all about Escape Roomthe popular game popular with young people.
In the previous film, as viewers recall, a group of unknown boys had been brought together to try to overcome the various stages of the Escape: a large sum in dollars was promised as the final prize. They did not know, however, that the real victory was to get out of the game alive.
In the sequel, Escape Room 2 Deadly gamethe protagonists are Zoey Davis And Ben Miller. Both had survived in the first film toEscape Room. Now they intend to finally stop the lucid madness of the creators of the game who have already killed four people during the various stages.
Zoey And Well a few days later they are on the subway. The wagon where they travel is detached from the others on the train. The two protagonists together with the other travelers find themselves stuck inside.
Final spoiler
Very soon they will learn that it was not an accident but a planned move. In fact, the travelers of the blocked wagon will have to be the protagonists of a new challenge.
And it is no coincidence that all those in the wagon had already participated in the past in theEscape Room.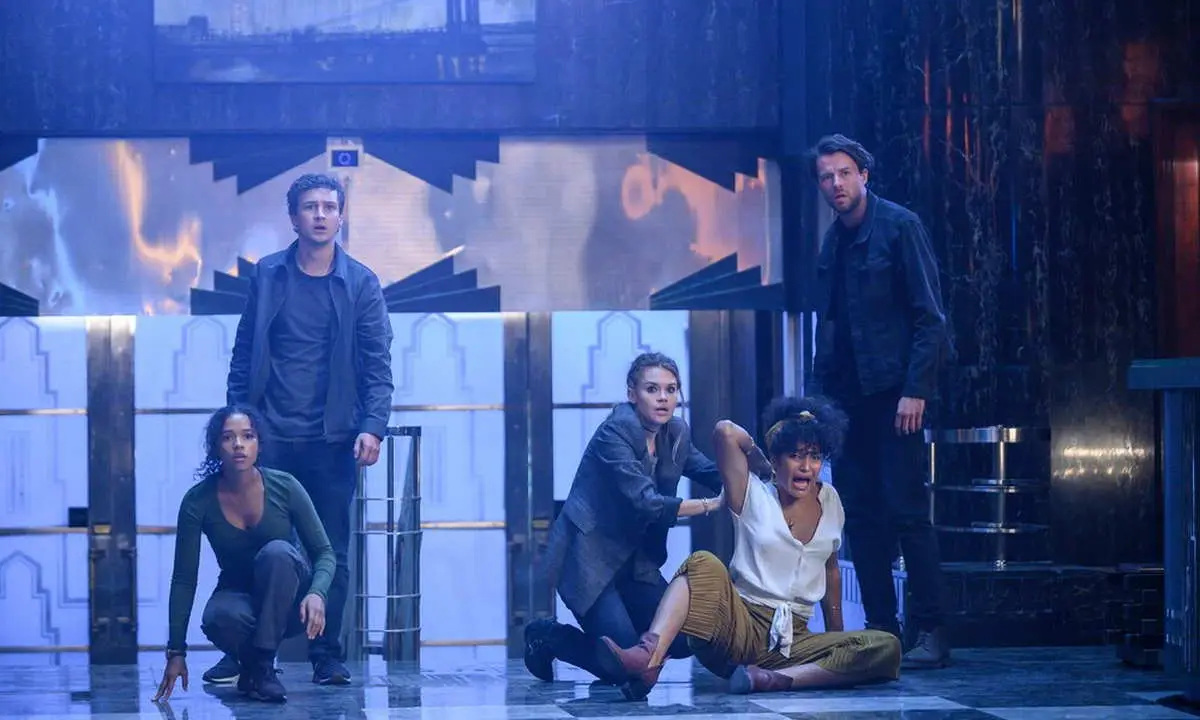 Escape Room 2 Deadly Game: The Complete Cast
Below is the cast of the film Escape Room 2 Deadly game and the respective characters played by the actors
Taylor Russell: Zoey Davis
Logan Miller: Ben Miller
Deborah Ann Woll: Amanda Harper
Holland Roden: Rachel Ellis
Indya Moore: Brianna Collier
Thomas Cocquerel: Nathan
Carlito Olivero: Theo