The realization of the sequel to Fast & Furious – Hobbs & Shaw, a film with stars Dwayne Johnson and Jason Statham, seems to be increasingly unlikely.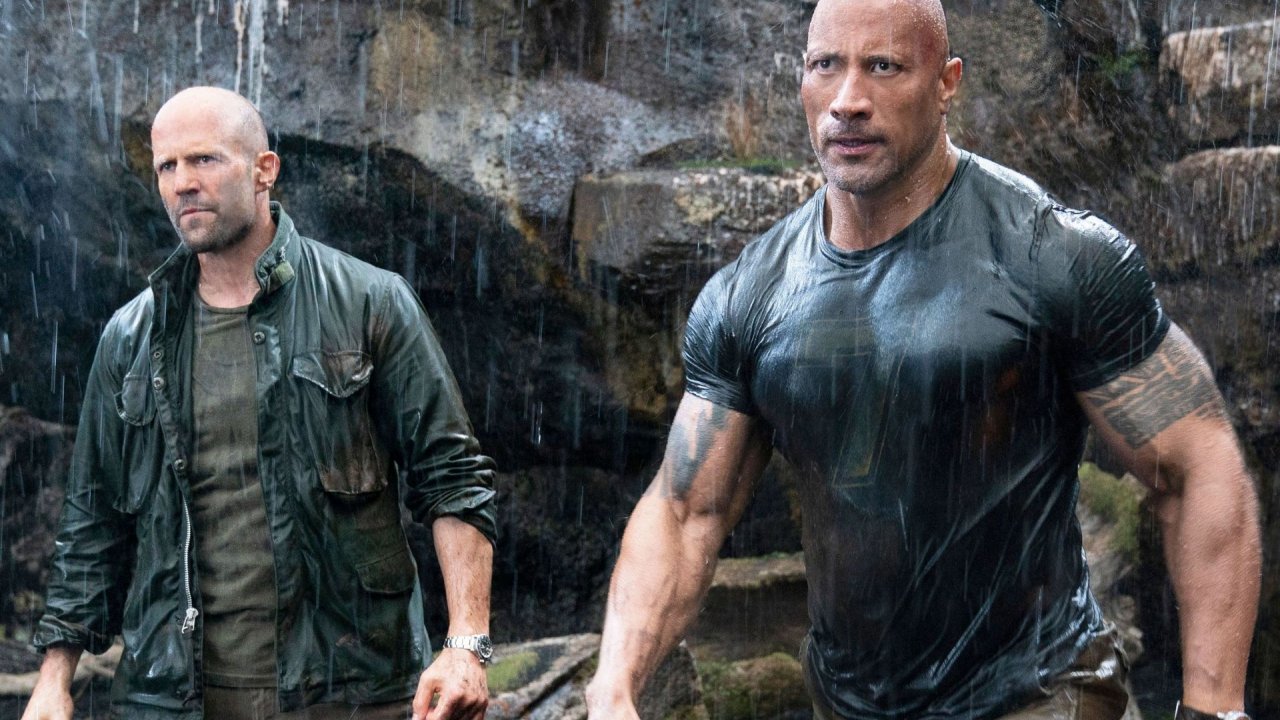 Hobbs & Shawat least for now, does not seem destined to have a sequelas revealed by one of the producers of the action movie starring Dwayne Johnson and Jason Statham.
To make the realization of chapter 2 of the story unlikely there was already The Rock's departure from the action saga, but now there are new confirmations that are holding back the hopes of the fans.
Kelly McCormick, who was part of the Fast & Furious film production team: Hobbs & Shaw, told comic book: "We'd love to make a sequel, but there's no conversation about that possibility at this time".
A mysterious character had been introduced into the film, and Ryan Reynolds and Kevin Hart were also involved, who were given original characters. McCormick then pointed out: "I get the feeling that a lot of seeds were planted to try and make a spinoff in a way that would include Kevin Hart and Ryan Reynolds, and pretty much all of those things. And that was intentional, but that doesn't necessarily mean we had plans in mind".
Kelly reiterated: "Dwayne is really busy right now and would be the first to explain anything. We are ready if he wants it".
Fast & Furious – Hobbs & Shaw: that's why it's not a simple spin-off
In the first film the two sworn enemies played by Dwayne Johnson and Jason Statham must team up to annihilate the only man who could prove tougher than them: we are talking about Brixton Lorr (Idris Elba), a cybernetically and genetically enhanced anarchist, who holds the control an insidious biological threat that could alter mankind forever. Lorr also manages to get the better of Hattie (Vanessa Kirby), a brilliant and fearless MI6 agent who turns out to be Shaw's sister.