Vin Diesel posted an unedited photo of Dominic Toretto from Fast X on Instagram, confirming the release of the film's trailer for February.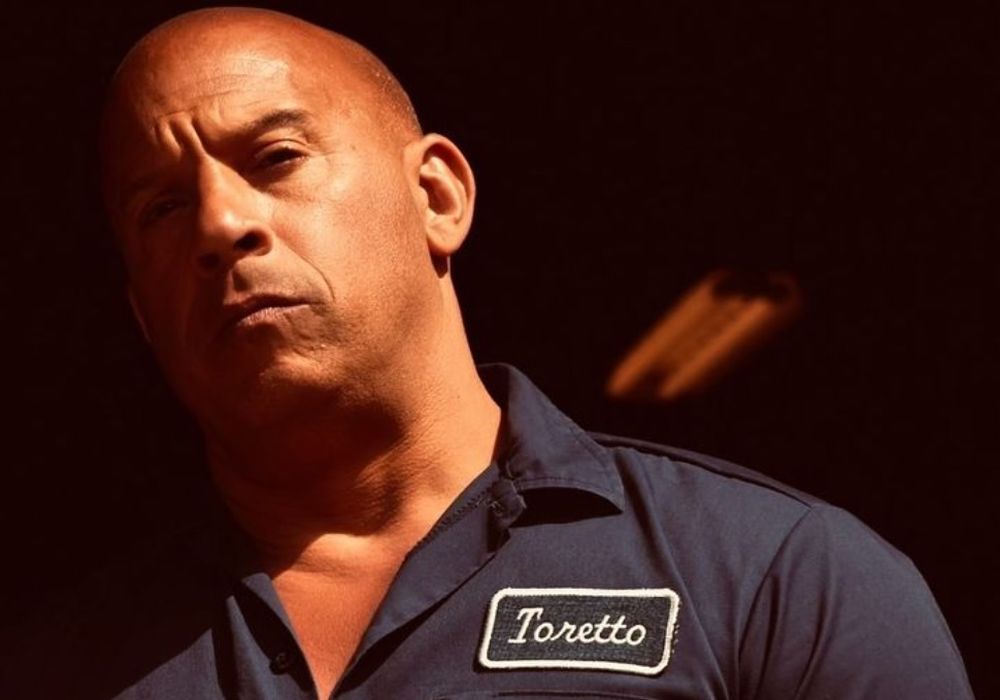 New official shot from Fast X published on Instagram by the protagonist Vin Diesel: unlike the photo launched just after Christmas, here we can see Dominic Toretto in what his look in the film should be. Another interesting detail is the confirmation of the debut of the trailer in the month of February, even if the exact day is not specified.
Vin Diesel on Instagram: "Trailer launch next month… #FastX"
There are those who think that Fast X could come out with its trailer during the Super Bowl, which will take place on February 12, and those who argue that the movie can be accompanied by theatrical releases such as Cocaine Bear, Magic Mike's Last Dance, or Ant- Man & the Wasp: Quantumania, feature films arriving in cinemas in February.
The cast of Fast X will consist of Vin Diesel, Michelle Rodriguez, Ludacris, Tyrese Gibson, Jordana Brewster, Nathalie Emmanuel, Charlize Theron, Helen Mirren, Sung Kang, Michael Rooker, and Scott Eastwood. While among the new members we can mention Rita Moreno, Jason Momoa, Alan Ritchson, Daniela Melchior and Brie Larson.
Read also: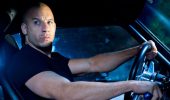 Fast X: Vin Diesel announces the release of the trailer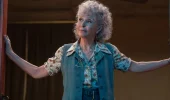 Fast X: Rita Moreno will be the grandmother of Dominic Toretto, the video announcement of Vin Diesel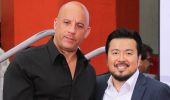 Fast X: Justin Lin has left the directorship for the difficult relationship with Vin Diesel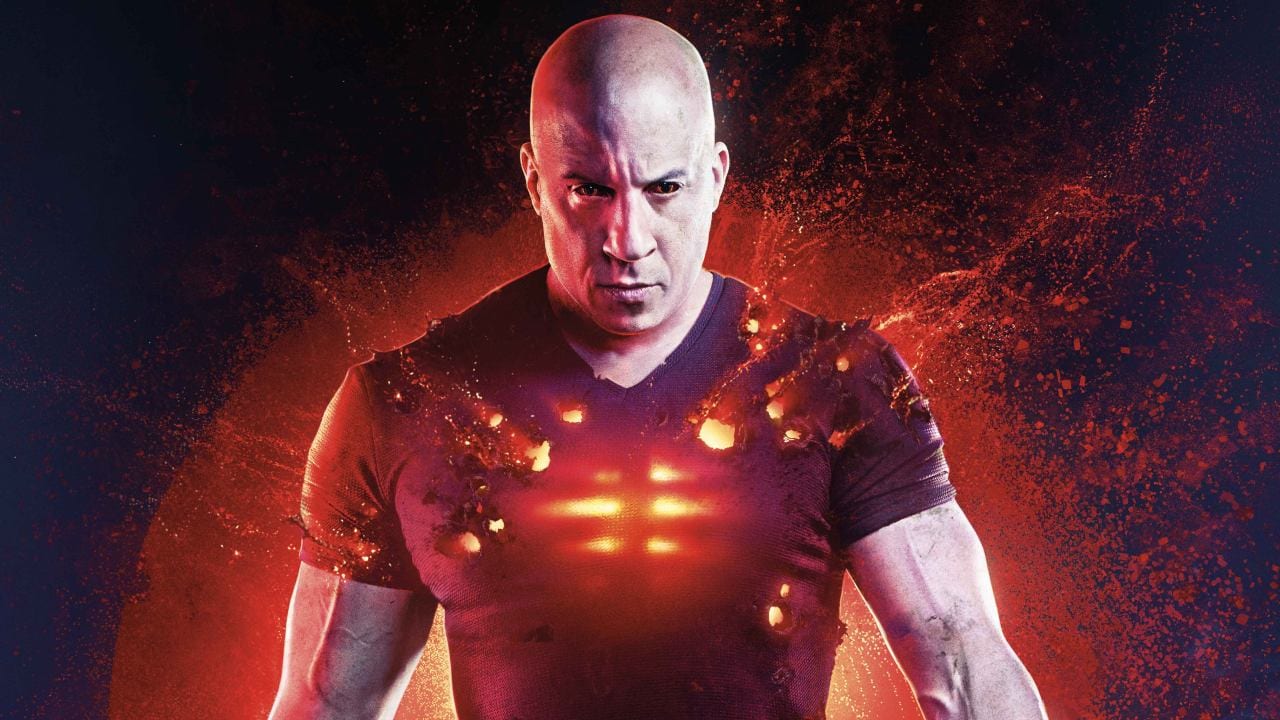 Bloodshot: the cinecomic with Vin Diesel on Italia 1 tonight on the first TV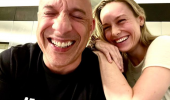 Fast & Furious 10: Brie Larson in the cast of the film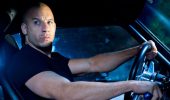 Fast and Furious 10: Vin Diesel reveals the start of production in London