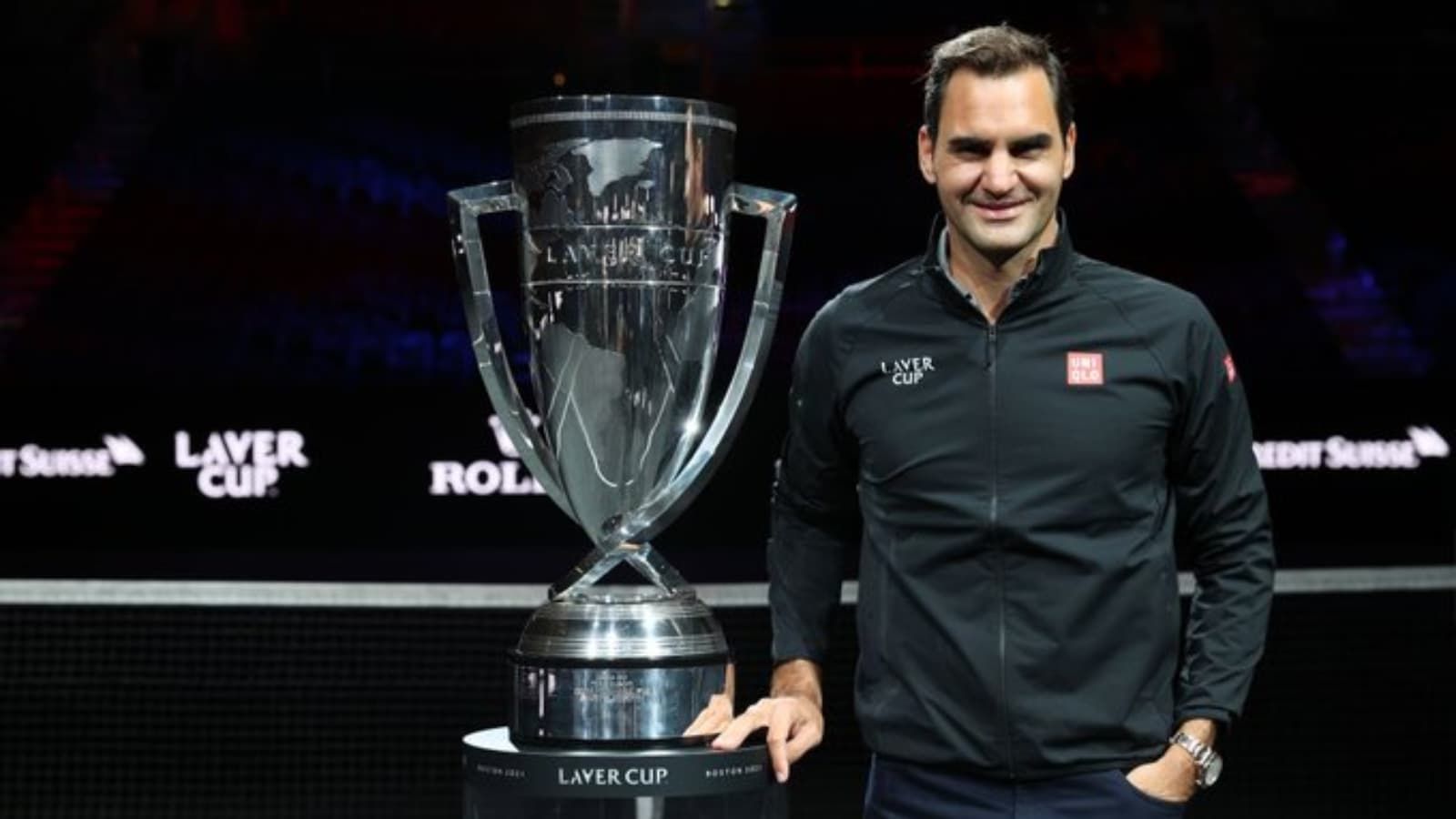 Roger Federer yesterday evening released some statements to some colleagues in the Swiss press in which he spoke about last summer, how he reached the decision to retire, launching some ideas for the near future. He leaves the door open to possible performances if the knee will allow him, with the hypothesis of becoming a commentator too, perhaps at his Wimbledon. Here are some passages from the interview, collected by colleague Rene Stauffer.
"In the weeks before the retirement, the tension made me feel unwell, I had a continuous stomach ache, I was postponing the decision. Tony (Godsick, his manager, ed) went on a rampage because I took so long. After it all came out, I was much better. Writing the letter took a lot of energy. It was moving, especially for my parents and Mirka. After this, I can now speak calmly about the retreat, I don't think I would have been able to be so calm ".
"I decided to quit a few days after Wimbledon, in July. The knee was no longer progressing. I asked myself: what's the point? We've been on a tightrope for a long time. I know it's the right decision, the only good decision possible ".
"I am quite surprised at how well I am playing here in London in training. But it was already clear in advance that I could only play doubles, probably on Friday night. That's why playing at the Swiss Indoors in Basel was unfortunately no longer an option and I stop early ".
On the real conditions of the knee Roger did not unbutton himself, even when asked precisely he cut short stating only that "Hopefully he is doing well enough for doubles. In July I started reducing training more and more, but I still wanted to keep fit ".
The most painful sentence is related to his return in 2021. He tried in every way to make it, but if his conditions were at the limit in every match played: "It was hard, the whole recovery was extremely difficult. I was so far from 100% every time I took the field. Reaching the quarter-finals at Wimbledon was incredible for me given my precarious condition. But the last set against Hurkacz was very difficult, one of the worst hours of my career ". On that set, Roger probably realized that his career was at an end.
The future? Maybe still on the pitch sometimes: "I'd like to keep doing some exhibition matches if I can afford it, I think I still have the chance to fill the stadiums. It doesn't always have to be 52,000 people like in Cape Town, of course ".
Roger opens up the possibility of becoming a commentator: "I never thought I'd say that, but six months ago I suddenly thought: comment on tennis one day? Even though I've always said I never would, it might be interesting. Comment on some Wimbledon matches… who knows ".
The last period of his life was complicated, seeing the difficulty of recovering from the injury, not only for him but also for Mirka: "I'm sure that the boys and Mirka will be at the center of my future. The last few years have been tough for me, but I think they have been even harder for her. She no longer liked watching me suffer from all my injuries in the condition I was in. I felt very sorry for her too, she suffered from my situation ".
The reaction of the boys to the retirement: "They got very excited, three out of four cried. They asked: are we not going to Halle, Wimbledon, Indian Wells anymore? I said: not really, if you want, of course we can go back ".