How do we know if we have to pay fines? If the fine has been notified, the reference website is that of the Revenue Agency, precisely that of the collection.
Let's see how we can know if we have outstanding debts with the taxman, there is a procedure. All in the next few lines.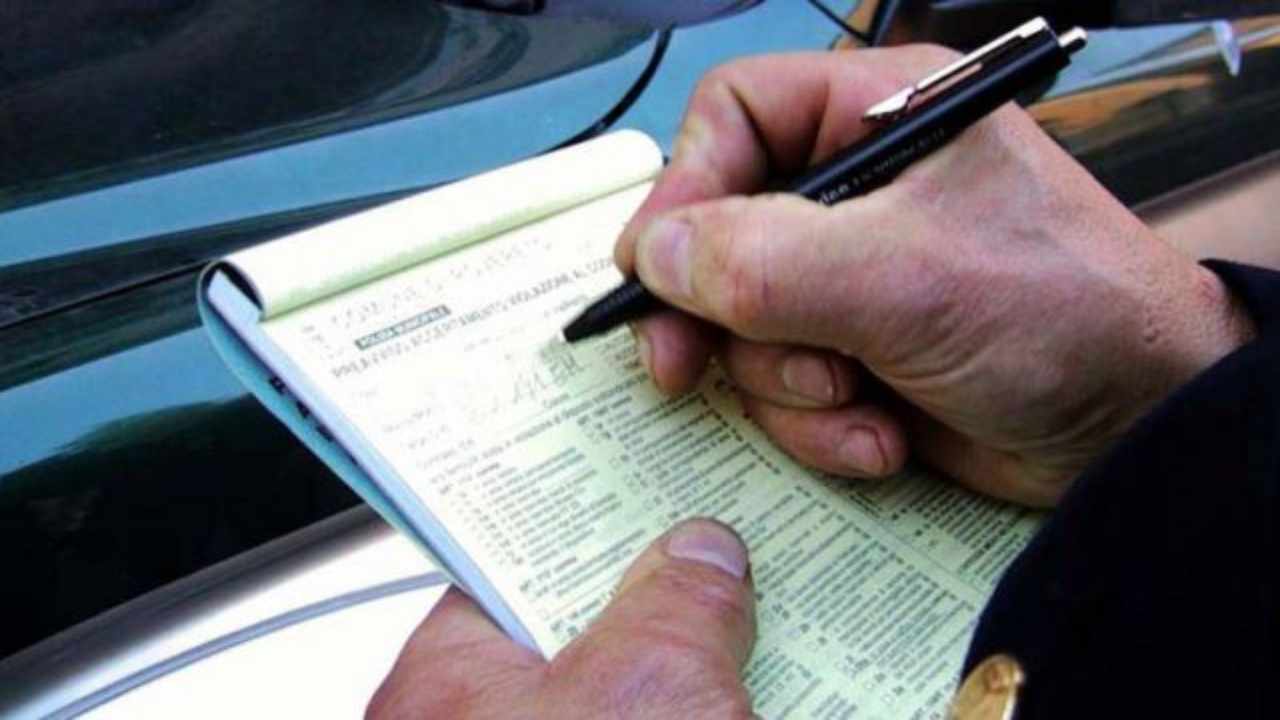 Fines never arrived, how do we know? We can find out like this
by logging in with your credentials, from the tax portal it is possible to know if we have to pay fines. And also any other tax or tribute to be paid for which the tax notice has been notified.
How do we know if we have to pay fines? If these have not yet been notified then the matter changes. For notification of a fine there are 90 days from the detection of the infringement of the Highway Code.
For example, if you doubt that you have exceeded the speed limits on speed camera check, in this case you just have to wait for any fine to be notified. And this is because there is no online database or website for verification.
Fines for infringement of the highway code, attention to the withdrawal, we could be in debt to the taxman
If the infringement of the Highway Code has been committed, the postman will deliver the fine and let you sign it. In this case if I have to pay fines, refusing the registered letter is useless. In fact, after the storage period, the fine will be deemed to have been notified. And the payment terms will begin to run inexorably. And the same is true when the postman doesn't find anyone at home. In short, withdrawing the fine is of primary importance if you do not want to incur nasty surprises.
The fines to be paid, on the other hand, are no longer such when they lapse into statute of limitations. This happens when 5 years pass from the violation committed without the fine ever being notified. So in that case if you ever get a tax bill, this must absolutely not be paid because it has already expired, that is, in prescription.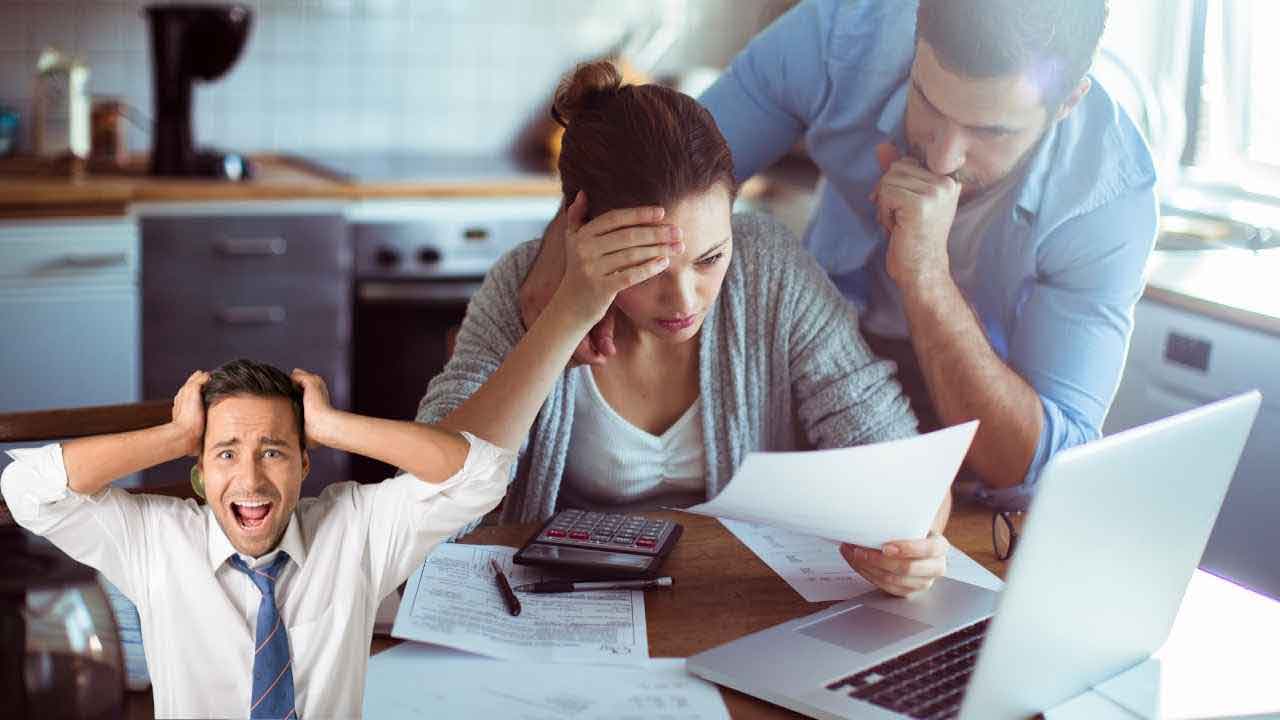 The extinction of the right to demand the credit concerns all the items in the tax bill. And therefore the interest on arrears and ancillary charges, without forgetting also the notification costs. In this case it is also illegitimate to order the payment. And the same also applies to any notice of administrative detention.
Fines are a serious subject and should not be taken lightly, for this reason, be cautious and try to check through the appropriate site if you are in debt or not with the revenue collection agency