There is a food recall notification from the Ministry of Health, there is talk of Salmonella contamination. All the details.
Food recall for Salmonellathe Ministry of Health announces this directly on its official website, with the publication of a circular in the special section dedicated to updates of this type.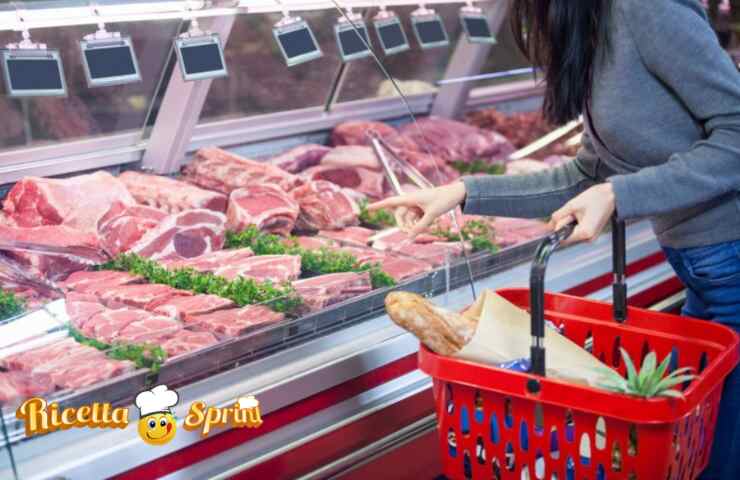 The Authority reports on a case of food recall for Salmonella after the analyzes carried out on samples of a product commonly sold in various food stores, supermarkets and discount stores in Italy showed unsatisfactory results.
The food recall for Salmonella concerns in particular the spp variant, very common in meat products. And this is precisely the case.
Ingestion of a food product affected by Salmonellosis contamination can lead to symptoms such as diarrhea, nausea, vomiting and abdominal pain. Up to even requiring the intervention of health professionals and a hospitalization in the emergency room.
Salmonella food recall, how to recognize the product
The article in question is the VCV VEAL HAMBURGER 200 gr with brand "CASA VERCELLI CALF". The manufacturer is VERCELLI SPA, which manufactures this product in its Piedmontese factory in Formigliana, in the province of Vercelli.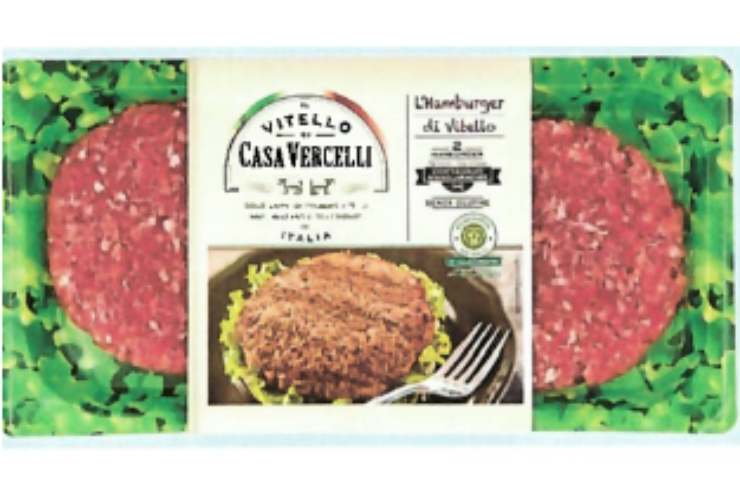 You may also be interested in: Best pasta | which are the most popular types and the safest brands
There is only one production batch affected by the Salmonella contamination issue. It's 1304741which reports as expiration date or minimum conservation term on 08/14/2022.
You may also be interested in: Family intoxicated in Rieti | drank this brand of water | PHOTO
The packages concerned are those weighing 200 grams. The invitation for all those who have one or more packages of the food item indicated is not to consume it and to return it, even without a receipt, to the point of sale where it was purchased. So you will be entitled to a refund. However, there are no risks for other batches of this hamburger Vercelli.
You may also be interested in: Pesticides in ice cream, which are the safest brands
Here you can view the food recall notification from the Ministry of Health.
To stay up to date on news, recipes and much more, keep following us on our Facebook and Instagram profiles. If, on the other hand, you want to take a look at all of ours VIDEO RECIPES you can visit our channel Youtube.