They are not just fragrances to leave a pleasant trail, perfumes are real emotions with which you can dress yourself: for a relaxing feeling of well-being, these are absolutely unmissable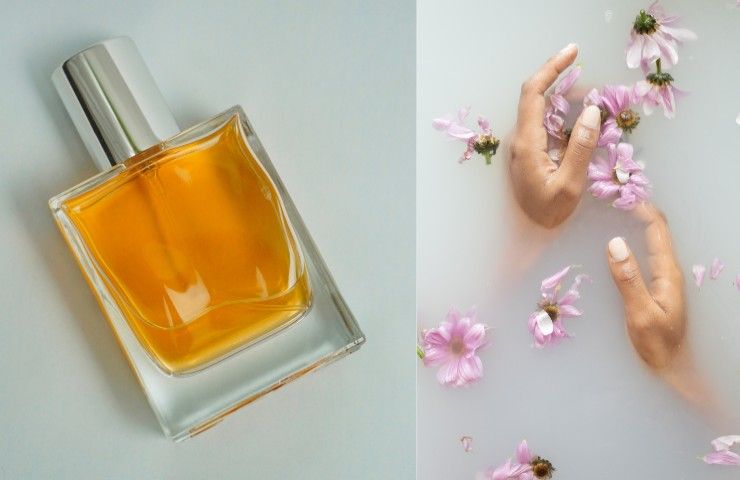 For many people it represents an essential accessory to be worn every day as a means of expression: it is perfume, a real component of the image, even though it is not visible. It communicates much of the personality of those who choose it, in different ways based on how it is received, but above all it influences in an incisive way the mood. A weapon of seduction as it stimulates the most unaware part of sensations, it is also a key factor in increasing self-esteem.
Select the right perfume in fact, it allows you to feel at peace and in harmony in your own skin, a power that it also confers on the basis of need. Like emotions in a bottle, we can select the one we want to wear, to face the world with our fragrance. For example, if we find ourselves looking for a feeling of well-being, there are several perfumes that contain a relaxing power capable of relaxing and relieving stress. These brands offer the best products in search of peace of mind, panacea for the soul in the guise of highly perfumed essence.
Perfumes, emotions in a bottle: the fragrances of well-being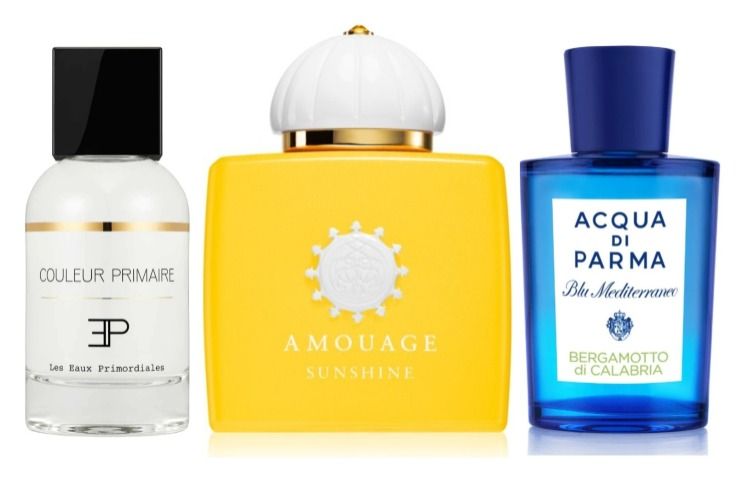 YOU MAY ALSO BE INTERESTED -> Emily in Paris: Lily Collins' fringe is the irresistible trend of this winter
Perfumes are invisible, yet through the sense of smell they can complete the image of ourselves, as a means of communication of the personality. However, their power surpasses even the expressive one, to influence who we are positively, by conditioning mood and self-esteem. Wearing a pleasant fragrance perfectly in line with our spirit can in fact constitute an unconscious motivation, or even change the mood.
In fact, there are some fragrances that are particularly suitable for conveying sensuality, as well as sparkling essences that communicate panache. In the same way, there are perfumes which instead contain the emotion of serenity, dressing us in a relaxing fragrance which relaxes the senses and liberates well-being. Les Eaux Primordiales by Couleur Primaire it definitely falls into this category, thanks to the cocktail of notes that recall the purest clean essence. Almost a laundry aroma, conferred by white musk together with jasmine, peony and rose.
YOU MAY ALSO BE INTERESTED -> Magnesium, take it every day its beneficial power is miraculous
The eau de parfum Amouage Sunshine tinstead, it conveys a sense of sunny joy, just as the design of the bottle recalls, thanks to the fruity floral fragrance. Artemisia, currants, sweet almonds and vanilla blend to create a perfect mix of essences, for a warm embrace that lifts the soul like a ray of sunshine.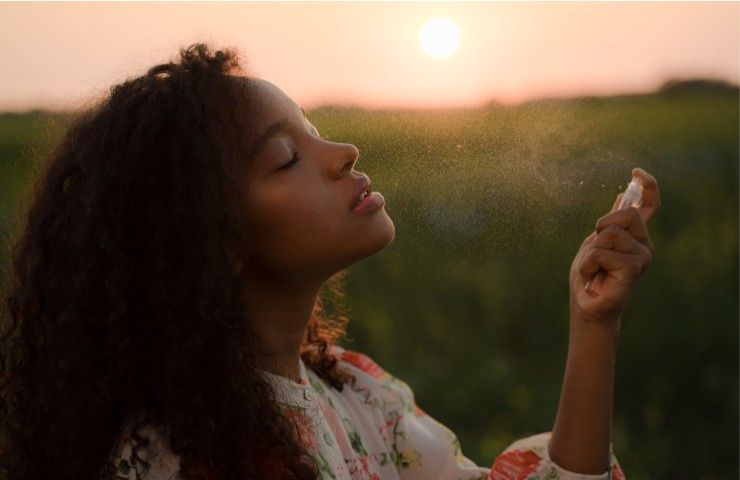 Calabrian bergamot it is instead the essence of Parma's water, intense and overwhelming, which gives a sense of citrus peace. Bergamot, cedar wood, red ginger and vetiver blend in a perfect and enveloping cocktail, just like an indispensable relaxing mantle.