Giorgia Meloni, during the discussion for trust in her government, ran into a couple of 'slips'
Posted on:
The premier Giorgia Meloni, during his reply to the House of Representatives, where the discussion for trust in his government was underway, it ran into some gaffe, leaving out some formal practice, promptly underlined by the opposition benches.
Fiducia Camera, Giorgia Meloni's 'slips'
In the classroom, the Prime Minister can address the deputies only through the President of the Chamber, a fact that escaped the leader of the Brothers of Italy, who immediately apologized. In the meantime, some opposition parliamentarians have made their voices heard to point out the 'slip', triggering a second 'tear' to the institutional grammar by the premier who pronounced a "Boni" in Roman dialect.
Meloni speaks to Aboubakar Soumahoro
There was even more noise when the prime minister called 'you' to the deputy Aboubakar Soumahoro. And yet at this juncture an apology followed on several occasions.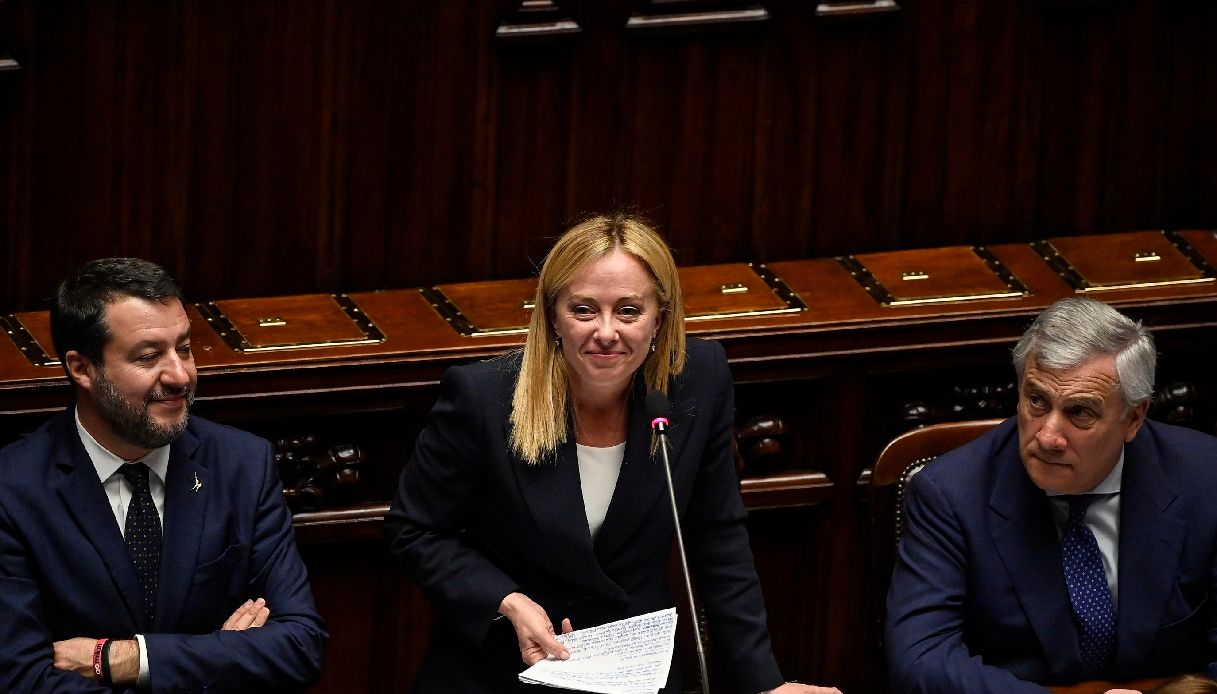 "To my colleague Soumahoro I feel like saying: we all feel like scholars of history, you know, otherwise we would be ignorant of the present, without a future", said Meloni, immediately pinched by the protests of the opposition. After a moment of time lag, she understood the mistake.
"I apologize, my mistake, I apologize, it happens to make a mistake, just apologize when it happens", he added and then continued the speech relating to the Africa plan he had spoken about in the morning.
Meloni: "For years I have been talking to various associations of African patriots"
"For years – he explained – I have been talking to various associations of African patriots and they have told me something that no one has ever mentioned: they also do not want to leave their homes".
"That right to fight against the Italian brain drain is valid for Italians but I believe it should also apply to Africans and to all those who do not want to leave their land and ask for help to develop and grow in their community", he concluded.