There are some low cost petrol stations that allow you to save a lot of money every time you fill up! How to find out where to go to refuel? Here is the incredible news and how to make a significant saving!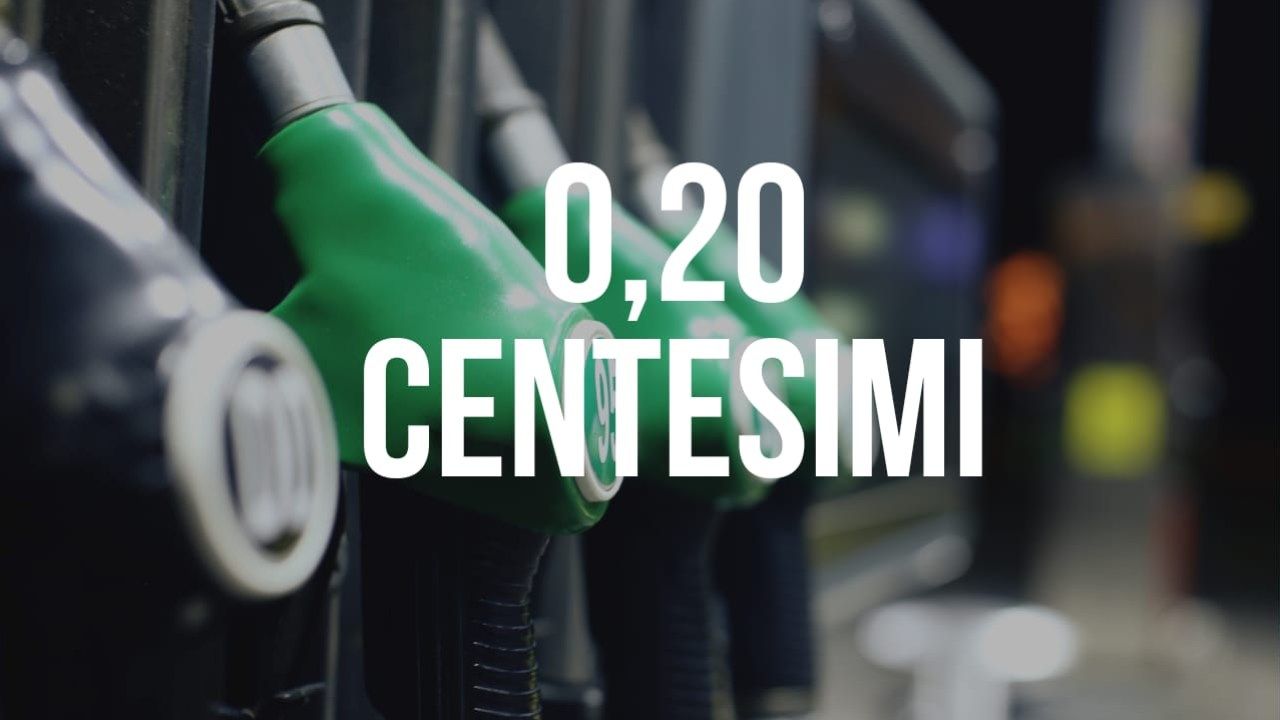 One of the many hassles in recent months is that of the price of fuel. Petrol, diesel and methane, in fact, have increased enormously after the outbreak of international instability. Only some measures adopted by our country, such as the cut in excise duties, have made it possible to limit the damage and to remove about 30 cents from the price per liter of fuel.
Nevertheless, prices have remained far higher than those of many months ago. In recent weeks we have seen an average drop in prices, but the government has once again been forced to extend the cut in excise duties, at least until next October 17th!
What to do when the fuel warning light turns red? On our territory there are several low cost petrol pumps that allow you to save up to 20 cents per liter compared to the most expensive distributors! Here's everything you need to know about it and how to 'find' the best offer!
Fuel saving, here is the best solution to pay less than the full tank!
Until a few years ago, not many motorists paid particular attention to the price differences between the various petrol stations. The cost of fuel was fairly low and the price differences of a few cents per liter were ignored. Today, however, the situation has worsened considerably and even having a saving of a few cents can make a difference on the final cost of a full tank of petrol! What methods are there to save fuel?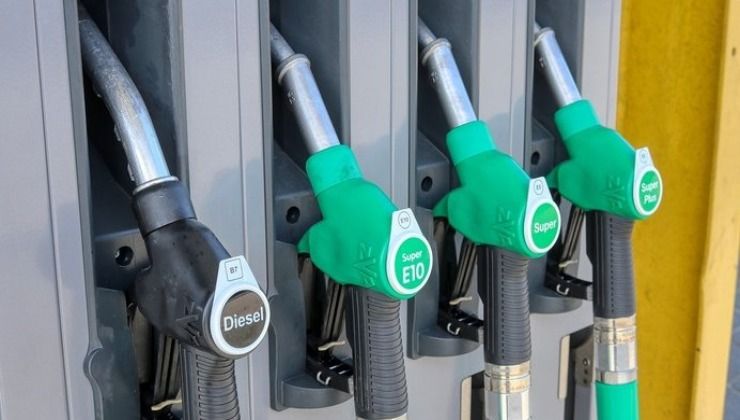 In addition to various advice regarding an appropriate, linear and non-abrupt driving style, the limited use of air conditioning, the windows to be kept raised in certain circumstances and much more, exists also a method increasingly exploited by citizens. We refer to the technological solution about theuse of apps that are always updated on fuel prices at each distributor in Italy and in a specific area!
By paying attention to the differences between the various distributors and by downloading specific apps on the price comparison, you can save up to 20 cents per liter on the price of fuel. A truly remarkable saving. Which apps to download to keep up to date?
There are apps that allow you to always have an eye on the best solutions to choose for your refueling. In addition to the app 'Fuel Price Watch'promoted by MISE, there is the app 'Petrol price comparator'. It allows you to compare the fuel costs of all petrol stations in your area! Even the new app 'Waze' performs this function very well!
In the variegated world of apps, there are also others that allow you to always monitor the car's consumption. Even in this case, savings of around 20 cents per liter can be achieved with a correct driving style! For instance, 'Simply Auto' will make sure they are kept updated costs related to fuel consumption and maintenance costs ordinary and extraordinary! These apps allow you to optimize the various costs, saving you a nice nest egg!