Story
Gaza border families: stress, resilience and support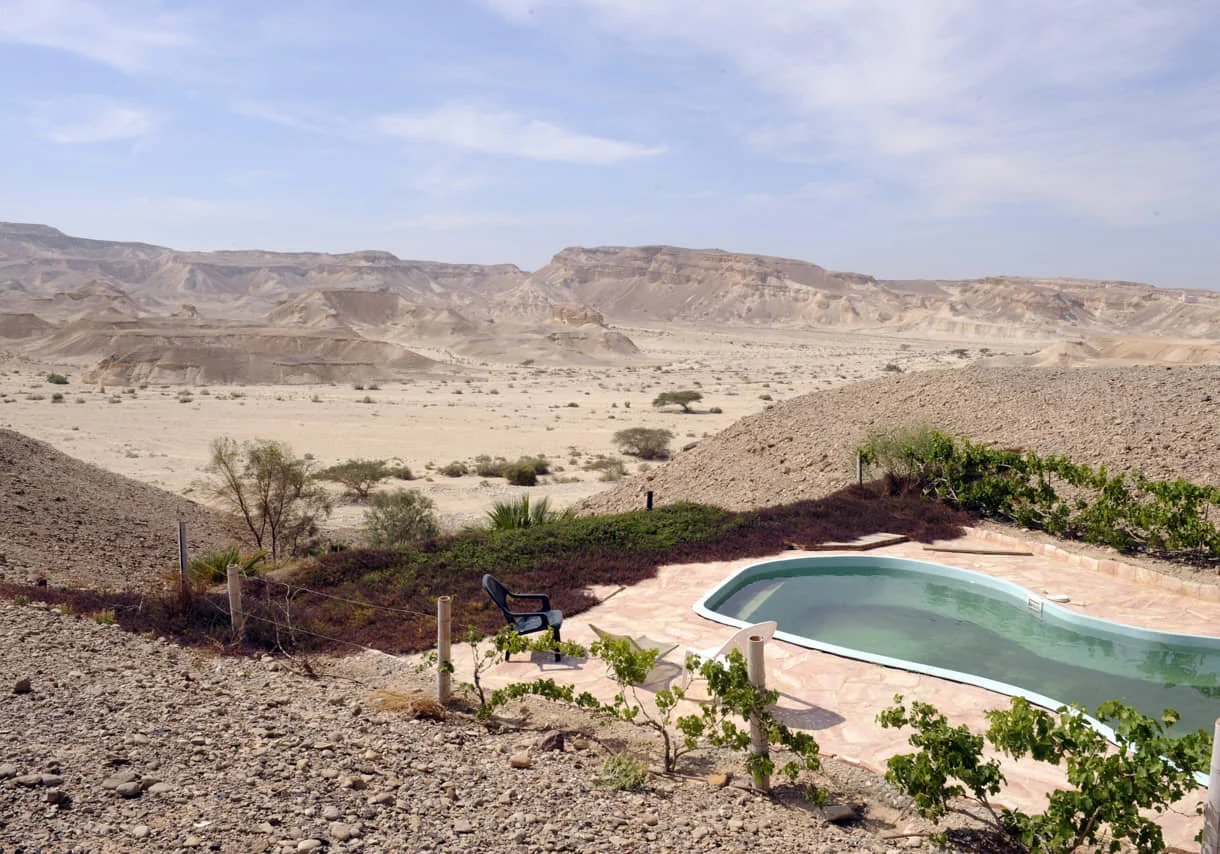 Families living on the Gaza border live in a state of constant tension, facing violence and uncertainty in their daily lives. This is why initiatives such as the community event held in the Negev in southern Israel are important to reduce the stress these people face.
an act for the community
An event was held at the Sde Hatzava Institute that brought together 55 families from the Gaza border area, in collaboration with the Society for the Protection of Nature, the Science Center of the Dead Sea and Arba, as well as teachers from the Sde Hatzava Institute. The day was filled with activities to promote resilience and community support.
Activities included educational talks about the animals of the area, planting trees, lighting a bonfire, and making pita bread with labneh and chocolate. In addition, a shared work area was provided for residents of the Gaza border who needed a quiet place to work.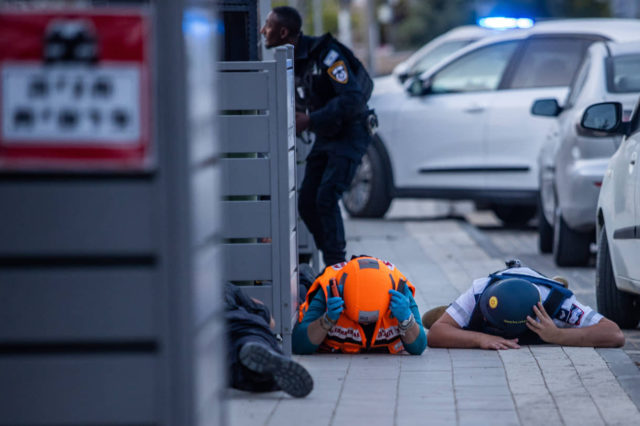 emotional and psychological support
Clalit Health Services has made several resilience centers available to the public that provide emotional and psychological support to those who need it. It is possible to contact through Mental First Aid (ERAN) and Israel Center for Trauma and Resilience (NATAL). These organizations help people deal with mental health difficulties arising from the current condition.
It is important to remember that people living on the Gaza border need our support. Regardless of the challenges they face, solutions can be found to relieve their stress and they can be provided with the necessary support to build their resilience. We hope that these initiatives will continue to grow and more and more people will join the cause.
resilience and future
The head of the Central Arawa Regional Council, Mir Tzur, expressed hope that people would feel safe and calm away from the commotion, and wished that calmer days would come soon. Resilience and support are the keys to dealing with the stresses and difficulties of everyday life. In this context, it is necessary to keep working to create a better future for all.
Summary
A community event in the Negev eased tensions among families bordering Gaza. There were activities to create flexibility and work areas for those who needed a quiet space. Clalit Health Services provides emotional and psychological support. It is important to support these families in dealing with daily stressors.