Gigi Hadid's resume just got an update: fashion entrepreneur. That's because the American supermodel announced that she was about to launch her own clothing brand, called Guest in Residence. The news stirred the fashion universe, which even started to speculate if the top will leave the catwalks for a career as a stylist.
Come check it out!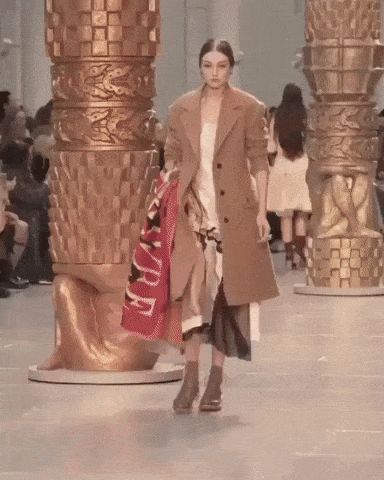 Just as the name suggests, Gigi Hadid's brand has coziness as its pillar. This characteristic will be translated into the fabrics chosen for the making of the pieces: knit, sweatshirt and cashmere.
In the photos posted on Instagram of the model, you can see a preview of the tag. Apparently, the collection will consist of comfortable pieces, with minimalist design and timeless DNA. "I've been working on something… Love @guestinresidence," she wrote on Instagram. Gigi also updated her biography on the social network. Now she is the founder and creative director of Guest in Residence.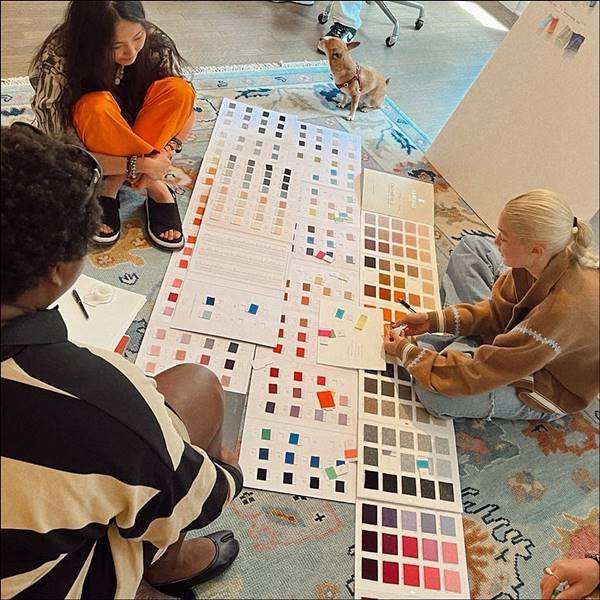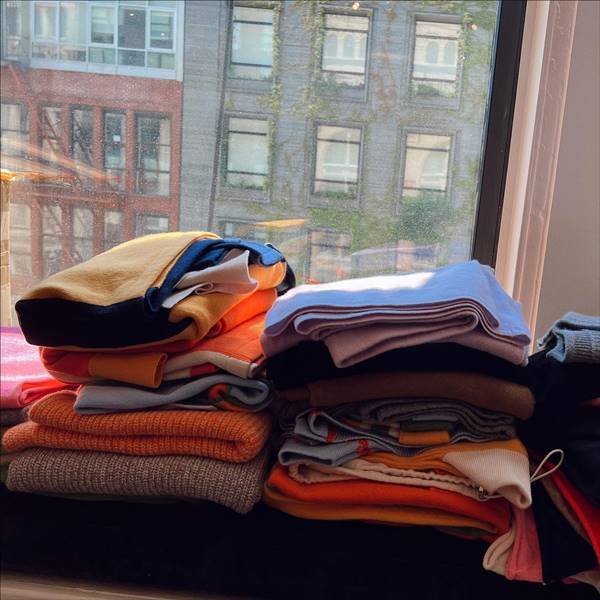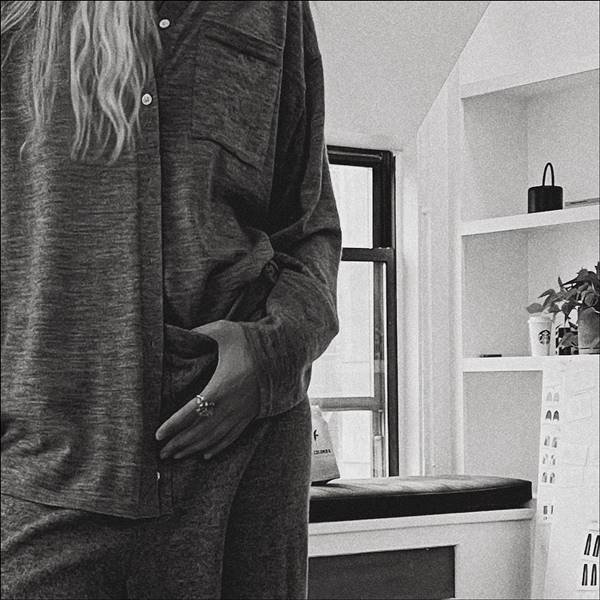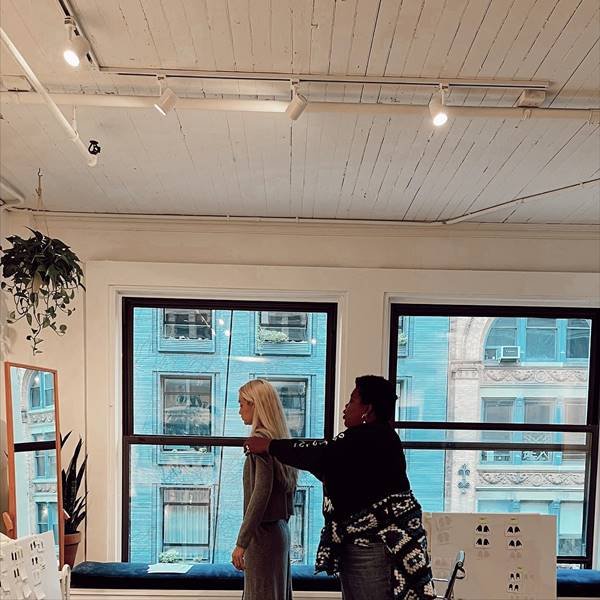 In the past, Hadid had worked on smaller collections. In May, for example, she launched a swimwear collaboration with Frankie's Bikinis. More than once, the model has also collaborated with Reebok and Tommy Hilfiger, the brand of which she is the muse.
In the newest project, Gigi is alongside experienced names in the industry. The team includes fashion editor Gabrielle Karefa-Johnson, sweater designer CJ Kim, who has stints at brands such as Theory and The Row; and fashion producer Kevin McInstosh Jr.
Although the news has now been revealed, the desire to release something authorial was an old dream. In an interview with iD in 2021, the top model told the will. "It would be nice to bring something to the world with my name on it," she said at the time.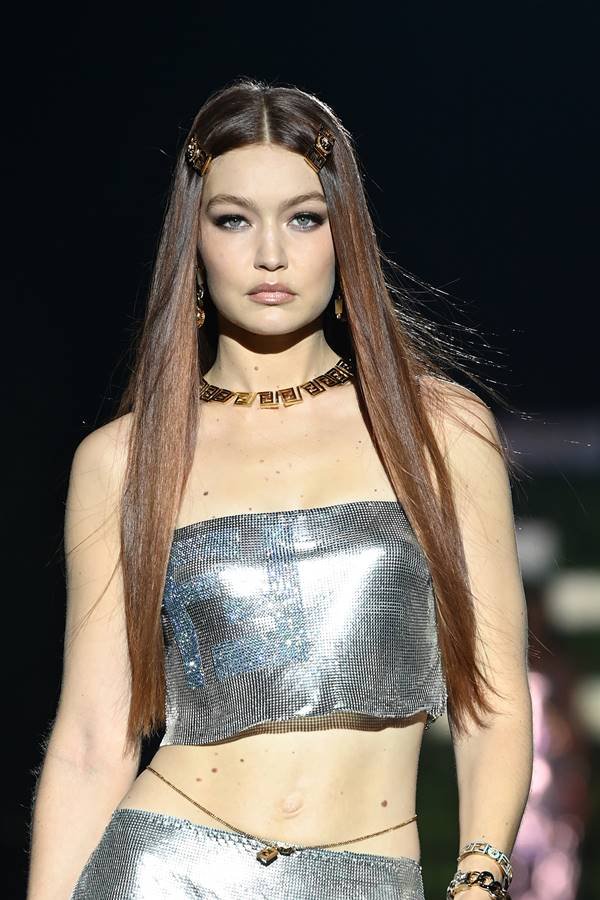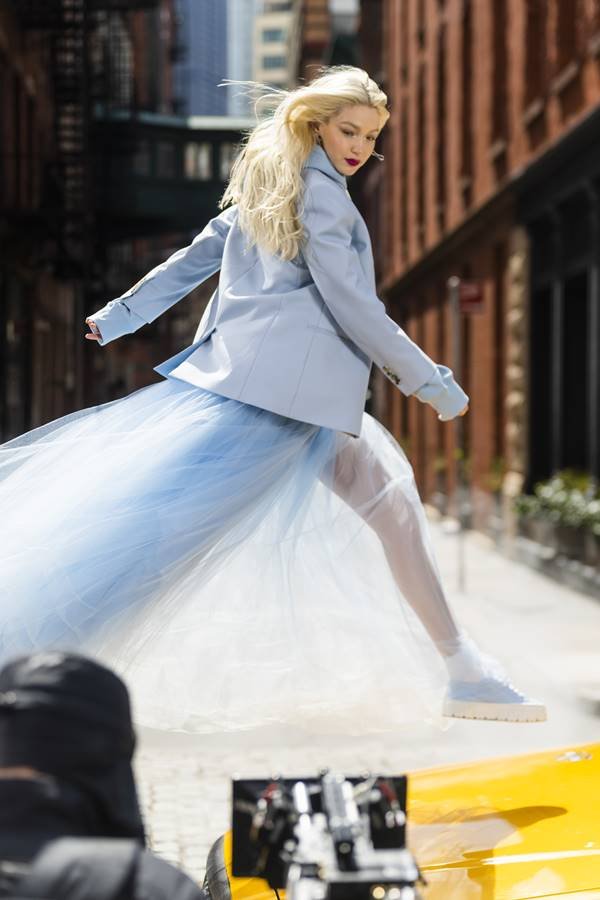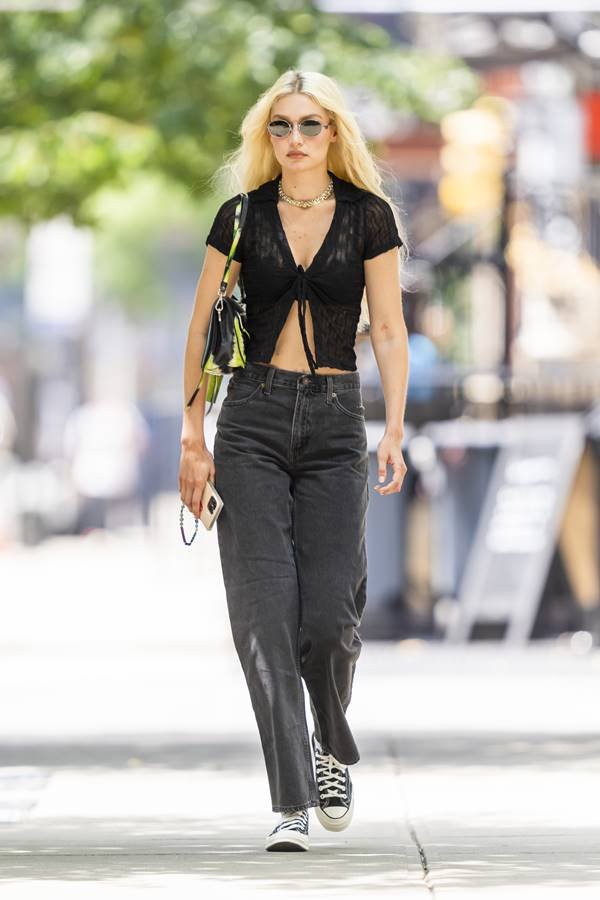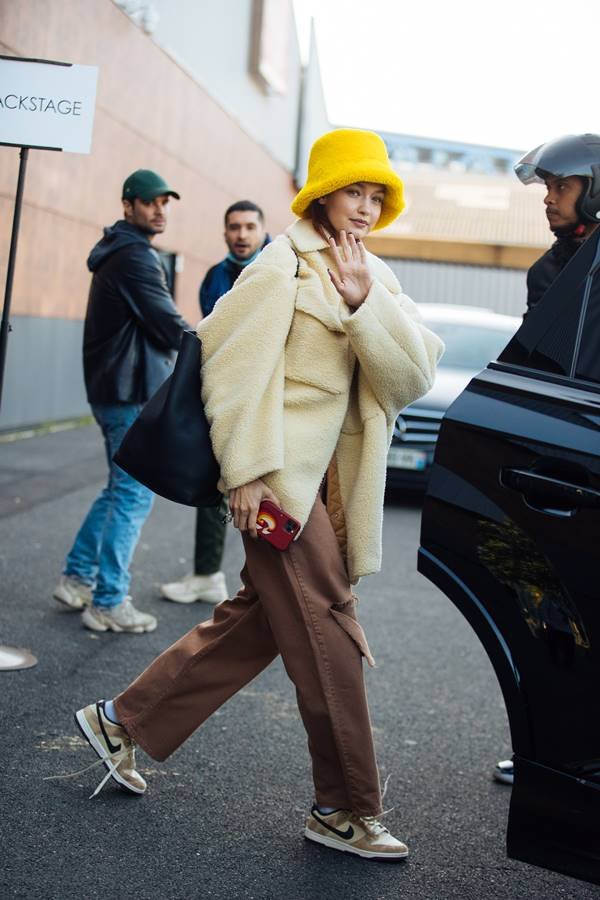 For now, there is no date set for the release of Guest In Residence pieces. However, interested parties can sign up on the website to receive updates first hand.

Marcella Freitas collaborated