Mary Mara passed away at just 61 years of age due to a tragic accident.
Mary Mara – actress known for her recurring roles in many TV series – it went out on Sunday last, June 26, only 61 years old. His body was found in Cape Vincent (New York) and there cause of death would – apparently – drowning. The news of the death and the dynamics of the incident was reported by the New York State Police, whose official report was known on Monday. According to the report, Mara was in her sister Martha's summer home when she decided to take a bath in the St. Lawrence River and here she would later drown while she swam – as evidenced by a preliminary investigation. The death dates back to 20:10 and was subsequently confirmed by manager by the actress – Craig Dorfman – exclusively to Variety: "Mary was one of the best actresses I've ever met. I still remember seeing her on stage in 1992 in Mad Forest. She was electric, funny and a real person. Everyone loved it. We will miss you ".
Mary Mara – a career divided between cinema, theater and television
Mary Mara was born in Syracuse (New York) in 1960. After attending Yale University and San Francisco State University, she made her television debut with the film Murder in Central Park (1989). Over the course of her career he took part in over 80 projects for cinema and televisionbecoming known to the general public for her recurring role in ER – Doctors on the front line, where she lent her face to patient Loretta Sweet. She then starred in numerous TV seriesincluding Nash Bridges – was in the main cast as Inspector Bryn Carson -, Law & Order, NYPD Blue, Ally McBeal, Farscape, West Wing – All the President's men, Detective Monk, Shameless, Ray Donovan, Dexter And Criminal Minds.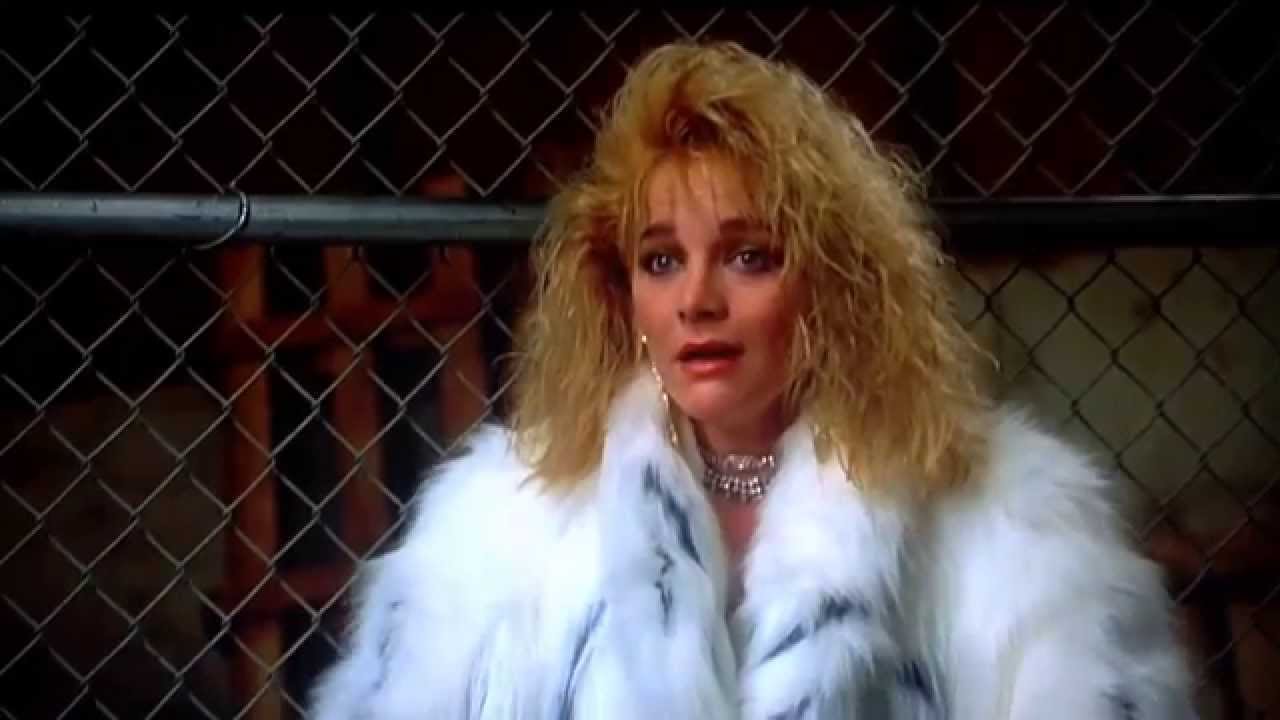 At the cinema he made his debut with comedy Love Potion in 1992, alongside Sandra Bullock. She then appeared – the same year – in Mr. Saturday Night, as Billy Cristal's daughter. Other films she took part in are Bound – Turbid deception, A civil action And Don't go into that house (Prom Night). After participating in the film Break Even in the 2020, she officially retired from acting and returned to live in Syracuse. TO theater shared the stage with the likes of Michelle Pfeiffer, Jeff Goldblum and William Hurt. Mary Mara is survived by stepdaughter Katie Mersola, sisters Martha Mara and Susan Dailey, and a nephew, Christopher Dailey.