The senator of the Democratic Party wants back the money – 24 thousand euros – found in mysterious circumstances on her land in Capalbio last year
Posted on:
22
The strange story, which many will remember, took place a year ago: Monica Cirinnà and her husband Foreigner Montinorespectively senator of the Democratic Party and mayor of Fiumicino, found ben in the dog's kennel 24 thousand euros. Money that is now at the center of a legal battle.
24 thousand euros found in Monica Cirinnà's dog bed
On August 18, 2021, the eldest son of the first citizen of the Lazio coast and a worker, while they were demolishing the kennel of a dog who had died years earlier, noticed the banknotes fly in the air.
The mysterious nest egg he had appeared inside the farm and winery of the two politicians, a few minutes from Capalbio, in the Tuscan Maremma.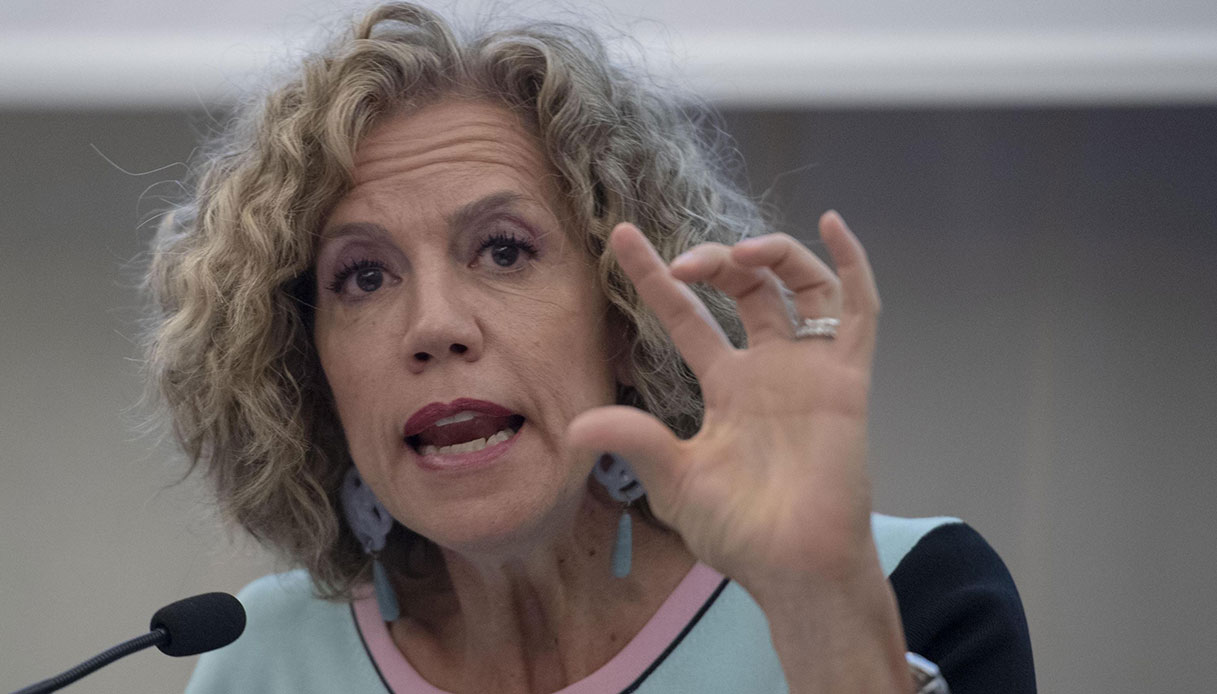 The senator from Monica Cirinnà.
The statements of Monica Cirinnà and Esterino Montino on money
Monica Cirinnà and Esterino Montino immediately took the distances from the large amount of money found in their country estate, far from their home.
They initially speculated that it was the loot of drug dealers. However, the investigations ruled out this track, considering the large denomination of the banknote: all pieces from 500 EUR. This cut, among other things, has not been issued since 2019.
The Carabinieri seized the sum which, according to what was announced by the two politicians, once returned to their property, should have ended up inside the Single Fund for Justice.
Investigations for self-laundering in the meantime they have been archived, and all the allegations against the family members of the parliamentary of the Democratic Party.
Later Monica Cirinnà had declared that she wanted to donate the 24 thousand euros entirely to Olympia de Gouges anti-violence center of Grosseto.
Monica Cirinnà wants all 24 thousand euros back, but she can't
Now the dem senator would like to have all the money back, citing the fact that it was found inside her property.
However, the judge for preliminary investigations of Grosseto established that the request for restitution cannot be accepted because the "discipline of what's this found again".
And therefore the sum would only be due for half to the owner of the land, Monica Cirinnà. The other half should be divided into equal parts between the two finders, namely Fabio Monito and the worker Fabio Rosati.
If the senator wants to get hold of the entire sum, therefore, she will have to file a formal complaint against her stepson and his employee, carrying out a it causes civil to unlock the seized money.