Here's the preview of Heart of Stone, Netflix's feature-length thriller starring Gal Gadot.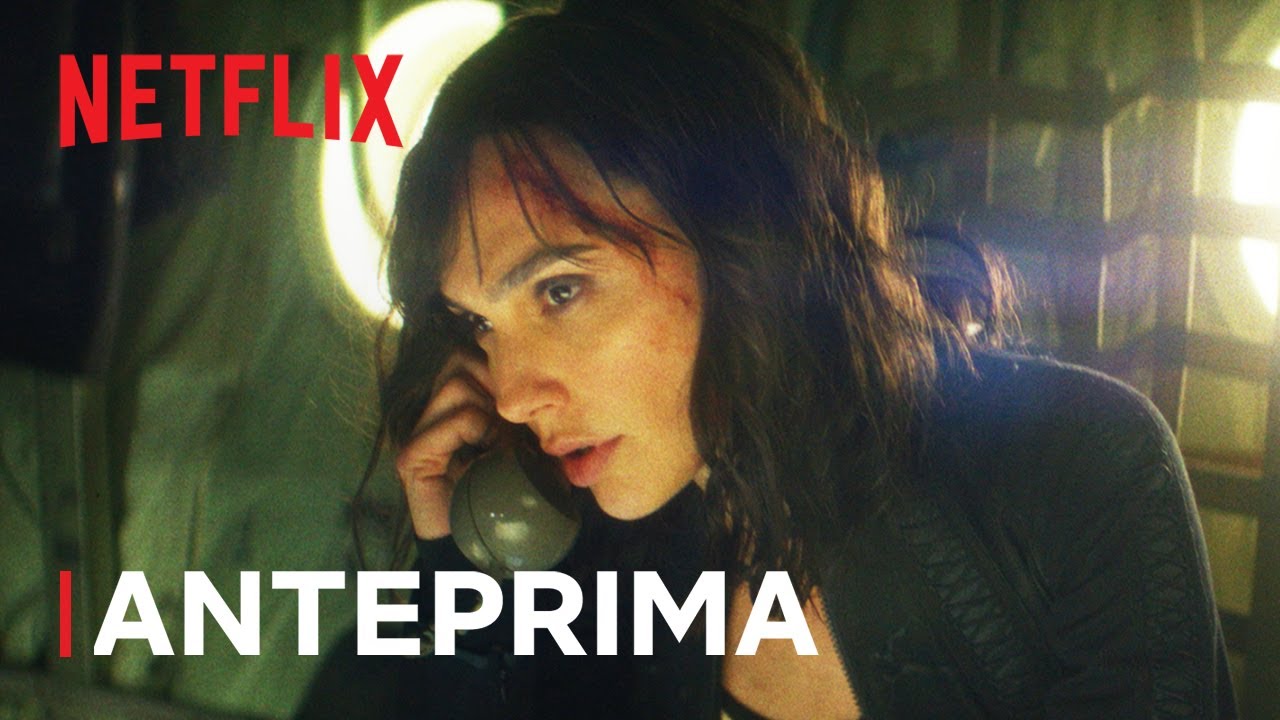 In 2023 it will be distributed on Netflix the thriller movie Heart of Stone, which will star Gal Gadot, Jamie Dornan and Alia Bhatt in the cast. During the TUDUM event, a first video about Heart of Stone was released.
Below you can see the preview.
The feature film has the aspiration to be the first chapter of a Mission: Impossible-style franchise and 007 in a female version. Tom Harper will direct the film Heart of Stone, while the screenplay will be written by Allison Schroeder and Greg Rucka. The project was considered to be of high priority by the Netflix streaming platform.
Working on the film as producers will be Skydance Media's David Ellison, Dana Goldberg, Don Granger, Gadot herself, and Pilot Wave with Jason Varsano, Bonnie Curtis, and Julie Lynn. The release of the film on Netflix is ​​the result of an auction for the insurance of distribution rights. The streaming platform was the winner of the auction to win the worldwide rights for the distribution of the Skydance spythriller.
Recall that until now Gal Gadot has already participated in the Netflix movie entitled Red Notice, released on the platform in 2021.
You may also be interested in this news: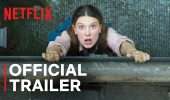 Enola Holmes 2: the trailer of the Netflix film with Millie Bobby Brown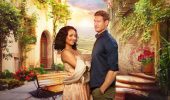 Love in the Villa, the review of the new Netflix rom-com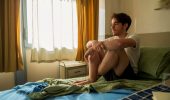 Everything Asks Salvation: new trailer for the Netflix series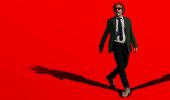 Bardo, The false chronicle of some truths: international trailer of the film by Alejandro G. Iñárritu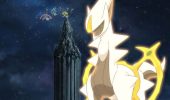 Pokémon: the Chronicles of Arceus from today on Netflix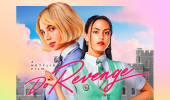 Do Revenge, the review of the new Netflix movie