Home appliances and furniture bonus 2022, what does this concession consist of? Find out and if you have these requirements run to request it.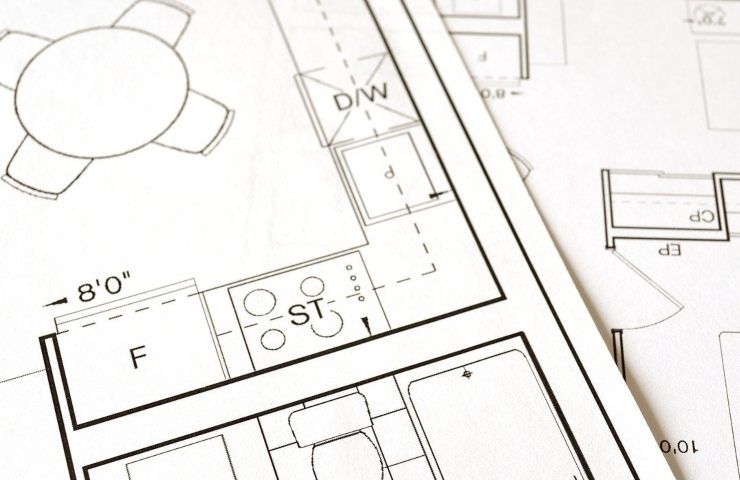 Renovating your home has never been easier than in this period. In fact, the Government has introduced a series of maneuvers to favor the construction sector. Not only has it promoted for this year the incentive to buy a house especially for young people under 35 but it has gone further by intervening on the other important aspects and subsequent to the purchase of a house, namely the renovation and purchase of furniture.
In fact, by 2022 these maneuvers are recognized, a relief for many Italians who will thus be able to fulfill their real estate dream. But first of all it is important to know the conditions, so if you have these requirements you just have to go and request it.
Home appliances and furniture bonus 2022, the requirements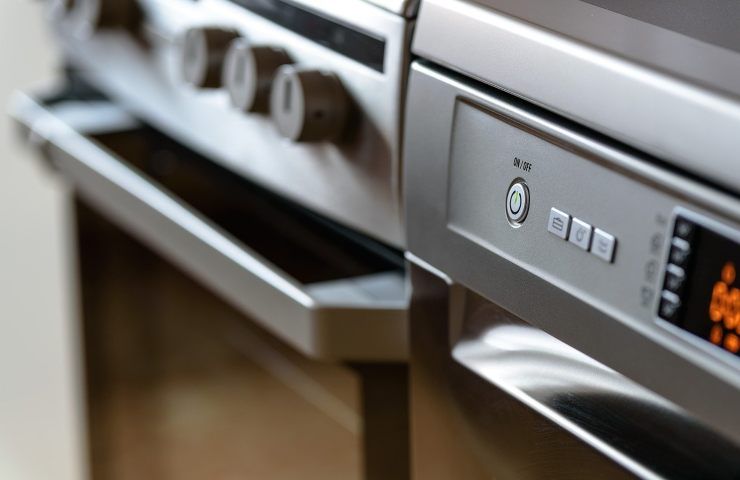 YOU MAY ALSO BE INTERESTED IN -> Ecobonus 110: incentives for photovoltaic panels. Now is the right time to invest
So, it is necessary to specify how this bonus is paid: it is an IRPEF deduction that is calculated on a maximum of 10,000 euros, a sum then divided into ten annuities of the same amount, in this case it would be one thousand euros for each annual fee. It is absolutely required that the payment made be traceable, both for the purchase of furniture and household appliances – the latter of a class not lower than A + – both intended to furnish a building under renovation.
In order to request the bonus, it is also necessary to prove that the renovation works did not start before 1 January 2019, in these cases a prior communication to the ASL or the substitutive declaration of the deed of notoriety may be useful, form 730 is essential or Physical person certifying the quantum of expenses subject to deduction.
The expenses that are the subject of the bonus are only those relating to your property and not on condominium parts. Purchases made only in the alternative to the restructuring, under penalty of ineligibility to take advantage of the discount.
YOU MAY ALSO BE INTERESTED IN -> Furniture bonus 2022, an unmissable opportunity to furnish the whole house. How to request it and be able to take advantage of this opportunity
In order to access the bonus, maintenance must be considered extraordinary, ordinary maintenance such as whitewashing the walls does not give the right to the bonus. Finally, the furniture includes beds, wardrobes, desks, mattresses, lighting devices. Excluding the doors. For any doubts about appliances, just look at the appropriate label.