The problem of expensive bills and rising prices is not enough. With rising inflation, rents are also having problems
It is certainly not one of the best historical moments to invest your savings in buying a house or paying rent. L'inflation increasing and the consequent increase in interest rates on the part of the ECB they have created considerable problems, making the idea of ​​renting a house problematic.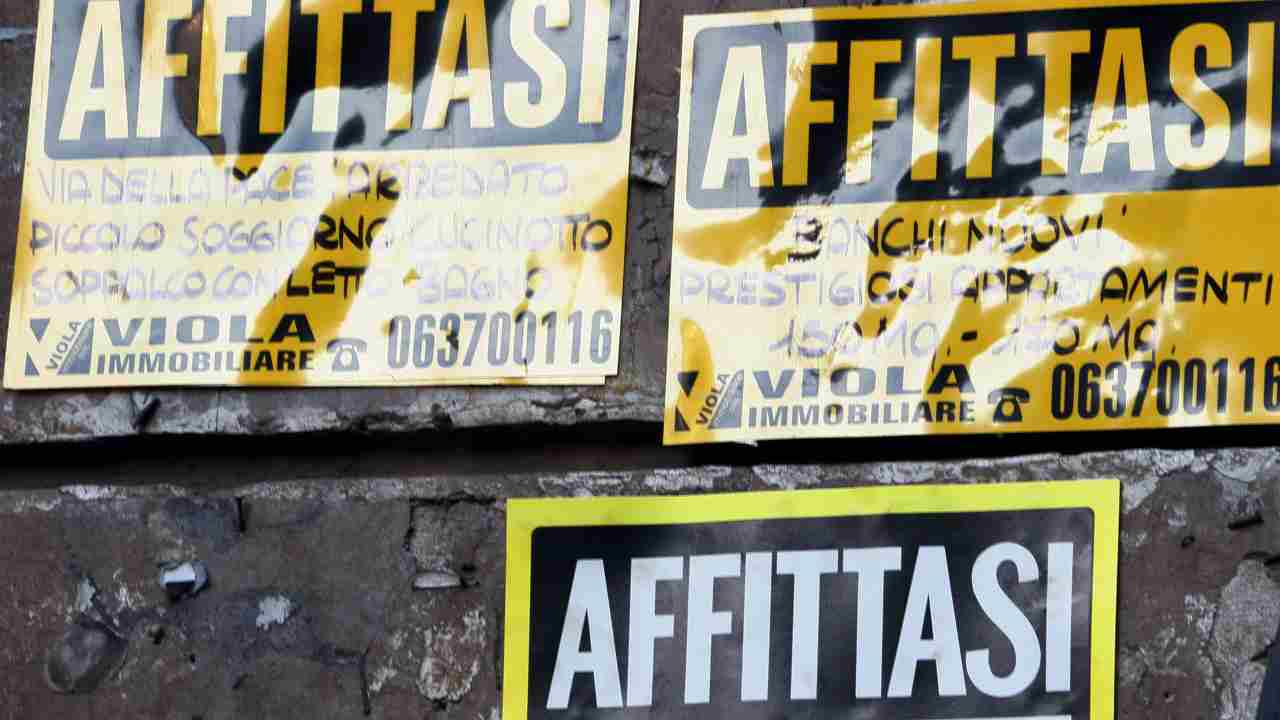 When deciding to take this step, it is always necessary to pay attention to many factors; precisely for this reason the dry coupon.
Here's how rent problems increase after inflation
The dry coupon is a regime optional which is used within leases of houses and apartments which provides for the payment of taxes to the 10 or 21%. Taxes refer to the owner of the house, and do not depend on the income tax bracket to which they refer.
This is a system that does not provide for constraints and which, in theory, would help to combat the problem of unlawful rents. However, due to the recent inflation (reached the threshold of 8%), this regime would make it inconvenient for the landlord to sell their house for rent.
The dry coupon provides for the payment of one fee which replaces the personal income tax, in addition to some additional ones, avoiding the registration and stamp duty. It is possible to use this regime for properties belonging to the cadastral categories AI and AII.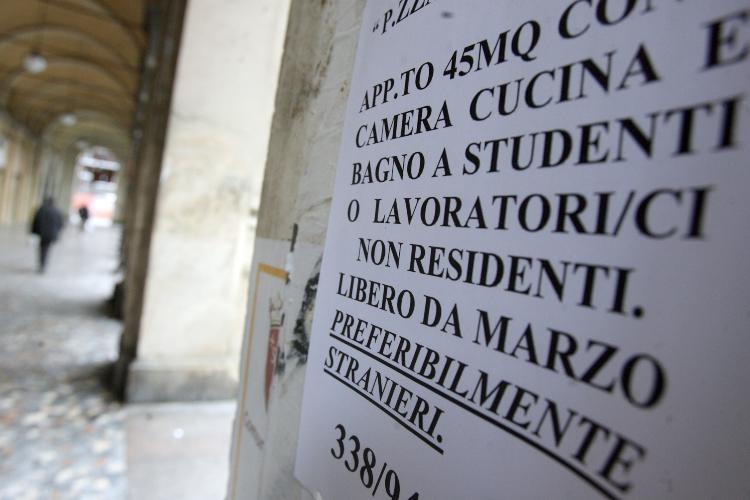 For the landlord it is a useful system, as it will give the possibility to access arate of 21% on the annual rent. Furthermore, it allows to exclude the rent from the total income and, therefore, from the payment of income tax brackets.
Due to inflation, things could change. It will indeed be necessary to do some calculations to understand and decide whether to revoke the flat rate tax by the landlord or to continue. If inflation has reached the8.1%in fact, the revaluation of a rental contract of approximately € 500 will amount to approximately € 42 per month, or € 504 in a year.
A person who has an income of 15 thousand euros and who decides to rent his second home could have problems. This should you decide to switch from the flat rate coupon to the ordinary regime, or from € 1260 with the coupon to € 13890 with the bracket at 23%.