In the Lombard city, a father abused his daughters for years: the man was arrested and is now in prison
Posted on:
5
Horror a Como where the policemen of the Mobile team have carried out a precautionary measure of removal from the family home, a ban on approaching and a ban on communication against a 40-year-old.
The man, originally from Central America, will have to answer for the crime of sexual violence continued to the detriment of underage daughters.
The reports of people close to the family
The provision, as AdnKronos announces, was issued as a result of "in-depth investigations" started after the report by people close to the family.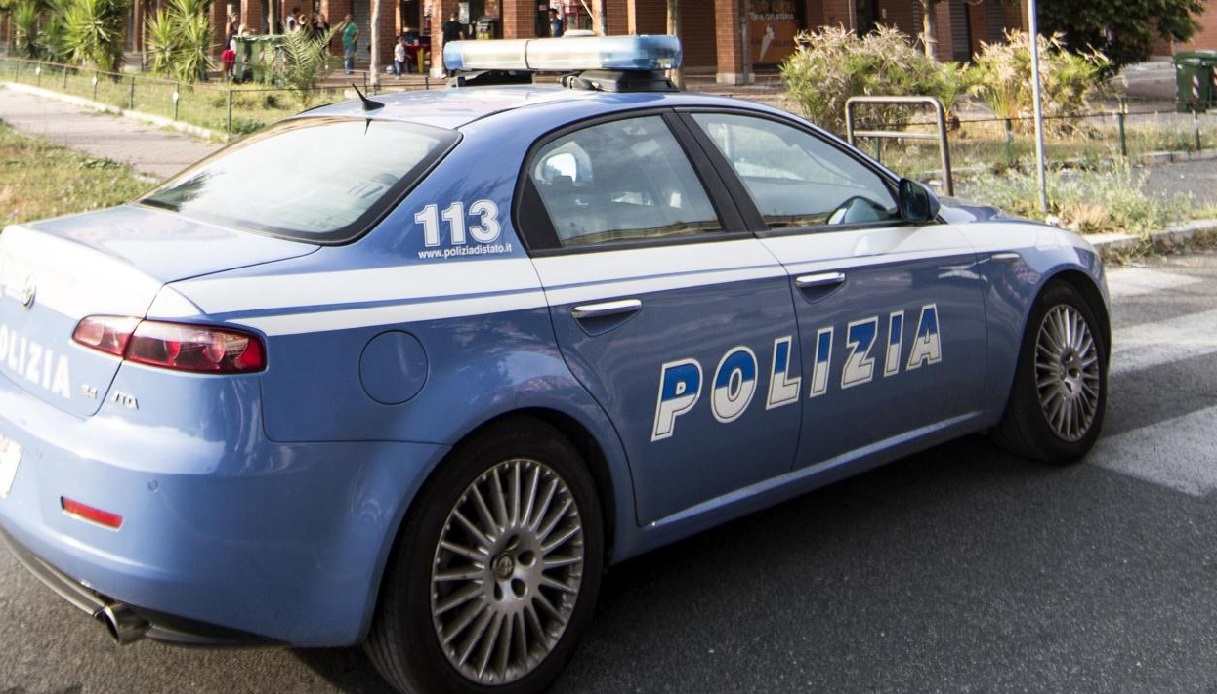 Abused daughters were heard by investigators experts who explained that "they managed to find the strength and courage to describe the terrible details of the abuses they suffered".
The mother was unaware of everything
"One of the two, in particular, was abused regularly for years by her father inside the house, when her mother was unaware of everything. The victim was now resigned and suffered impassive every time. On one occasion, the parent allegedly also abused the second daughter who had subsequently succeeded in distracting him from further ones incestuous attentions", The investigators added.
Immediately after being made aware of the dramatic events, the mother took her daughters with her and left the family home.
The man was arrested and is now in prison
On the basis of the "evidentiary acquisitions and the precise findings that emerged during the investigation", the investigating judge of the Como court adopted the precautionary measure. The order was carried out on the morning of last Wednesday, and this morning the man was subjected to questioning by the judge.