Hugh Jackman was unable to get Sandra Bullock's romantic interest part due to an audition in which the actress outclassed him.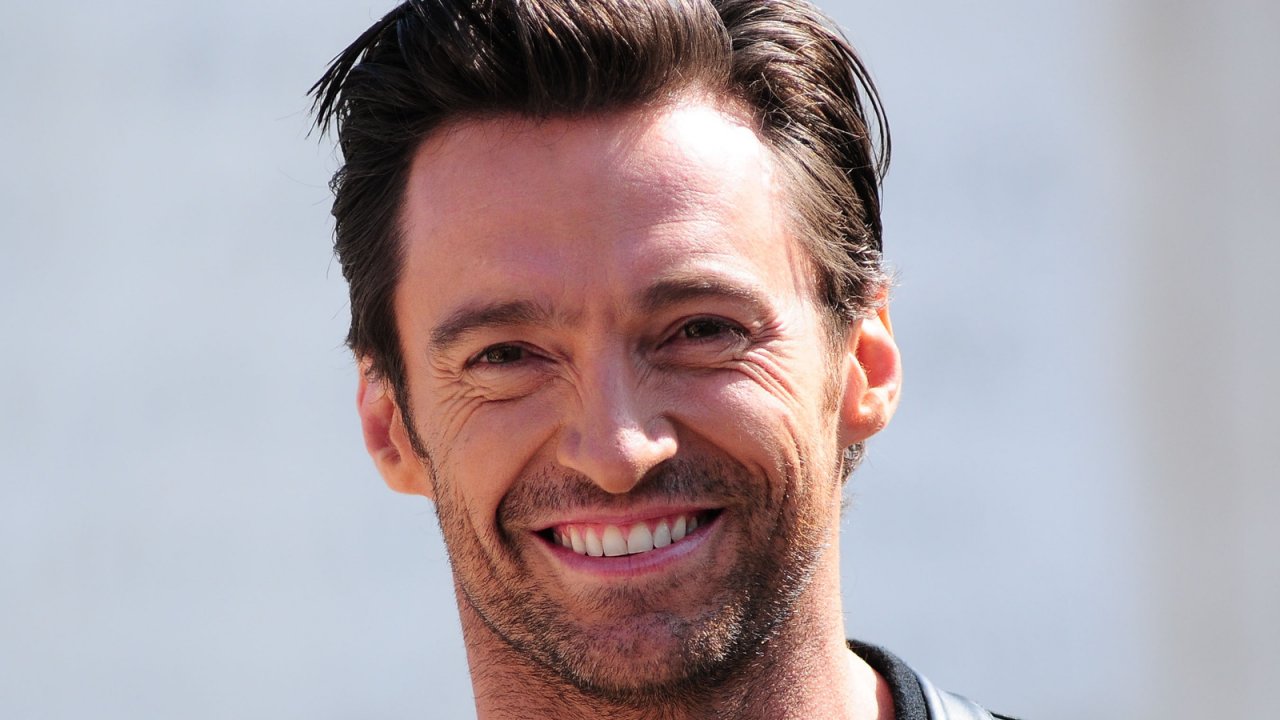 Hugh Jackman revealed to Variety that he had backed a audition for the role of the sentimental interest of Sandra BullockFBI agent Eric Matthews, in the play Miss Detectivebut to have been discarded. Jackman didn't want to act in the film, but his agent won him over because getting the part of him would allow him to negotiate another film that Jackman was offered: Someone Like You with Ashley Judd.
"Nobody knew X-Men"said Hugh Jackman. "I was a nobody".
Hugh Jackman showed up for the audition and read the lines with Sandra Bullock for her audition, but she blew him away. The actor confessed that he thought: "'Holy shit! She's great! And so fast. I'm not even vaguely up to speed with her speed here.' I was going as fast as I could, but I didn't know the script well enough ".
Deadpool 3, Hugh Jackman: "Nobody convinced me to return to the role of Wolverine, I decide for myself"
Jackman added: "It was my first time rehearsing with another actress. I was impressed that she was already in the character. I didn't expect that.".
Eventually, Benjamin Bratt landed the role in Miss Detective. For Jackman, losing a part that he didn't want, but that his agent thought was an easy win, was a hard pill to swallow.
_ "It's humiliating when your agent says: 'I don't want you to have this job, but go get it.' And then you can't," concluded the actor.