The solution for companies that is sustainable and in step with the times, was born thanks to the startup Johix which was chosen to support the "subscription economy" project of the Swedish giant IKEA.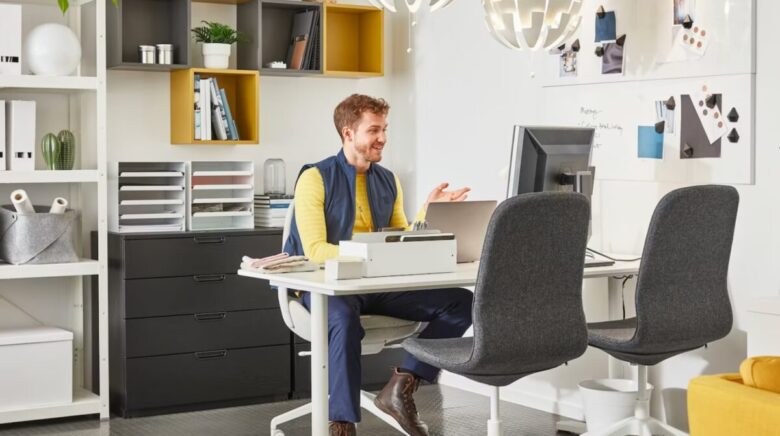 In a world that is constantly evolving and increasingly based on sustainability and the least possible exploitation of the resources of our planet, the regeneration activity and push towards a logic of reuse of second-hand objects and furnishing accessories, contributes to avoid waste and represents the new challenge of this historical period.
With this in mind, the rental of tangible assets and intangible is for companiesbut also for the self-employed a practical and, if you want economic, way of stocking up without necessarily having to buy or produce new ones.
If by habit we are led to subscribe to services, this same principle applied to products is less frequent. In this wake the Swedish giant IKEA always in step with the times launches thesubscription to office furniture: flexible, without constraints and modular based on the needs of any type of company or private individual.
Let's talk about IKEA FLEX exclusively aimed at IKEA business customers, which it relies on startup for Johix rental born in 2019 by Andrea Francalancia, who with his Enabling service allows companies to enter the rental market of any category of products.
The partnership with IKEA will make it possible to digitize this sector promoting the same type of experience you have with services, not only online but also in-store.