The table that knows how to cook and suggest recipes is part of a very ambitious project aimed at improving habitability and interaction with the kitchen of the future. A furnishing accessory that looks normal but that really has nothing normal and that is destined to change the way of cooking and eating starting from 2025.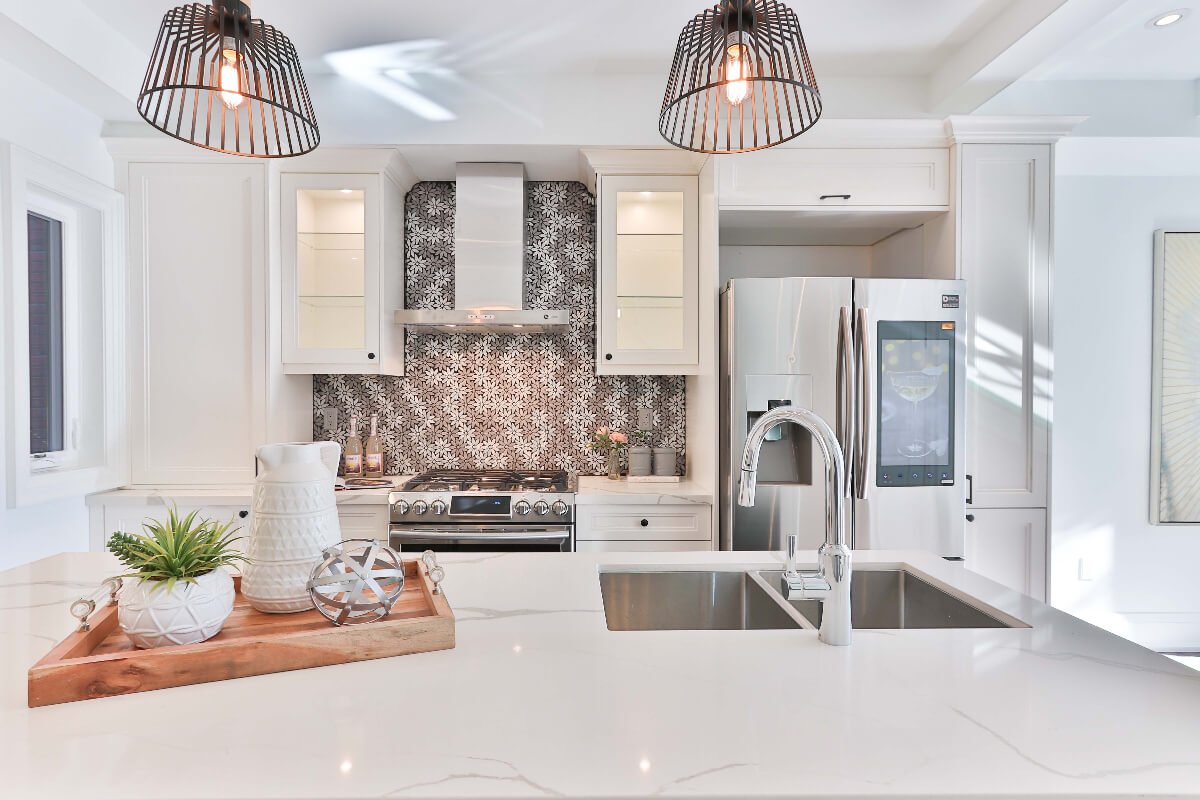 It's a completely smart coffee tableis part of the project Concept Kitchen 2025And his name is "Table for Living". An idea that really looks to the future and that foresees an increasingly frenetic world that almost no longer wants to cook and experiment with new dishes. That's why you have a table that cooks and that, in addition to this, suggests recipes more appropriate, retrieving them from a very rich archive could be the ideal solution.
Table for Living will be able to perform detailed analyzes on the ingredients available, weigh them and on the basis of these data choose how to best cook them. A real dream that comes true for many families all over the world: who wouldn't want to find a nice dish ready at home when you don't have time to cook?
The project is still in its most active phase and sees the IKEA collaboration with students from two prestigious Lund institutes, in Sweden. However, the functioning of Table for Living is already clear: it will be enough to place the ingredients on it. These will be analyzed (using a video camera) and weighed. On the basis of everything, then, he will look for the best recipe and the will cook using the induction hob incorporated.