Beppe Bergomithe Nerazzurri legend, spoke in a short interview in today's edition of the Gazzetta dello Sport. On the columns of the Rosethe current columnist and commentator of Sky Sportswanted to give great space to the praise addressed to a player who grew up in the Inter nursery, and who in the last two seasons is making himself known as one of the most surprising players in the squad of Inzaghi.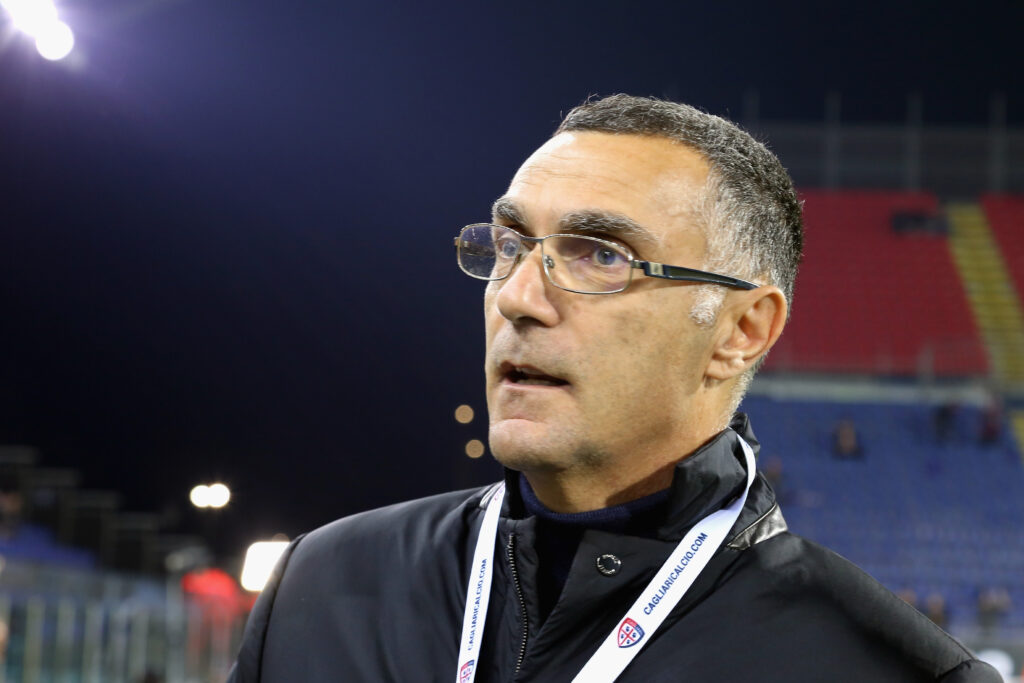 It is about Federico Dimarco. Here are Bergomi's words on the winger, who has recently also entered at full capacity in the upper levels of Mancini's hierarchy in the national team:
"The sense of belonging and the Nerazzurri DNA he has it inside and certain things are not learned, you do not train them. Growing up in the youth sector of a club like Inter, for a Milanese but also for a Lombard, means a lot. As a child, you learn the weight of the shirt, the history of the club, the responsibility that accompanies you when you are a Nerazzurri player. And indeed the thing that impresses me most about this last Dimarco is his great personality. Federico embodies the Nerazzurri spirit in all and under pressure, as I said, he never hides. He always tries the play, the lunge, the blow. And then I like his character: he's generous, he gives everything on the pitch. Right now he is the player with the most personality on the team. He puts heart and leg into everything he does ".