Story
In Insecurity "We are seeing unprecedented things and we have not hit rock bottom": Alberto Capella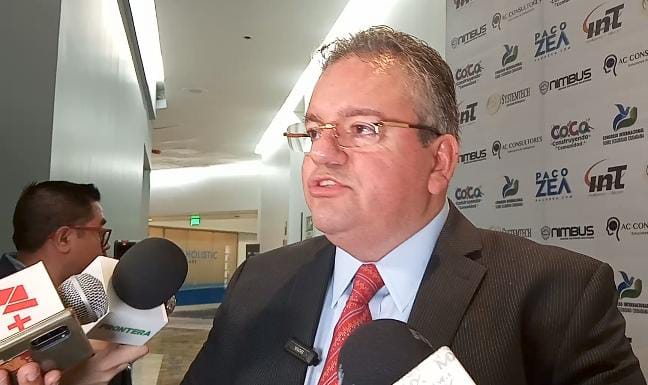 The process of social decay is gradual and if it is not dealt with as it has not been for some years, the decay tends to become "more dramatic". Alberto Capela Ibarra, former secretary of public security in Tijuana in the governments of Jorge Ramos and Carlos Bustamante, said in terms of insecurity, "we are seeing unprecedented things and we have not fallen down."
In his capacity as coordinator of the civil organization Construendo Comunidades, he lamented the insecurity affecting Baja California and especially Tijuana, where more than 2,000 intentional homicides were recorded last year, leadership, administration capacity, personnel management And the reason for the difference – institutional coordination.
---
advertising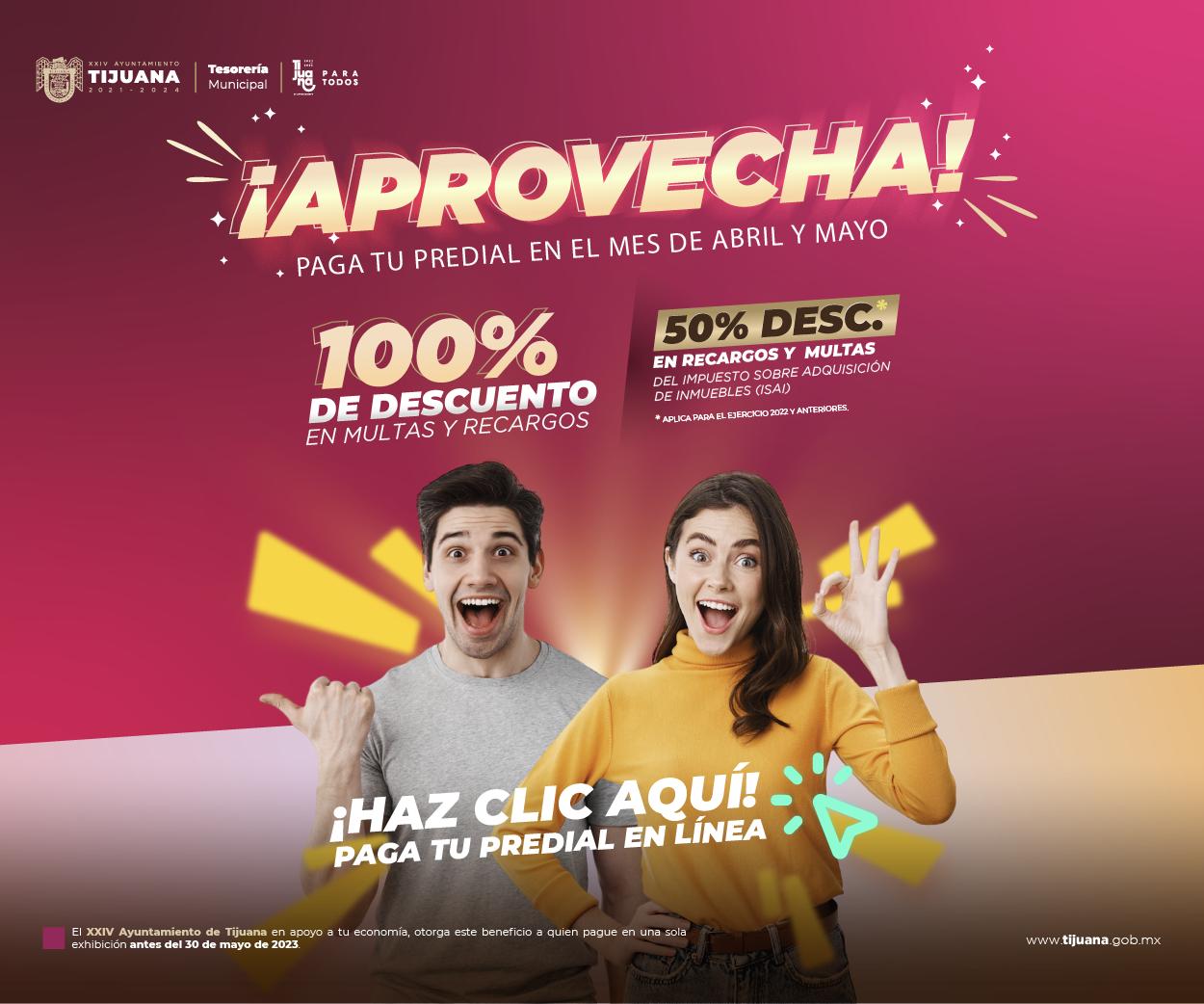 ---
on an attack against a security element of mayor Montserrat Caballero, for which the mayor at first attributed his protection to state attorney general Ricardo Iván Carpio Sánchez; who said that "the FGE's responsibility is to clarify the facts, to ensure that those who have committed crimes do not escape punishment and that victims must protect themselves at all times to the application of the law".
Capella Ibarra said: "When I watch and listen, I wonder who gives them advice, and with what frivolity they say, they say, they point out, when they are the same partisan political They are part of the family. Many people are dying in this debate and in this struggle, they are killing many people and this is criminal."
"Let's analyse, what is the leadership? No one takes responsibility, no one wants to face the crime. They manage the problem, not the institutions. They have a budget like never before, with that budget I have done wonders. Management of personnel is lost, complaints of corruption are lost, personnel are lost"
---
advertising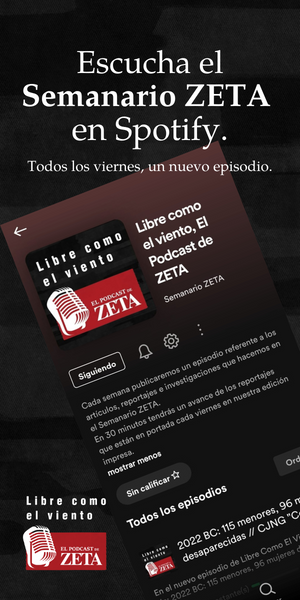 In addition, the former security secretary said that Tijuana is a national reference for positive change, but, he added, "it will not happen with the lawsuits between neighbors in the neighborhood that we saw yesterday, accusing each other, On an issue where the life of a single person is at risk, no matter how cooperative they may be."
During her visit to Tijuana on May 18, 2023, Maria Elena Moreira Mitre, president of the civil association Casa en Comune, said that "If we see that they are not even able to solve their problems among themselves, how do we think?" We can be sure they're going to provide us with protection, and this is reflected in the state's crime statistics.
In addition, he added, "If they are from one party, if they are from another, or if we are talking about a municipal president or a governor, it is worth it for the citizens to get what we want." May he serve us." The prosecutor's office "must go immediately to investigate the attack", "lest everyone remains paralyzed to see what happens to the mayor and his escorts," he said.
Tijuana is the most violent municipality in the country, with 103 homicides per 100,000 inhabitants; "It's the highest rate in the country." At the national level, an average of 27 homicides and at the global level, six, he referred to the media.