Two self-styled doctors proposed alleged natural medicines and curative treatments to their patients, which in some cases turned out to be even harmful
Posted on:
17
For years they have pretending to be doctors prescribing even to healthy patients pseudo medicines and alleged curative treatments. For this the investigating judge of Benevento has issued two precautionary measureshouse arrest and residence obligation, towards two brothers originating in the province of Avellino. According to what has been ascertained from the investigations, their therapies would also be revealed harmful: in one case they would even have caused the death of a woman.
The investigation of the two fake doctors
The investigations on the two self-styled doctors started at the end of the month of March 2021following a complaint presented by relatives of a patient.
As reconstructed by investigators, the brothers joined by precautionary measures they prescribed drugs and natural remediesalso practicing pseudosanitary and pseudotherapeutic treatments.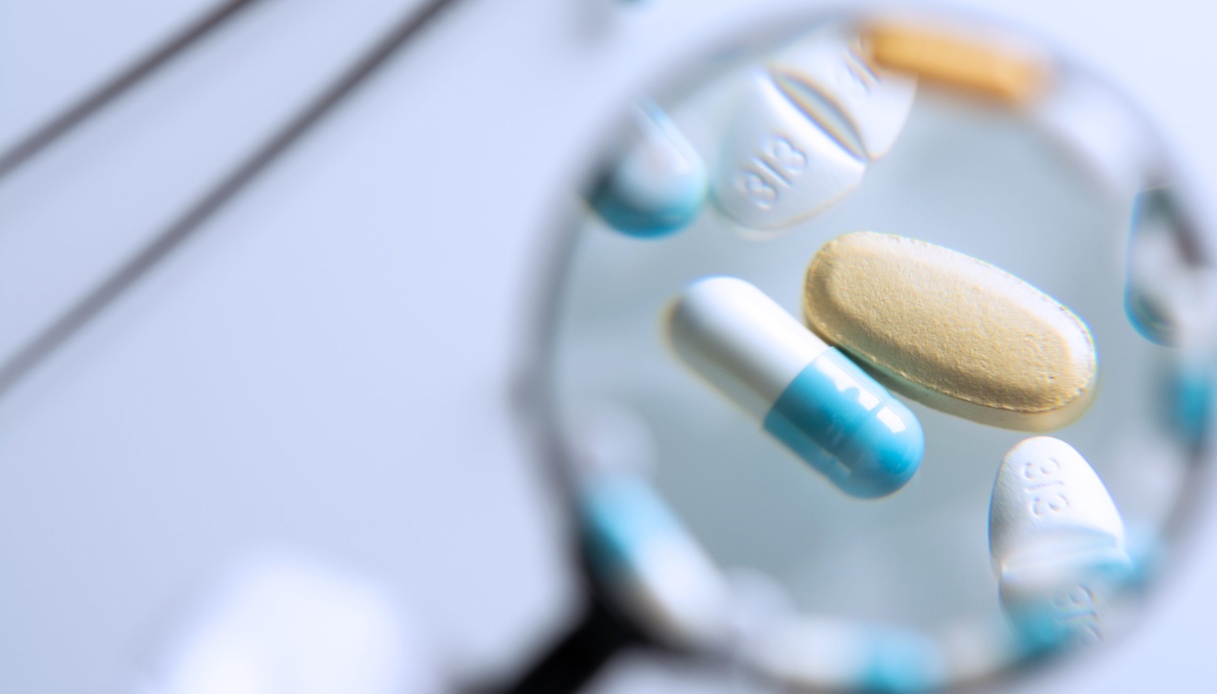 According to what emerged from the suspects, exercising illegally the professional health activity as without the qualifying title, acted taking advantage of vulnerability of the people they were treating, often frightened by imaginary pathologies that they themselves diagnosed empirically.
The accusations
The investigating judge of Benevento considered subsisting all indications of guilt and thus accepted the requests of the prosecutor on the application of precautionary measures.
According to rumors, one of the two fake doctors is allegedly accused of Pre-Intentional Murder, aggravated injuries And aggravated scam. This is the one for which house arrest was established. The brother is instead accused of aggravated injuries: the obligation of residence has been established for him.
The two suspects would not have stopped exercising the profession illegally even after a first preventive seizure of the apartment that they had used as a doctor's office to house their patients.
Pseudo-care for patients
According to what was ascertained in the course of the investigations, the self-styled doctors originally from Avellino acted in order to insure themselves economic benefits.
As pointed out by the prosecutor, they proposed a model of care directed at oncological diseaseswhich they accredited to patients by spending the collaboration of a "luminary" of the natural medicine in Germany.
They also practiced intravenous treatments And blood autotransfusions"With artisanal methods and mixtures of unspecified substances, harmful to health".
Non-scientifically recognized therapies, which in one case would have led to death of a patient "Which actually paid in good health and did not suffer from any pathology that made invasive treatments necessary ".