The rules and procedures for submitting the application for the Imu bonus recognized to companies in the tourism sector are ready. What is it about?
Imu, the rules are ready to take advantage of the new bonus provided for companies in the tourism sector starting from the end of September. Details in the article.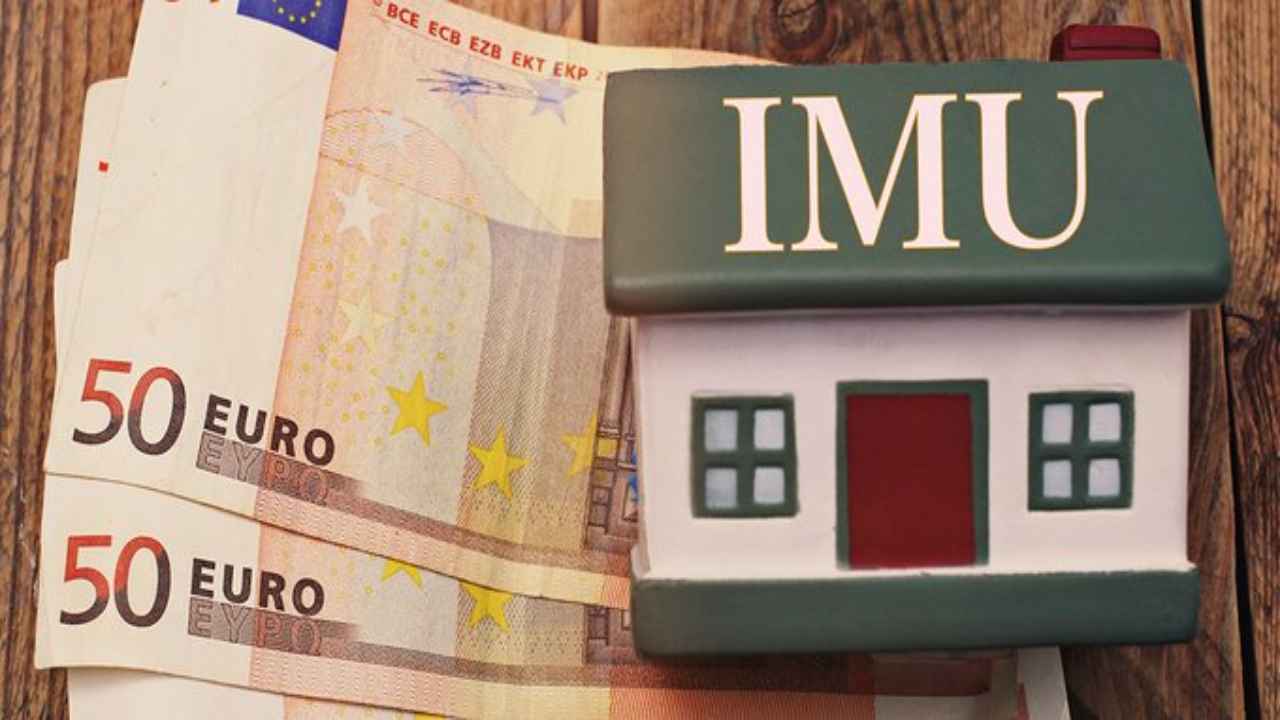 Imu and the new September bonus, all the rules to be respected to receive it
With a new provision, the Revenue Agency has decided the deadline and the content of the self-declaration to be submitted to certify the possession of the requisites required to take advantage of the tax credit.
Imu bonus for business, what is it, the list
It is a tax credit of 50 percent of the second IMU installment paid in 2021. It's up to:
at tourist accommodation companiesincluding agritourisms
at companies that manage open-air accommodation facilities
at companies in the exhibition and congress sector
to the spa complexes
to the theme parks.
With the provision of September 16, 2022, the Revenue Agency provides operating instructions for the use of the Imu bonus in relation to the properties of cadastral category D \ 2 where the accommodation business is managed.
Business owners to benefit from the tax credit they must also be the managers of the activities exercised.
Activities must have undergone one reduction in turnover or fees of at least 50 per cent in the second quarter of 2021 compared to the same period of 2019 and also comply with the limits and conditions on state aid provided for by the Temporary Framework.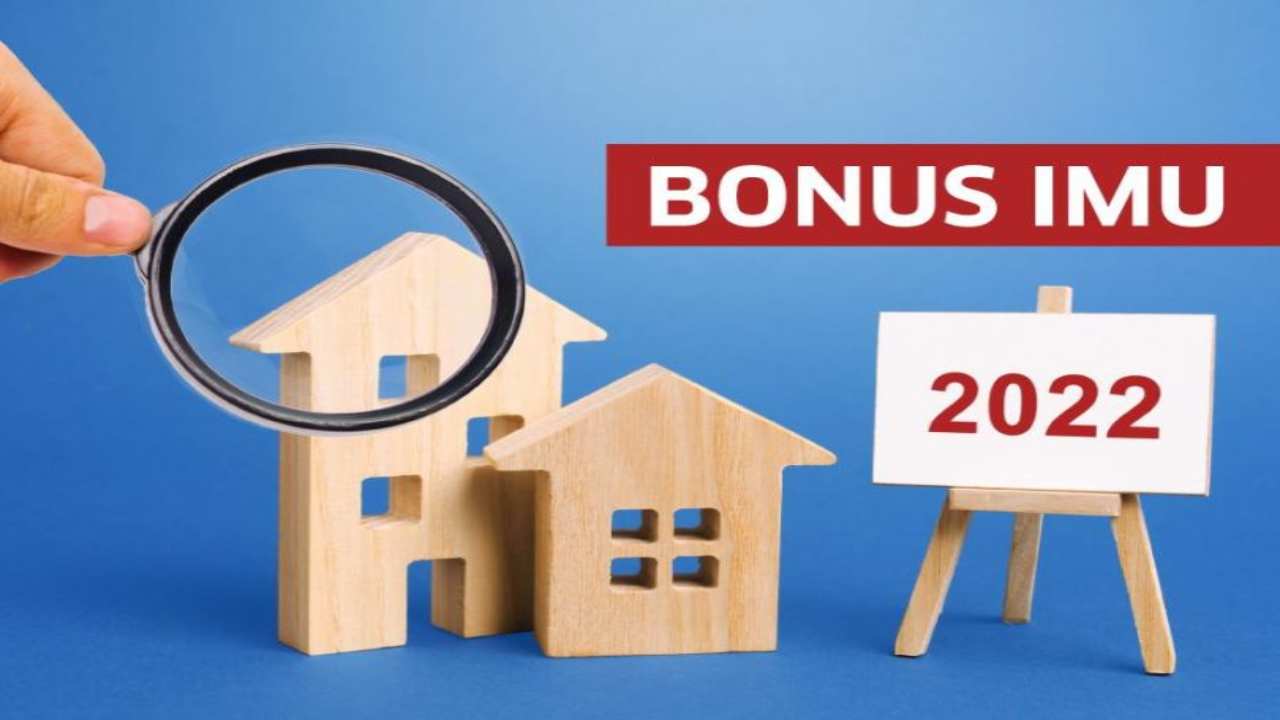 The new Imu Bonus for tourism businesses, timing
Requests to take advantage of the bonus for tourism businesses they may be presented starting from 28 September 2022 And until February 28, 2023. An adequate timing for the needs of every owner of structures in the tourism sectorto allow in complete tranquility to be able to claim the bonus.
The Imu Bonus for tourism businesses, how to apply
From 28 September it will be possible to submit the self-declaration on state aid. The sending can be made directly by the taxpayer or through an authorized intermediary, by deadline of February 28th next year.
Within 5 days after sending, the Revenue Agency will issue a first receipt of acceptance or rejection of the request. In the case of taking charge, within 10 days from sending the second receipt will be issued, the one that communicates whether or not the IMU bonus is recognized.
A new bonus therefore applies in Italy for aid to the tourism business sector, that seem to have been in trouble for too long now.