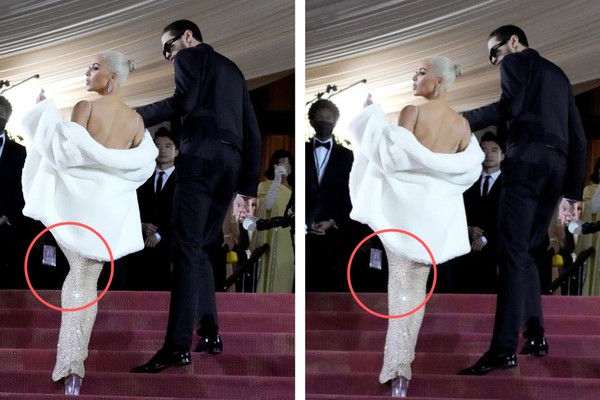 When Kim Kardashian publishes a photo, netizens soon start playing the game of 7 mistakes. There are 309 million followers on Instagram. 309 million pairs of eyes focused on the socialite. There's no way: if she uses photoshop to edit any little detail in a photo, attentive eyes will be 100% ready to point out what has been modified.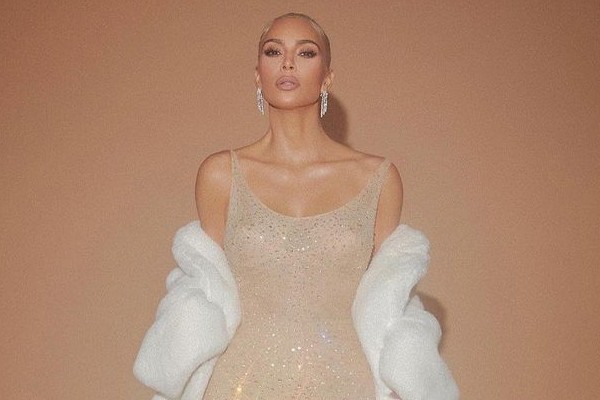 The information was published by The Sun. The modification of the time was spotted by an internet user who observed a click on the red carpet at the Met Gala, when Kim Kardashian, 41, wore the dress of Marilyn Monroe (1926-1962) and was accompanied by her boyfriend Pete Davidson, 28.
A user of the website Reddit, a social network focused on communities, caught a subtle edit of the socialite when comparing the photo published by her with the real image of the agency. The change made by the American businesswoman is quite noticeable at the knees. See below (on the left, the original downloaded directly from Getty Images; on the right, the click posted by Kim):
On Reddit, the netizen who made the discovery admitted, "My new hobby is seeing the silly things Kim edits from professional event photos for her Instagram."
In the comments, the crowd mocked the 'unnecessary' edit. "I'm starting to feel how much time Kim spends obsessing over her image," said one. "The only time Kim made her legs wider," joked another. "I really think the knees look better in the original image," the user noted.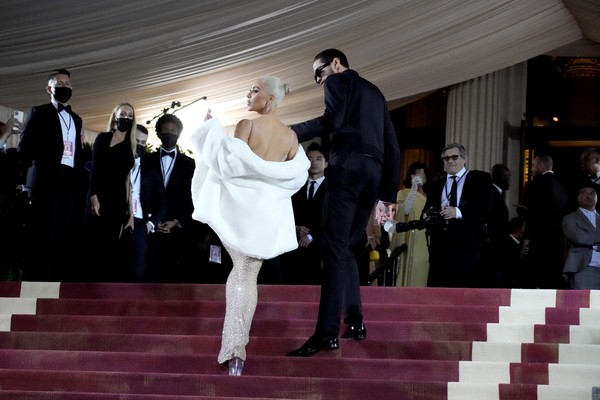 The subject of photoshop has bothered Kim, who started to take a stand in some situations. Recently, at the end of last month, she countered followers who accused her of disappearing with her own belly button in an alleged edit. "Come on, guys… Really! This is very stupid! [Estão] Saying I removed my belly button in the edit????" The businesswoman of the Kardashian-Jenner clan pointed out that the pants covered a good part of her belly because it was high-waisted.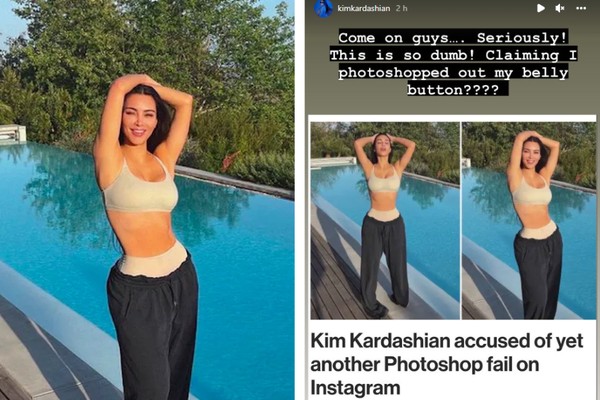 A day after rebutting these accusations, she admitted using photoshop in photos to insert her niece True, daughter of Khloé, in the body of Stormi, daughter of Kylie Jenner, in a Disney park.