Three days before the match againstInterthe great ex of the match Andrea Pinamonticurrently under the Sassuolospoke to the microphones of Sky of his feelings in view of the match against the Nerazzurri. These are the words of the Italian tip:
On the match:
"Every time the week of the match against Inter arrives, it has always been a special emotion for me, ever since I was at Frosinone."
On his experience with the Nerazzurri: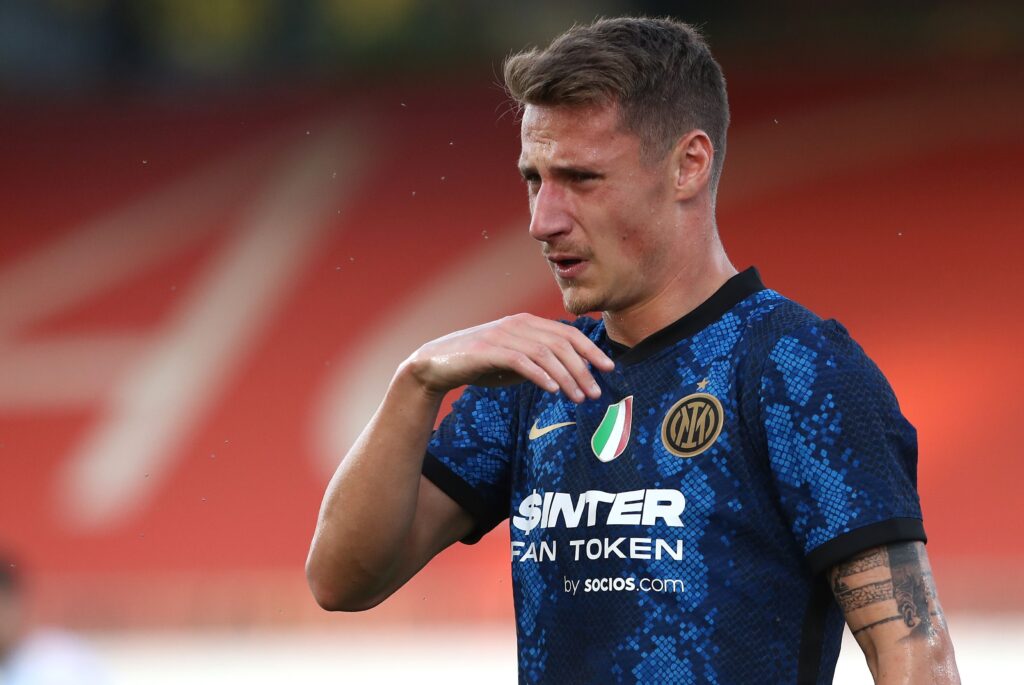 "At Inter I either didn't play or I played very little, as opposed to what happened last year in Empoli or this season with Sassuolo. I certainly gained even more awareness, but I never lacked enthusiasm, even when I was in the Nerazzurri. But then there comes a time when you need to show off your qualities ".
On the Sassuolo adventure:
"The thing that stands out most is our defensive phase: the opponents are struggling to score. Now, however, we are improving a lot also in the offensive phase. The national team? I think it is the goal of every player, the first call was a pride, but now I have to think about doing well in neroverde, then the national team will be a consequence ".