The director denied the rumor that Diana Prince/Wonder Woman would not be part of the new DCU, but no confirmation regarding the actress.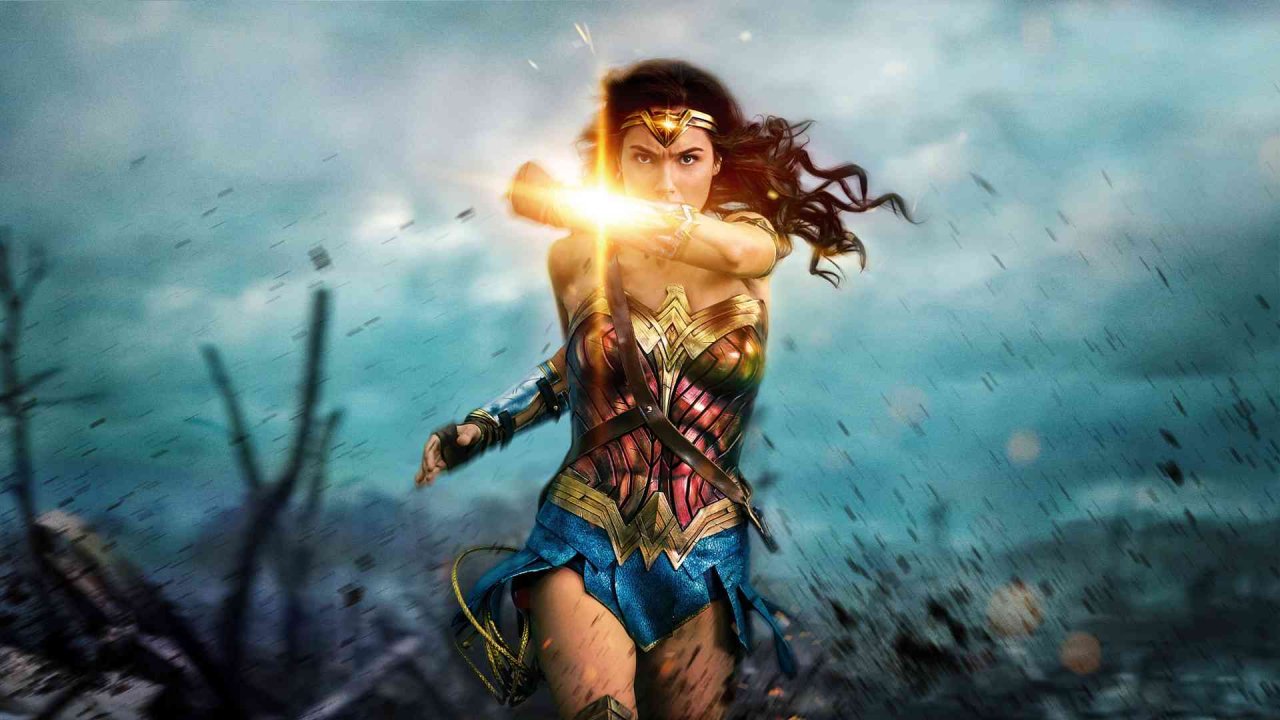 In the last few hours, the rumor had emerged that the character of Wonder Woman / Diana Prince would not have been part of the new DC Universe assembled by James Gunn And Peter Safranbut speaking on Twitter, the director himself clearly denied.
Wonder Woman will be one of the characters who will also appear in the new course designed by Gunn, even if the director of The Suicide Squad – Mission Suicida has not made any reference to a possible confirmation of Gal Gadot as an interpreter. Could this mean a next dismissal for the actress, as happened with Henry Cavill?
#FireJamesGunn: Henry Cavill fans rioting after his departure from Superman
In a subsequent message, Gunn then confirmed that not all but only part of the plans for the new DC Studios will be announced this month, adding that he does not yet know what the fate of Ezra Miller will be: "I don't know anything about Ezra, but our plans include a program that will extend for the next 8-10 years (this month we will announce only a few)".