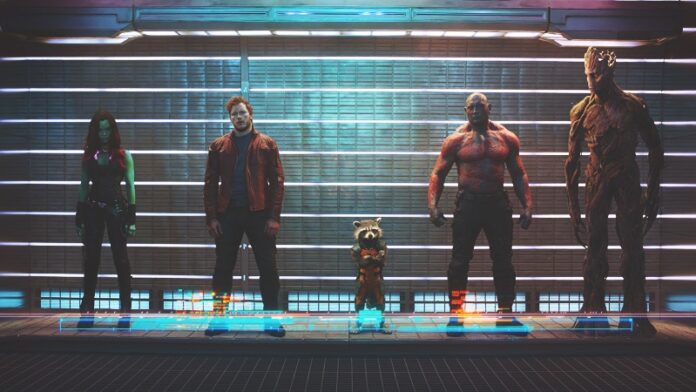 James Gunn shared a video made on the set of Guardians of the Galaxy Vol. 3 in which we are shown a brief moment of the shooting of the penultimate scene of the film. Here it is below!
Myself & Cinematographer Henry Braham working together to shoot the 2nd-to-last shot on # GotGVol3 with a @RED_Cinema camera on a Stabileye Nano – this is the smaller version of the Stabileye 1st used on The Suicide Squad – the larger version was 1st used on Vol 2 & later on 1917. pic.twitter.com/311vclAx2C

– James Gunn (@JamesGunn) May 11, 2022
Written and directed by James Gunn, Guardians of the Galaxy Vol. 3 will arrive in theaters in 2023, although an official release date has not yet been announced. Shooting for the film should officially start by the end of 2021. They will return to the cast Chris Pratt, Zoe Saldana, Dave Bautista, Pom Klementieff, Karen Gillan, Will Poulter with Vin Diesel And Bradley Cooper who will still offer their voices. He is also expected in the film Chris Hemsworth as Thor. Together with them are the newcomers to the MCU Will Poulter And Chukwudi Iwujiwith Poulter confirming he is playing the role of Adam Warlock.