"It started with a fracture, then it got worse", Jeffrey Dean Morgan and the misfortunes on the set of The Walking Dead!
Jeffrey Dean Morgan he had told in March, via his personal Twitter account, of broke his foot on the set of the TV series The Walking Dead. The shooting didn't always go smoothly for the actor who later confessed that he didn't suffer damage only to one foot but to both.
A series of injuries for Jeffrey Dean Morgan on the set of the TV series The Walking Dead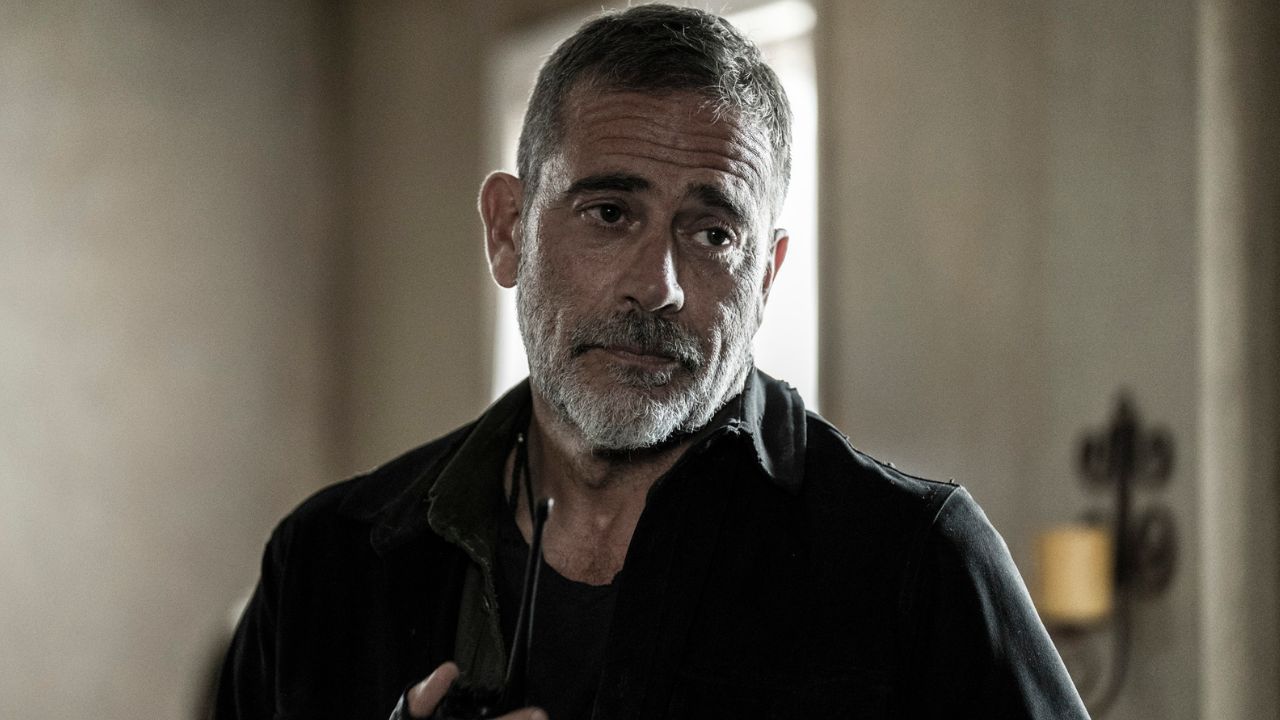 Jeffrey Dean Morgan who played Neganone of the main antagonists of The Walking Deadwill soon be in a spin-off with Maggie played by Lauren Cohan.
The 56-year-old actor shared details of the fractures he suffered,"I just didn't want to go to the hospital and risk covid. In the end it went like this, I had to". Jeffrey Dean Morgan later confessed that he didn't initially take into account the damage he sustained to both feet,"I wasn't aware they were broken, it wasn't just one foot that was injured but both".
Morgan had written: "I just cry like… three times a day or maybe four". "I think I had, honestly, just shoes that weren't very good, I just jumped and landed a couple of times badly," Morgan said of what happened. my heel has gotten worse".
The actor also confessed that he had postponed the surgery necessary for recovery: "I was supposed to have surgery between the series and the new show", he said, "I was three months old and I went to Spain to do a commercial.A comment accompanying a selfie shared by the actor while recovering reads: "fuck it, my foot will have to survive"
Jeffreywho is doing well now, underwent the surgery in May.
Read also Supernatural and the unexpected reunion between Jensen Ackles and Jeffrey Dean Morgan [FOTO]