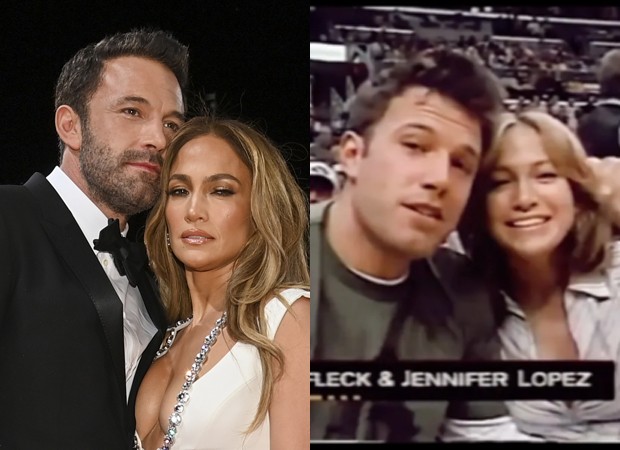 Jennifer Lopez rescued a video with Ben Affleck from the early 2000s to celebrate Mother's Day. In the May 11, 2003 footage, the couple appears at an NBA basketball game wishing "Happy Mother's Day" to the camera. Meanwhile, the video's narrator calls them "Hollywood's Hottest Couple". According to the newspaper Page Sixthe game in question was a match between the Los Angeles Lakers and the San Antonio Spurs at Los Angeles' former Staples Center, now known as the Crypto.com Arena.
On Instagram and Twitter, the artist wrote: "Happy Mother's Day to all the moms out there!". JLo and the actor first dated between 2002 and 2004 and even got engaged in 2003. Almost two decades, a few marriages and a few children later, they resumed their romance in 2021. She announced on April 9 that she and Affleck they were engaged for the second time.
In recent days, the couple has been talking about an alleged prenuptial agreement that includes sex four times a week, as required by the singer and actress. The magazine heat world had already crowed that the lawyers for both were already working on a prenuptial contract since last year, as JLo wanted to protect his fortune of 400 million dollars (almost 2 billion reais).